Actions and Detail Panel
Essence - Father Heart of God
Sat 13 May 2017, 10:00 – 15:30 BST
Description
Essence Christian Women's Day 2017 - find the 'Father Heart of God' for you
Speakers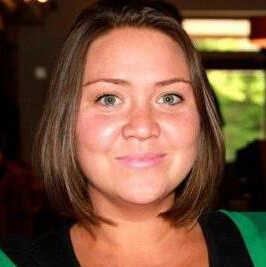 Robyn Riggins from Women On The Road To Healing (WORTH)
Robyn is a lady who has had the experience of pain, abuse and trauma as well as discovering the joy, love and forgiveness of Christ.
She is a Cliff College graduate, a proud mum and the founder of WORTH (Women On the Road To Healing) that supports women that have been in abusive relationship to rediscover their worth.
"I absolutely love spending time sharing life and stories with other women of faith. It is always a powerful thing."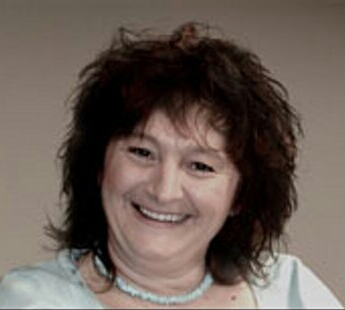 Anne Henderson of United Christian Broadcast (UCB)
I am married to Fred who just happens to be the most gorgeous man on the planet. I have been a Christian for 30 years. I didn't instantly fall in love with God, it was a process for me, realising that He not only loved me but He also liked me. During these years I really began to get to know God's father heart.
Over the years there have been so many great times but also a lot of tough times, and the hardest was when my son Paul died of a drug overdose a few years ago, although this was a difficult and painful time, as I threw myself on God and His word He was my rock, my joy, my everything. As I look back at some of the tough, difficult times I've been through I realise that's when I learn not just to read God's word but to live it.
I have worked at UCB for 24 years, I love it, I love talking! I love the privilege that as people wake up in the morning, however they feel, whatever they are going through, hearing great music and programmes helps people to draw closer to God, builds confidence and faith for each day.