Description
Essential Guide to Good Governance Workshop
The aim of this workshop is to understand the importance of good governance and particularly the role of the leadership team in delivering an organisation's stated purpose.
The session will be particularly useful to new trustees or those that are unsure about their role. More experienced trustees who feel they need to be reminded of or refocus on a basic approach to good governance principles may also benefit from attending.
How charities are structured and how that impacts on governance issues.

Governing documents.

The role of charity trustees.

Relationships between trustees and senior staff.

Strategic planning.

Setting targets and performance measures.

The structure of the board of trustees.

How the trustees convert plans to action.

Creating the right culture to achieve objectives.

Financial management and managing resources.

Transparency and accountability.

Risk management.

Action planning.
By the end of the workshops participants will understand and be able to explain what is meant by good governance, how it is practised in their charity and the steps they need to take to improve governance in their charity.
Trainer Bio: Alan Clarkin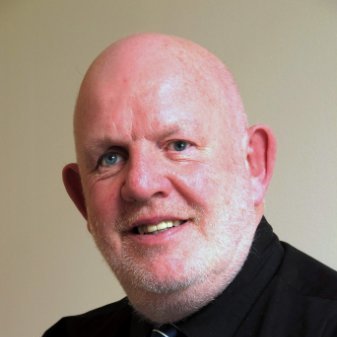 Alan is an independent trainer and training consultant, He works with charities, NGOs,social enterprises and other not for profit organisations in the UK and overseas to improve governance and service provision. He is the founder and Director of Civil Society Development Ltd, and a trustee of a mental health charity in Lancashire. He worked in the Charity Commission for over 30 years and was their principle trainer for 15 years.
Workshop Info:
We ask that all attendees arrive 15 minutes before the workshop starts to allow for registration and ensure a timely start and the smooth running of the workshop. Tea and coffee will be provided throughout the day, however lunch will not be provided.

Booking:
You must be a member of Small Charities Coalition in order to attend this workshop. If you aren't already you can register for free here.
Waitlist:
If the places have all been filled please do add your details to the waitlist and we will let you know as soon as a place becomes available.

Cancellations and Refunds:
If you cancel your place 3 full working days before the event takes place then you are entitled to a full refund by request. Refunds for cancellations after this point are given at the discretion of Small Charities Coalition.
If you cannot make a workshop please advise us as soon as possible. Workshops normally have a waitlist and if you notify us early enough then there's a good chance another charity can attend in your place.