Description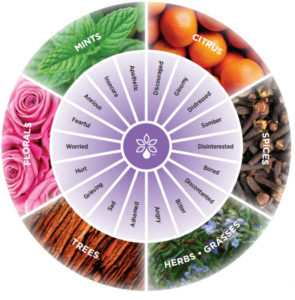 "If you always do what you've always done, you will always get what you've always got"

We have a fantastic opportunity to break the patterns of negative behaviour.

Georgina Block, well renowned NLP practitioner, hypnotherapist and Life Coach and Becky Bowles Herbalist/Iridologist and one of doTERRA Oils Europe Founders have combined the well known Liberation technique with the powerful doTERRA Essential oils.

The Liberation Technique has been successfully changing lives for over a decade and is usually £300, we have 12 places of the newly formed "The Essential Liberation" course for just £45

Emotions that are not expressed, work as ticking time bombs: they are diseases at their early stage, these processes and perceptions can become engrained in your brain and then a whole new set of behaviour patterns needs to be learnt in order to replace them and the negative results they produced and continue to produce.

You can achieve the life you dream for yourself by creating new neural pathways, new successes, instead of habitually reacting and following the old pathways resulting in the same result.

Thanks to the work of our sympathetic nervous system, the "fight or flight" system that takes over when we're stressed, it helps to maintain only the vital systems required for survival, and regulating some body functions that aren't crucial in the survival moment, like reproductive drive, immunity, digestion and growth.

In survival mode, the optimal amounts of cortisol can be life saving, but when you stew on a problem, the body continuously releases cortisol, and the chronic elevated levels can lead to serious health issues.

Too much cortisol can suppress the immune system, increase blood pressure and sugar, decrease libido, produce acne, contribute to obesity and much more.

Ducks walk out of a lake, flap their wings and they fly off, when you face something stressful, you want to be able to deal with it, shake it off and move on with life.

The Essential Liberation! has been formulated to help you stop repeating the old negative cycles and thought patterns – neural pathways – to a realisation that you can easily create new neural pathways which lead you to success, health and well-being.

You will receive a personalised blend of doTERRA essential oils which can support your unconscious emotional reactions and help you process these emotions in a new positive way. The fragrant molecules from the oils can act on your nervous system and limbic system to help you in your journey in how you deal with emotions and stress and help you to achieve incredible new experiences.

Interestingly you do not even need to believe in the efficacy of the oils, because once you use them and your nervous system and brain include the plant substances, the healing process begins. Many people describe it as "feeling free" or "the chains being broken." You will learn a wonderful method of thinking supported with essential oils that can Change Your Life. You will FINALLY be able to achieve your dreams and goals, one after the other, in a rapid, easy, stress-free manner.

To receive your personalised blend of doTERRA essential oils, you will be need to fill out a questionaire which will be sent to your email after you have registered. This must be sent back 2 days before the event.

* This does not include accommodation - Air Bnb is very reasonable in Northampton.
Light refreshments will be provided on Friday evening and Saturday morning. These will be Vegan, Gluten Free & refined sugar free. (Please bring your own food if you have any other dietary requirements)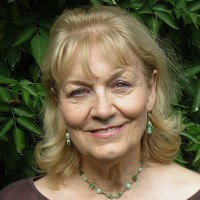 Georgina Block
NRAH, MIAPH, DHP-Adv, C.P. NLP, DIP.Clin.Hyp.
Life Coach, NLP Registered Advanced Practitioner, UKCHO Registered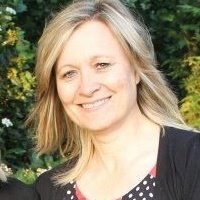 Becky Bowles
Herbalist, Iridologist, AromaTouch Trainer &
​Essential Oil Educator.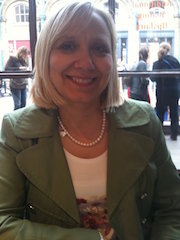 Donna Carr
Conflict Management, Mediation, Negotiation and Well being counsellor, NEBOSH, CIEH, ASET CM