Description
Join us for something a little bit different...
Lynn Moore, founder of Beach House Botanics will be teaching a relaxing masterclass in how to make a gorgeously scented essential oil candle.
Beach House Botanics are Devon based artisan candle makers, who were founded in 2017. They develop and hand pour each of their candles in their Exmouth workshop, using only pure essential oils.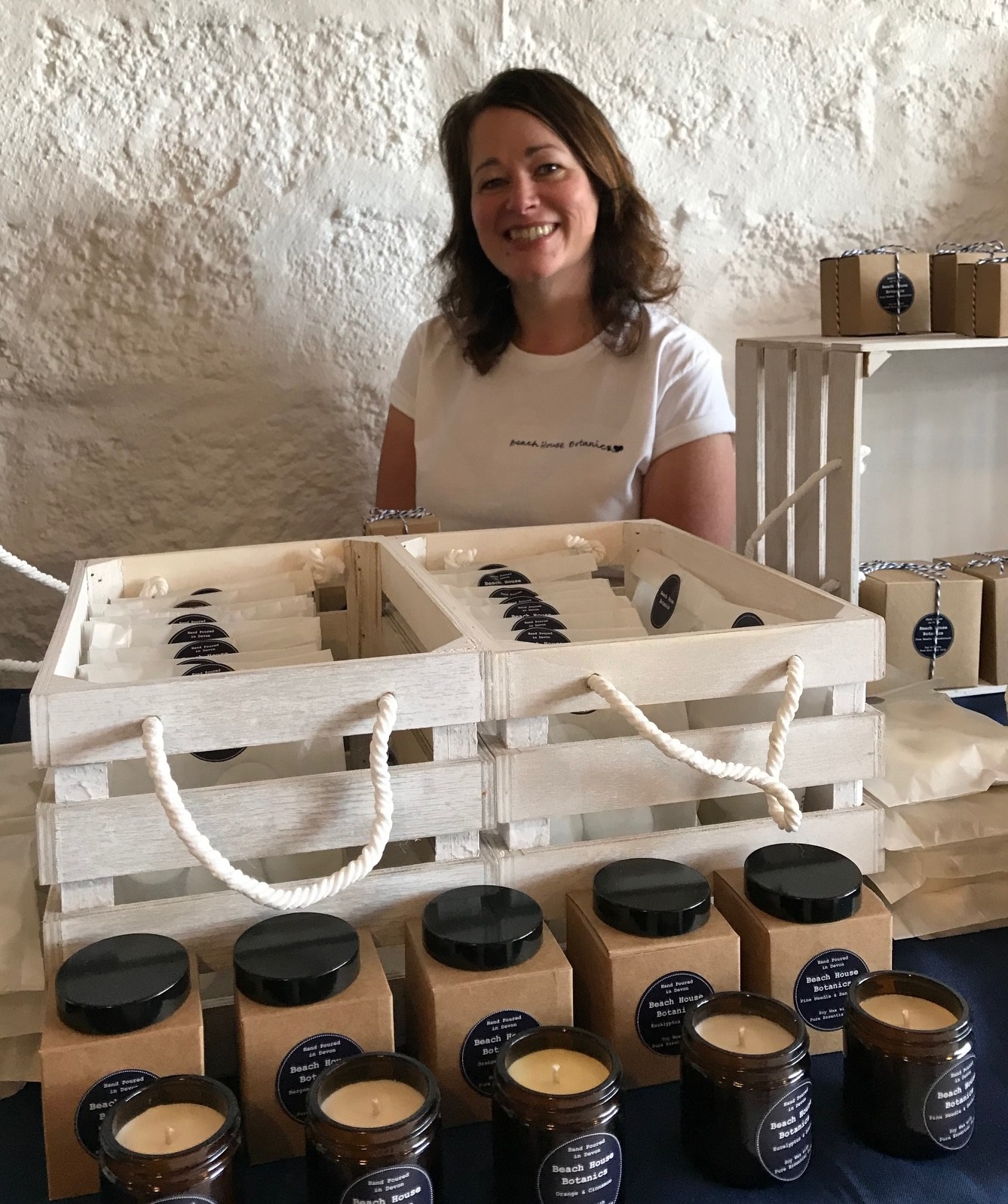 You will begin by learning about the different fragrance families and scent notes.
Next you will be guided to blend your own mix of essential oils.
Step by step, you will be supervised through the process of candle making.
Then, while the candles are setting, make a bespoke personalised label.
Finally, you will be able to take home your own unique 180ml amber jar candle.
All abilities welcome (age 16+)
All equipment provided, just bring an apron.
Tea-time treats and refreshments will be provided.
Either book here through Eventbrite, call 01626 836203 or pop into the shop in person.
Workshop attendees receive a Spin a Yart discount voucher in the shop on the day, valid for one month from the date of the workshop on yarn and accessories.
(Photo credit: Beach House Botanics)