Description
Here is a thought for you. In today's world of artificially high health care costs and artificial drugs, millions of people are returning to nature to find relief from everyday health concerns.
While plants have been used for millennia to fight decease and to help ease pain and discomfort, we are just now beginning to rediscover some of the amazing health benefits of pure, natural essential oils.
We are inviting you to join us for a friendly class, which will empower you to use essential oils to optimise your health and wellbeing.
******RESERVE YOUR PLACE TODAY *****
(pss. we only place for maximum 10 people)
WHEN: 27th January, Saturday, 10:45- 12:00 pm
WHERE: All Bar One, 16-17 North Street, Guilford, GU1 4AF


You don't have to wait until the class to experience these powerful oils.
GO AHEAD AND GET YOUR FREE SAMPLE THROUGH THIS LINK AND JOIN OUR CLASS WITH YOUR OIL SAMPLE :) . WE'LL BE EXCITED TO HEAR ABOUT YOUR EXPERIENCE.
YOUR SAMPLE REQUEST LINK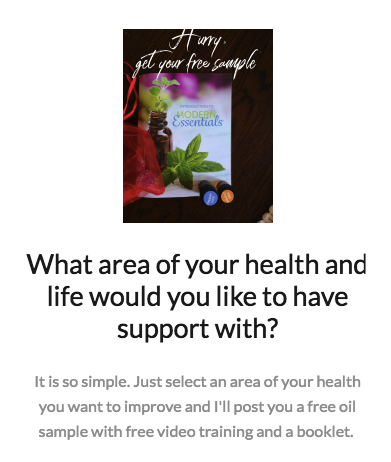 Everyone is welcomed!
Eva Timulakova and Tatyana Tavares xx