Description
Essential Oils & Natural Solutions Class - you will also receive a FREE bottle of Wild Orange essential oil.
We are Ian and John from Your Essential Care and we are excited to welcome the incredible Kalli Wilson, Global Wellness Educator, Health, Life and Business Mentor to Scotland for a one off event.
Join us and Kalli for a natural solutions class that will empower you to take control of your health and wellbeing and change your life.
Kalli is a holistic health coach and a mum of five. She has been using essential oils in her home and coaching practice for nearly a decade and travels the world as a wellness educator.
If you want to dive deeper into your health needs and find natural support for you and your family, join us for this amazing workshop. Kalli will teach and empower you how to support yourself and your loved ones with natural solutions, and share how she transformed her life from inside out, and how you can do the same.
During the class you will learn how doTERRA essential oils and natural supplements can give you the daily support your body needs and how they can be powerful solutions for you and your family's health. We'll talk about:
We'll talk about:
Immune Support


Emotional support

Hormone support

Stress management

Cardiovascular health

Healthy hair, skin and nail

Liver function and digestive health

Lung and respirator health
You will also receive a FREE bottle of Wild Orange essential oil.
This session will last for around 1 - 1.5 hours
After this class there will be a short break before the second session begins. You're more than welcome to stick around for it, but remember to book your FREE ticket for session 2 (more info below).
---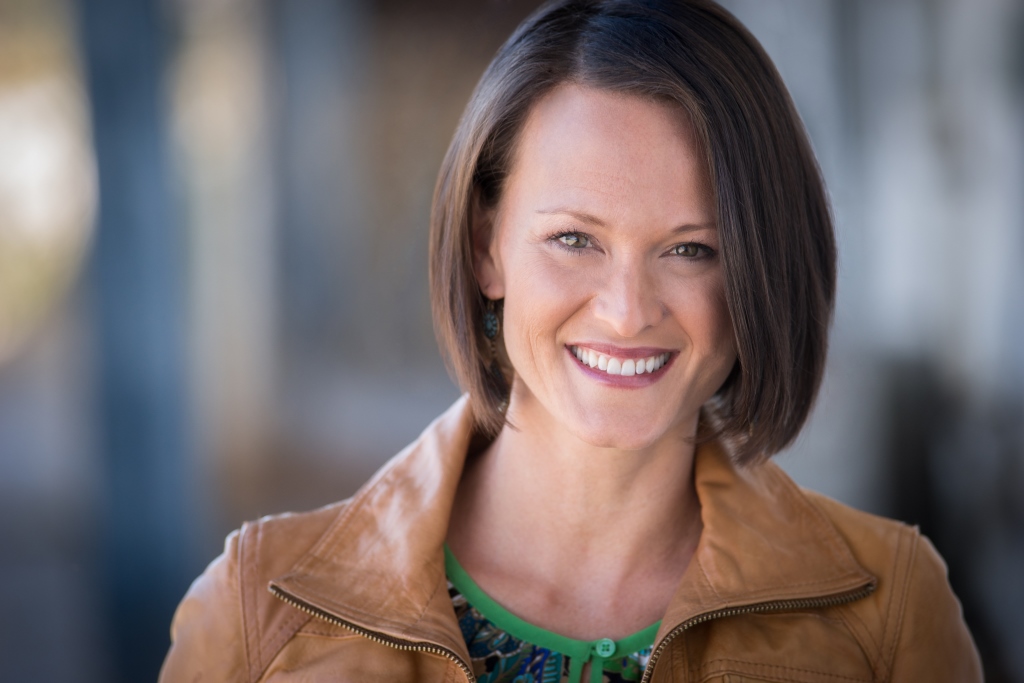 Business Workshop
After this empowering natural solutions class Kalli will discuss how she became a successful entrepreneur, turned her passion for essential oils and wellness into a 6 figure income allowing her to become an international mumpreneur whilst travelling the world inspiring and helping those around her achieve their dreams.
If you dream of being an entrepreneur, starting your own home based business or one that allows you the freedom to work from anywhere in the workd, or are looking for an opportunity to incorporate doTERRA essential oils and natural supplements into your existing business, then join us for an inspiring workshop that could turn your dreams into a reality.
Build your business your way:
Earn enough to pay for your own products

Supplement your income, or

Replace your income and gain complete financial freedom
There will be a Q&A with Kalli - so it's your chance to ask her anything you'd like to know about how she built a successful business.
Session 2 is free for everyone, but due to limited space you'll need to book your free place. You'll also be entered into a fantastic prize draw at the end of the workshop.

This workshop will run for 1.5 hours and begins at 12.30pm.