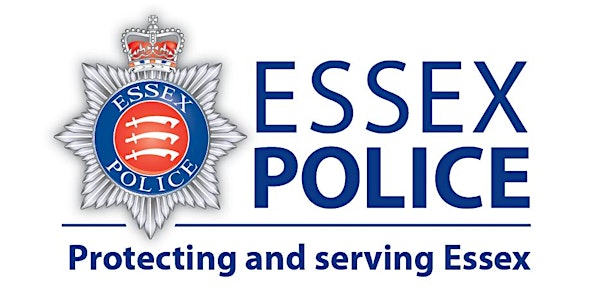 Essex Business Fraud Clinic - Cyber threat and online security.
The threat posed to business from fraud and Cyber crime is significant. Our anonymous clinic will provide preventative and protective advice
About this event
The Business Crime Team and Cyber protect officers of Essex Police have come together to provide a free and anonymous forum for Business representatives from across Essex and all sectors to pose questions or queries regarding Business Fraud and Cyber crime.
This could include ;
Tips on measures to strengthen your online presence and security.
Requests for information on available support and tools.
Discuss methods used by criminals and current trends in their targeting of Business.
In instance where we do not have the answers to hand we will take this away and provide a response following consultation with our partners and national best practice.
These points of discussion can be posed in advance, raised during the meeting or entirely independently direct to the team.
Method
On request a link for the MS TEAMS meeting will be sent to guests.
Send requests to : Business.Crime.Team@essex.police.uk
Attendees will have camera's set to OFF as a default for privacy.
Microphones will be set to mute to ensure all posed questions can be addressed within the time frames. Any further discussion required can be held outside of the meeting.
Queries posed in advance will be allocated a 10 minute time slot. This time will be set by the organiser.
Questions during the clinic can be posed by raising your hand via the MS TEAMS function or entered via the chat.
Notes taken from the clinics will be circulated to those whom registered an interest.
Privacy is paramount and therefore there is no need to disclose the identity of yourself or your business. Any reports/ notes circulated will be sanitised to reflect this.
When
10:00 - 11:00 Friday 12th August 2022
We look forward to hearing from you.