Location
Essex County Hospital
Lexden Road
Colchester
CO3 3PJ
United Kingdom
Colchester Archaeological Trust and Essex Housing are to open parts of the former Essex County Hospital to the public!
About this event
IMPORTANT NOTICE: This event SOLD OUT very quickly and a waiting list is in place.
When a slot is booked a confirmation email 'Order Notification for Essex County Hospital Archaeological Dig Open Day' is immediately sent out - the e-ticket link is in this email. If you have an Eventbrite app/account, your ticket can also be found there.
If you did not immediately receive a confirmation email containing an e-ticket, your chosen slot was not available and you opted to go on to the waiting list . You will be automatically emailed when a slot opens up.
Colchester Archaeological Trust and Essex Housing are delighted to open parts of the former Essex County Hospital site on Lexden Road on Friday 20 May and Saturday 21 May 2022 to showcase some of the exciting archaeological discoveries made prior to the redevelopment of the site.
What is it all about?
Excavations at the former hospital site over the last two and a half years have provided an opportunity to examine a large area of land immediately adjacent to the major Roman Road that leads from the Balkerne Gate of the Roman town, through the site, and on towards Gosbecks, St Albans/Braughing and London. Part of the road was meticulously examined and the remains of buildings, which had fronted the road, were identified. Behind the buildings were a series of ovens built from re-used brick and tile, as well as a large number of quarry pits, burials and smaller buildings.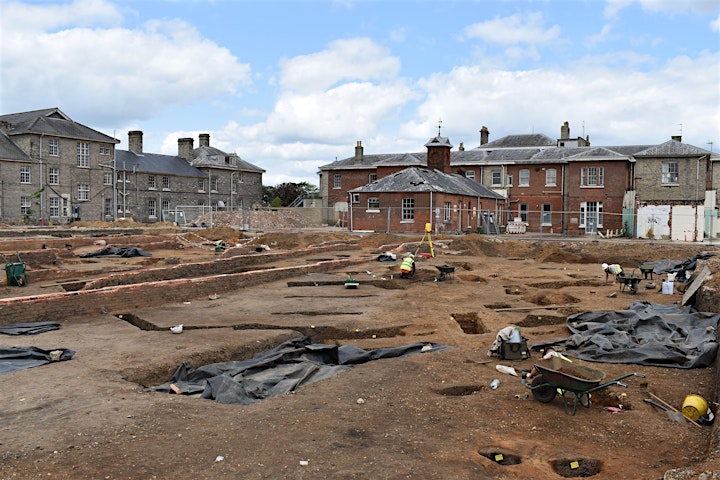 Further back from the Roman road, over 40 Roman burials have been excavated. Some of these burials have been particularly unusual, and most have contained interesting grave goods and skeletal remains (which is uncommon due to the acidic ground conditions found in the Colchester area). These burials provide a fascinating insight into the lives and burial practices of Colchester's inhabitants during the Roman period.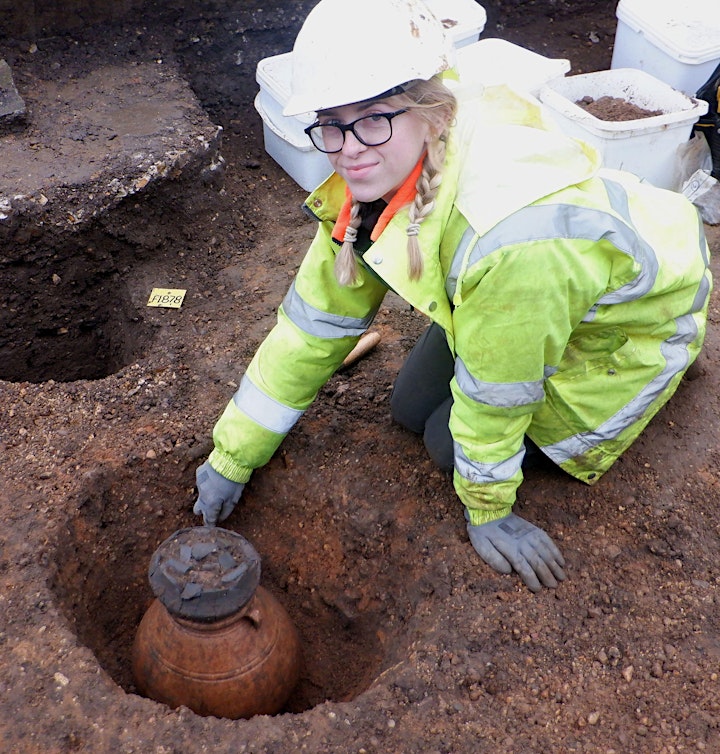 Your free (timed) ticket will permit you access the site via the main entrance on Lexden Road.
Two archaeological excavation areas will be observable and CAT's team will be working in one of these locations during both days. There will be images on display of the excavation work to date and tables where some of the more exciting finds will be on show.
Representatives from Essex Housing will also be on site to showcase the forthcoming Lexden Gardens development.
To see more fascinating objects from the site, and Colchester's Street of Tombs exhibition, please visit our Roman Circus Visitor Centre (click here for details).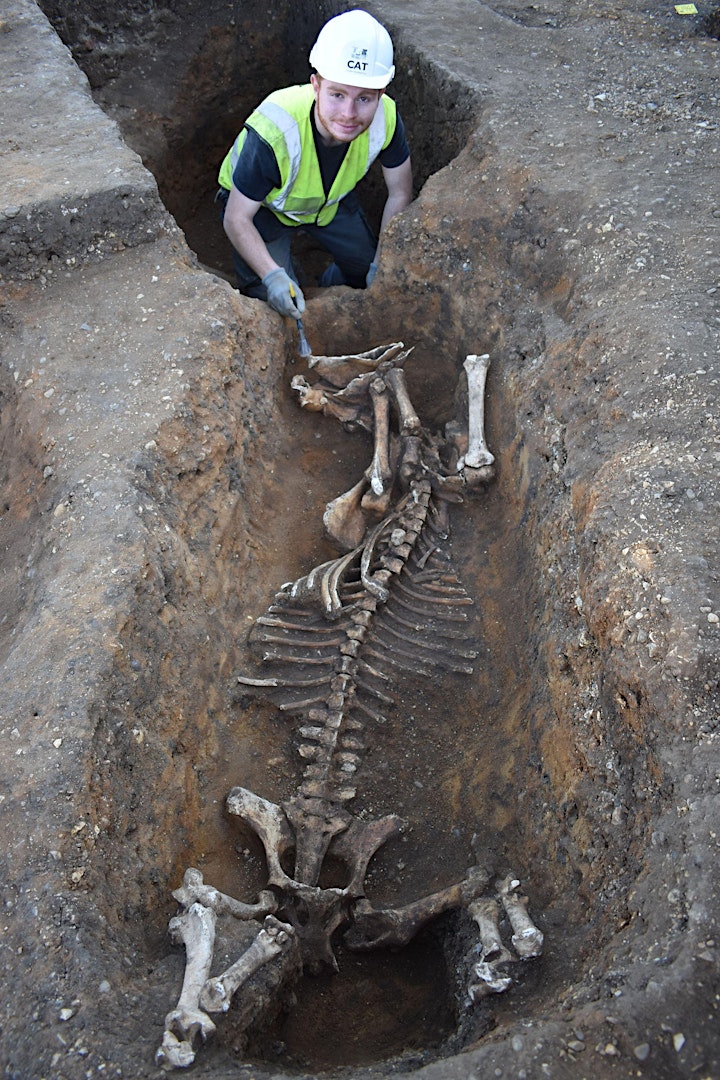 Please note:
The slots available for those attending the event will be one hour in duration.
Tickets (either printed or on a mobile device) must be shown to gain entry.
Attendees will be visiting an active demolition site with areas of uneven ground so sensible footwear is advised.
No parking on site (nearest public car park is St Mary's).
In the event of adverse weather conditions the Open Day may have to be postponed or cancelled at short notice.