Come along to the first networking event of the new year and get 2020 off to a great start
About this event
Come along to the first networking event of the new year and get 2020 off to a great start.
This event will start with a social enterprise speaker, Melanie Eichhorn-Schurig co-CEO Parents 1st sharing her trials and tribulations in her new role, following with an open mic moment for you to share your plans for 2020 and seek help from others. We will also be talking to you about our plans for 2020.
We are also delighted to be able to launch SELEP's Social Enterprise Prospectus at this event and share with you the headlines and calls to action to strengthen our sector.
Please note: 'No Show's' - that's anyone not providing 48 hours notice of cancellation will be invoiced for £15.00.
More information about Melanie:
Melanie Eichhorn-Schurig joined Parents 1st initially as NED Finance. She took up the position as CEO in June 2019.
Melanie holds a Diploma in Strategy and Innovation from Said Business School (Oxford University), the FT NED Diploma, a LL.M. and a masters level degree in Business Administration. She has extensive experience within the Financial Services industry where she worked most recently as a Programme Manager. Prior to that, she worked as Head of Internal Audit for a brokerage firm and has held a number of positions within Internal Audit and Compliance. Melanie has a keen interest in social finance and is looking for new ways to ensure that Parents 1st enhances its sustainability
Next ESEN networking event will be:
11th May 2020 and 3 August 2020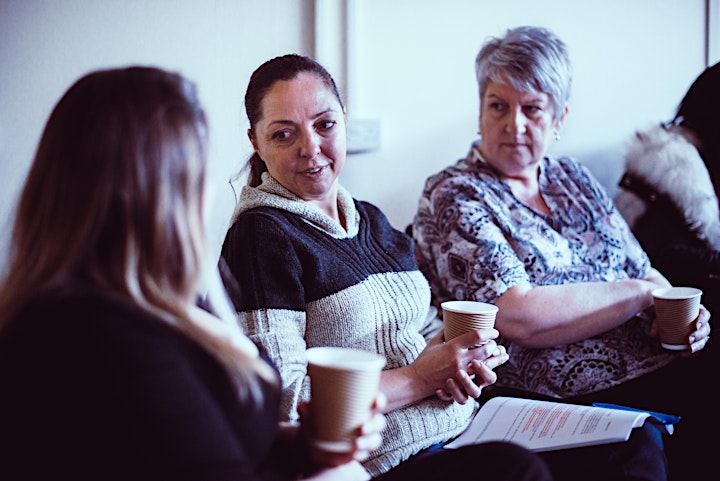 Organiser of Essex Social Enterprise Network - Networking event