A leisurely bike ride with stops at interesting places along the way.
About this event
Fens, Forests and Fields
A cycle ride across 'the Fanns'
Join Ken Worpole for a gentle cycle ride through the Land of the Fanns, exploring hidden gems and local stories that uncover the history of this unique landscape. Starting from Rainham we will cycle to Belhus Country Park and stop here for refreshments, then loop back to Rainham via Hornchurch Country Park along the cycle path next to the River Ingrebourne.
Details:
● Start time: 10:30am
● Finish time: 3pm (estimate)
● Date: Thursday 17 June
● Start and finish at Rainham Station car park. Event organisers will be wearing high visibility jackets.
● Distance: 12 miles
● Maximum number of riders: 20
● Leisurely ride, not a race
How to get there: By Train: Rainham Station: https://www.c2c-online.co.uk/stations/rainham-essex-station/
Bicycles on the c2c route: 'Where space is available, and it is safe to do so, you are welcome to bring bicycles on our trains. We just ask you to store them sensibly for the consideration of other passengers. However, we are not able to accept cycles, except folding cycles, at our busiest times.'
By Car: Car park at Rainham Station, there are also other car parks in Rainham Town Centre.
What should you bring?
Compulsory
● Cycle Helmet
● Refreshments
● Suitable clothing and footwear
Recommended
● Bike Pump
● Cycle repair toolkit
● Small lightweight lock
● Bell
Weather: If it is subject to rain on the day, the cycle ride will be cancelled 12 hours prior to the meetup event.
This bike ride is organised by the Land of the Fanns Landscape Partnership Scheme, Thames Chase Trust.
By signing up to this event I accept the following responsibility:
1. I am aware that cycling involves the possibility of injury or death.
2. I understand that all applicable rules for participation must be followed and that sole responsibility for my personal safety remains with me, including my physical and emotional preparation and fitness to participate in this.
3. I am aware that this event is being held on open public roads and the Organisers cannot be held responsible for actions, accidents or incidents caused by other road users.
4. I undertake and agree to remove myself from participation if I sense or observe any unusual hazard or unsafe condition, or if, during the event I feel unable or unfit to safely continue for any reason.
5. I give, a FULL RELEASE AND WAIVER OF LIABILITY AND ALL CLAIMS that I have, or may have in the future, against the Organisers from all liability for any loss, damage, injury or expense that I may suffer as a result of my participation in any part or parts of this event or my presence at any venue at which they may take place, due to any cause whatsoever including any form of negligence.
6. I understand that the rules of the Highway Code MUST BE FOLLOWED at all times.
7. I am aware that road awareness and safety of myself and other road users MUST BE MY PRIMARY CONCERN at all times.
8. I understand it is my responsibility to ensure I am physically and mentally fit to take part in this event, if I suffer from any medical condition or illness that may affect my fitness or ability to take part in this event it is my personal choice to take part and the Organisers accept NO LIABILITY for exacerbating my condition or any ill effects I may suffer during or after the event.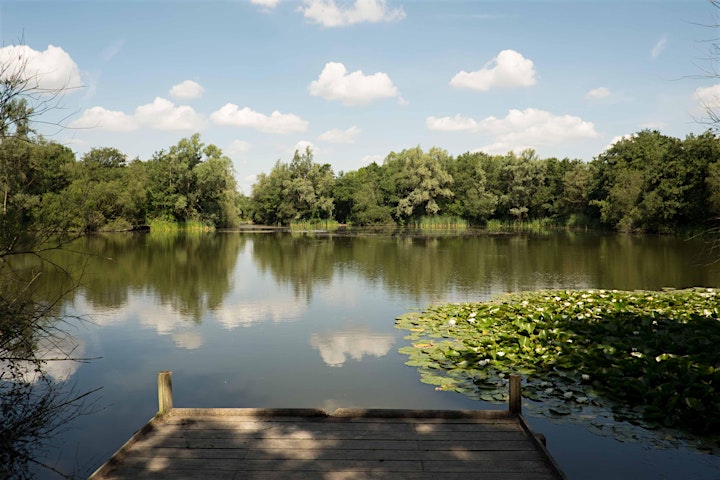 IMAGE CREDITS: Tamara Stoll