Event Information
Refund policy
Refunds up to 7 days before event
Eventbrite's fee is nonrefundable.
The Hustle House are here to flourish you and your business by helping you to employ the right people with the right skills!
About this event
If you want to take your business up a gear, it often means looking for additional support to take on some of your activities – whether that's a VA, an intern, or more experienced specialists. Bringing new people into your world can be daunting and tricky because you want to ensure they enable you to elevate your business and fit into your brand and ways of working.
Once you have more hands on deck in can feel a bit overwhelming as you're suddenly having to 'manage' people but with a bit of time and effort, you can quickly ensure they are adding value and you're getting the space to work on taking your business to the next level.
The Hustle House, a people development consultancy led by Carolyn and Fiona, will take you through the key steps to working out where you might need additional support, how to find the best person, and what to do to create the culture for everyone to flourish. You'll leave feeling fired up to take action to get your business ready for the next level.
Is this workshop for me?
You know you want to take your business up a gear but you're not sure where to start
The idea of bringing in an external person stresses you out
You want to feel more confident about delegating work to other people successfully
You'd like inspiration and practical ideas on how build a kick-ass team
You're curious about how to define your culture (even if it's just you in the business now)
The Hustle House will cover:
How to determine where you might need additional support
How to define the right culture to deliver the right results
How to effectively introduce new people into your business
How to lead a kick-ass team – even virtually
Workshop goals:
A clear vision of what matters in terms of the support you need
A simple model to enable you to see what you could delegate
The steps to take to quickly ensure people working with you add value
The confidence to let go, create space for yourself and allow your business to flourish!
Workshop timings:
10.30AM to 12PM
Welcome, intro to HH and the topic – 5 mins
Your vision for your business – 5 mins
Defining your culture – 10 mins
Working out where you need help and who you're looking for – 15 mins
Creating the conditions for everyone's success – 20 mins
Q&A – 20 mins
Because running a business is tough business. We're right here with you.
Found & Flourish
x
About your trainers
Carolyn Cresswell and Fiona Allen
Carolyn Cresswell and Fiona Allen are Co-Founders of The Hustle House, a people development consultancy with a mission to change the way organisations think about their people, putting them at the heart of the business agenda. Their core expertise focuses on leadership, management and team development and combines their experience from both the talent/learning and client side of business across financial services, fintech and retail sectors. With a fresh, down-to-earth style and emphasis on practical application, they aim to make a tangible difference in helping their clients create places people love to work.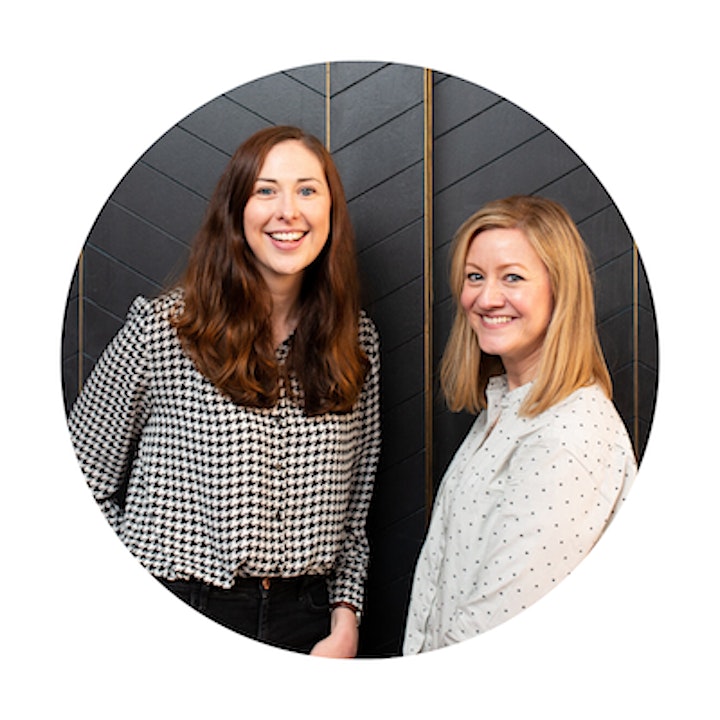 About your host
Lara Sheldrake
Lara is the Founder of Found & Flourish, a female led organisation empowering women in business through community, services and events. With a background in advertising and social media strategy, Lara has over ten years experience working with early stage startups to household brands.
Lara hopes by putting on events such as this one she can support other women in business to launch, grow and scale impactful businesses.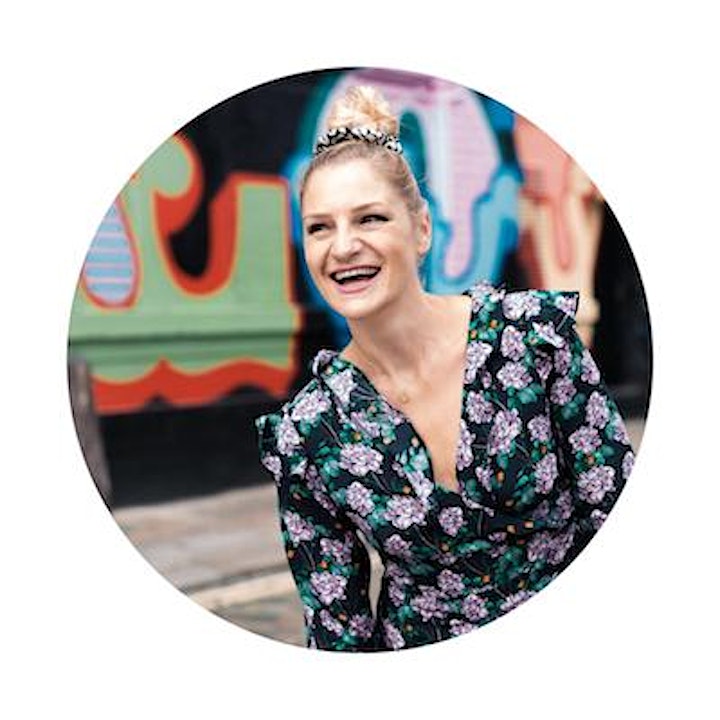 Events
Natasha Addison
Natasha is an Event Manager and Producer who has worked within the events industry for almost 15 years as part of, and alongside, many credible event agencies, charities, brands and high-profile stakeholders.
Natasha applies her passion, dedication and enthusiasm to each project she works on, bringing the events to life!
Branching into the freelance world last year, Natasha set up her own events company, the first time working as an independent. It was then that she discovered Found and Flourish, a welcomed supportive community with lots of like-minded women in business.
Found and Flourish has been a truly positive influence on Natasha since joining and she is now excited to be a part of the team helping to deliver their events, empowering more women.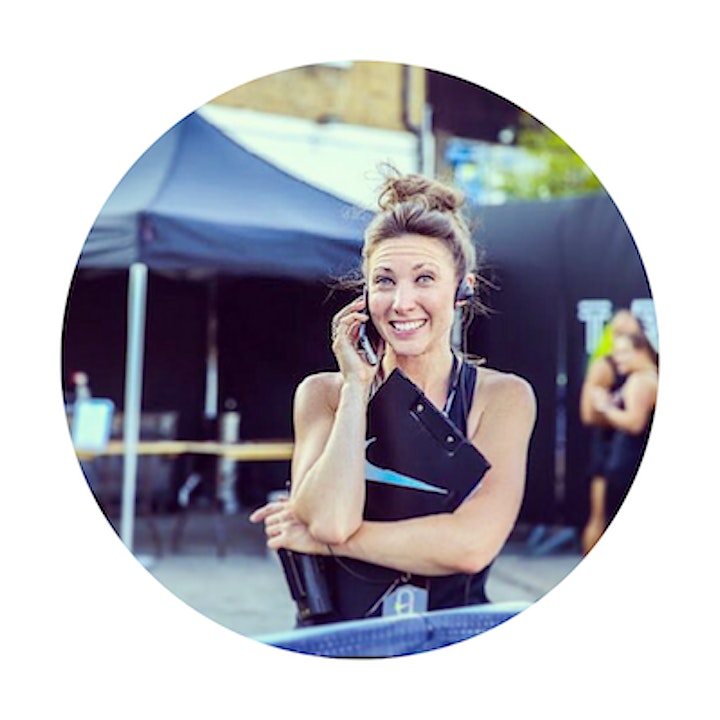 FAQs 
Is your event for women only?
We welcome anyone who identifies as a woman or a non-binary woman. We're on a mission to close the opportunity gap for female founders, so if Found & Flourish is a fit for how you identify then we'd love to have you join us.
What's the refund policy?
You can receive a full refund up to 7 days before the event.
Date and time
Location
Refund policy
Refunds up to 7 days before event
Eventbrite's fee is nonrefundable.
Organiser of Establish your culture, delegate & flourish | ONLINE
Found & Flourish are a community, media and events platform for entrepreneurial womxn. We exist to provide community and resources to support founders on their entrepreneurial journey.
Our ultimate goal is for each and every member to achieve impact, profit and joy. Our mission is to empower women to turn their business ideas into a profitable and sustainable reality. We celebrate femininity, creativity and individuality in business. Because girl power is about redefining power.
Not yet running your own business? Found & Flourish isn't just for active business owners and founders. If you're an aspiring entrepreneur, you're curious about the next step in your career path or looking for a change, the community is a place to learn and explore.