Description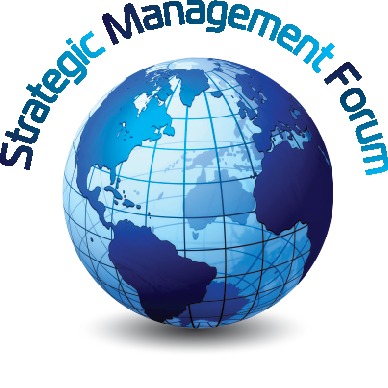 The event will introduce the Strategic Management Forum (SMF) and our plans to launch SMF (Greece) in Athens.
Anyone interested in helping us develop the network, or in being a part of it, is welcome to attend.
It will interest people from businesses and organisations of all types and in all sectors – private, public, government, not-for-profit, social enterprise etc. And anyone whose job requires them to make strategic decisions.
The Strategic Management Forum exists to advance the professional practice of strategic management. Because we believe that strategic management, when professionally practiced, can transform the performance of businesses and organisations for their benefit, and for the benefit of communities, the economy and society as a whole.
As a professional body our noble cause, or social purpose, is to encourage sustainable widely shared prosperity. And we define prosperity in terms of human flourishing.
At the meeting you will hear more about the Strategic Management Forum and learn about our plans for the creation of SMF (Greece) as part of a global network of members. You will get to meet some of the people who have already expressed a strong interest in the creation of the network in Athens. And you will be invited to get involved. There will also be plenty of opportunity to network and ask questions.
The small fee will cover the cost of the evening but will entitle you to membership at half the usual price for the first year.
* We reserve the right to change the venue if necessary