Ethical Considerations: Your Responsibilities and the UoW Process
About this Event
When formulating a new research project, it is imperative to consider the ethical implications of your proposed work in order to protect researchers, students, research participants and the environment.
The University's ethics processes – which can vary depending on the discipline and activity proposed – serve to support researchers in planning their work and ensuring that any requirements from external bodies (funders, regulators etc) are met. This session will delineate the importance of evaluating ethical implications, hone in on the key issues in research ethics and consider some responses to them, walk through the specific processes here at University of Westminster and elucidate your responsibilities as a research active member of staff.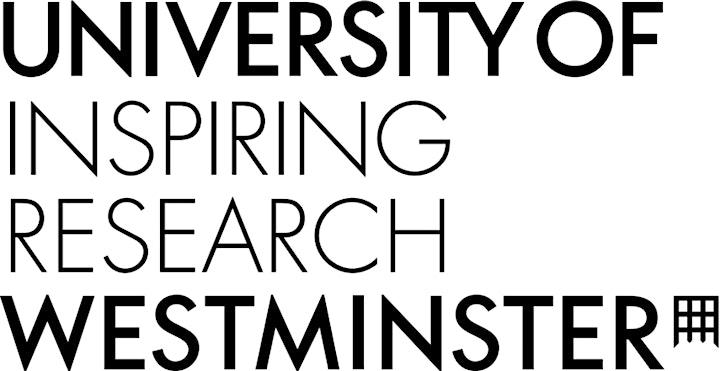 Delivered by a College Research Ethics Committee Chair, Huzma Kelly, Research Ethics and Integrity Officer and Prof Terry Lamb, Chair of University Research Ethics Committee, this session will enable you to:
- Identify the ethical considerations that researchers need to prioritize when planning research.
- Understand what is involved in the College Research Ethics Committee's ethical review of their project.
- Better develop ethically sound projects in future.
Although familiarity with the University Code of Practice Governing the Ethical Conduct of Research is not assumed, you may wish to read the document in advance in order to get the most out of the session. You can find the code here:
https://www.westminster.ac.uk/research/research-governance
Any staff involved in, planning or supervising research are strongly encouraged to attend.