About this Event
Ethical Finance 2019 (EF2019) is organised by the Global Ethical Finance Initiative (GEFI) which oversees, organises and coordinates a series of programmes to promote finance for positive change around the world. GEFI annually hosts in Edinburgh the premier platform that convenes the world's foremost business, political, civic and social leaders of society to network, share, co-develop and shape a fairer, more sustainable financial system.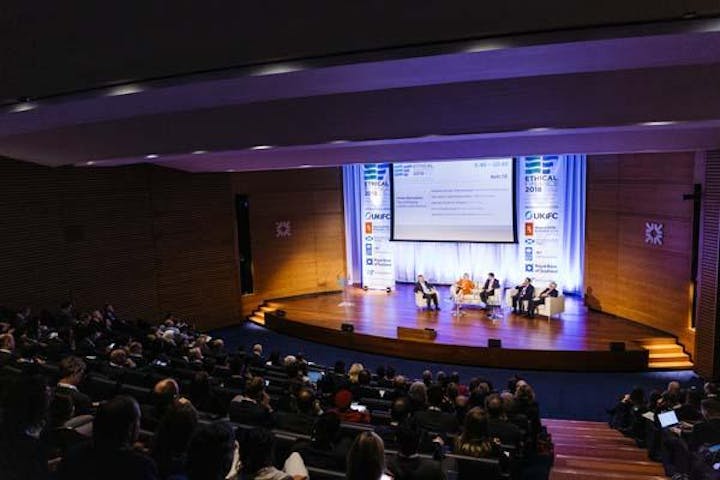 With the Bank of England recognising climate change as a core financial risk, the proliferation of the UN SDGs and the ongoing dichotomy for asset managers wrestling with the social impact versus economic return conundrum; the financial system is undergoing material transformational challenge.
Together with UNDP and Scottish Government, Ethical Finance 2019 will convene over 400 leading finance practitioners from across the globe to help define and shape the transition to a sustainable financial system where finance delivers positive change.