Ethical Hedonist Food of the Gods Chocolate Odyssey at Rococo

Multiple Dates
Event Details
 Chocolate Odyssey! An evening of chocolate, Beauty & Cocktails  with The Ethical Hedonist and Rococo.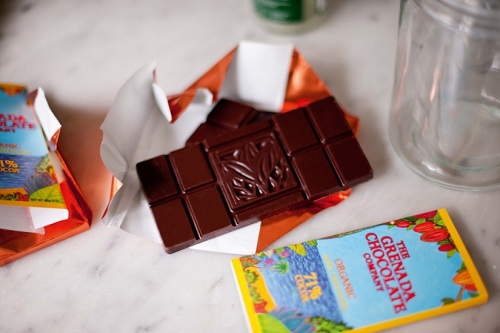 Calling all chocolate and beauty aficionados. The Ethical Hedonist Magazine and Rococo presents a rare and exclusive evening of chocolate delights at the prettiest chocolate and tea emporium in all of London – The Rococo Flagship store at No 5, Motcomb Street, Knightsbridge.
Come and be transported, with wonderous tales of chocolate as the ultimate, feel good, superfood, jam-packed with antioxidants – as Chantal Coady, the original punk chocolate entrepreneur talks about her extraordinary, 30 year adventure to establish chocolate as an artisan craft, in the same way that we think of masters of wine or a modern Escoffier. As a result of Chantal's maverick, pioneering spirit, the landscape of chocolate has been transformed forever. Rococo is at the cutting edge of chocolate innovation and provenance with its rare, single estate artisan chocolate from a Fairtrade organic project with the Grenada Chocolate Company.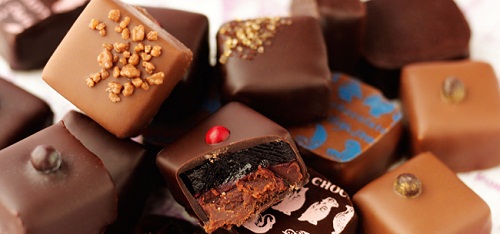 Then, to our second talk of the evening, with another remarkable organic beauty guru. Dr Mariano Spiezia, is an MD from Naples in Italy, who came to Cornwall on holiday with his family, fell in love with the wild beauty of the Cornish landscape, and stayed on to start a certified organic beauty revolution in the nineties. Now he is the founder of Inlight 100% Organic- Luxe, Artisan Beauty. Dr Spiezia will be unveiling his Food of the Gods Chocolate, Antioxidant mask, for radiant skin, which is destined to become an unrivalled, cult beauty star.  This mask is super charged with the finest organic chocolate and Argan Oil, and a synergy of pristine plant, herbs and fruit actives to leave skin radiant, toned and as soft and silken as molten chocolate. It is also a sensual joy to use.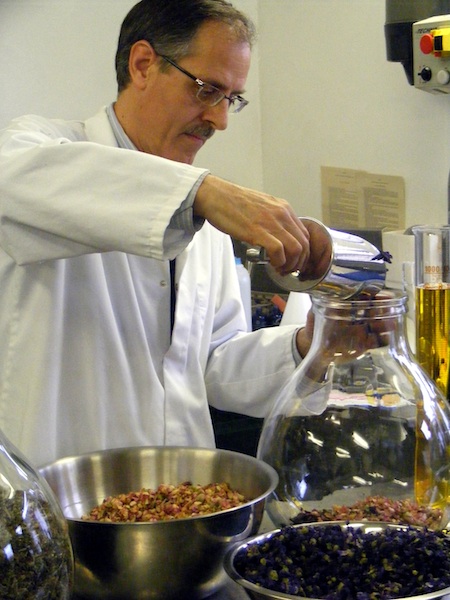 Dr Spiezia is a 21st century Culpepper. He is a renowned expert on the skin and his talk will leave you captivated as he draws on: quantum physics, plant botany, alchemy and metaphysics to explain that to be truly beautiful, we need to slow down, smell the roses, and live in harmony with ourselves and the natural world.
Please note -  We want you to have an amazing time, in an intimate atmosphere. There are two sessions - you can choose either to come at 6.30pm - 8.30pm or the later session at 8.30pm - 10.30pm.
Please choose your preferred time.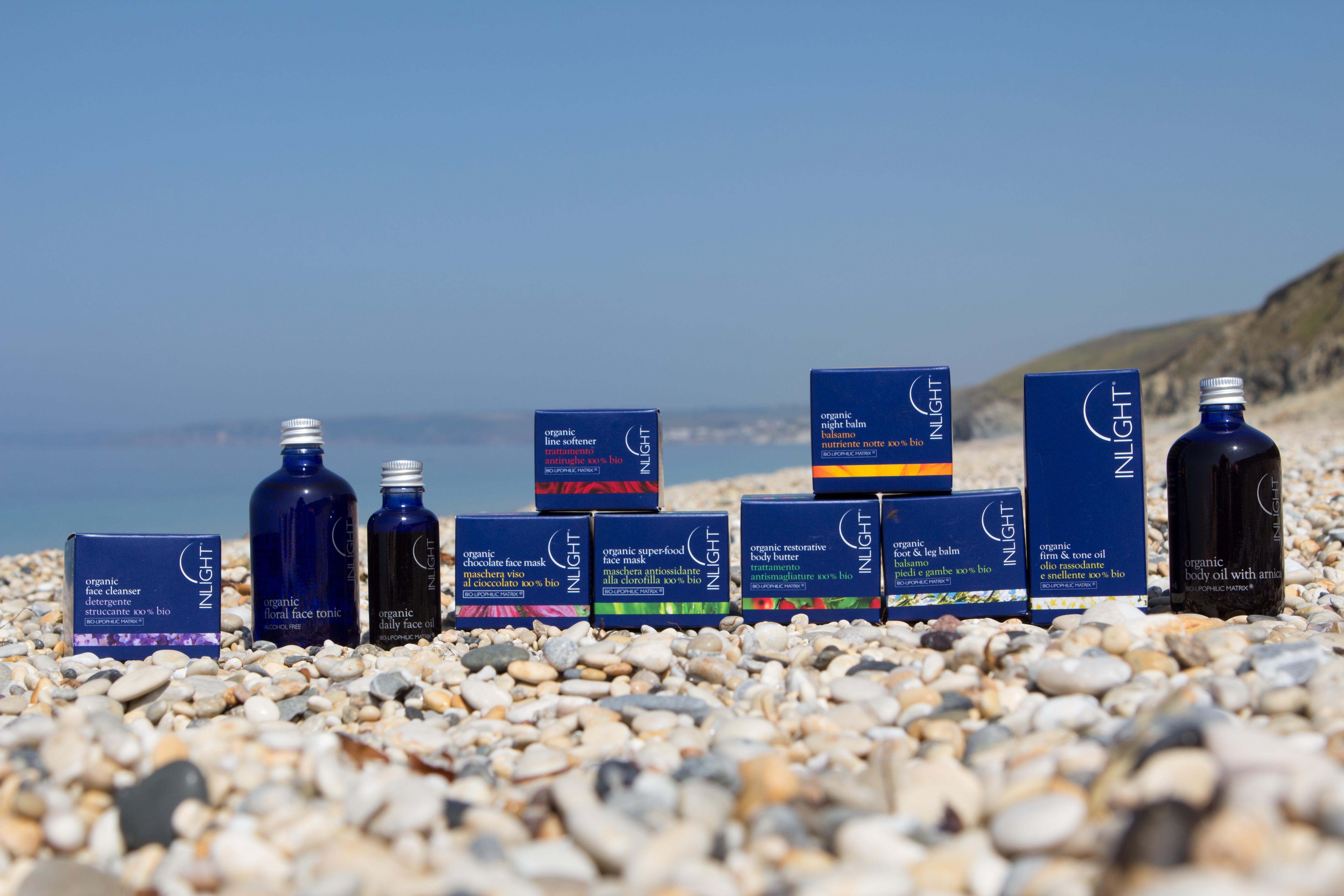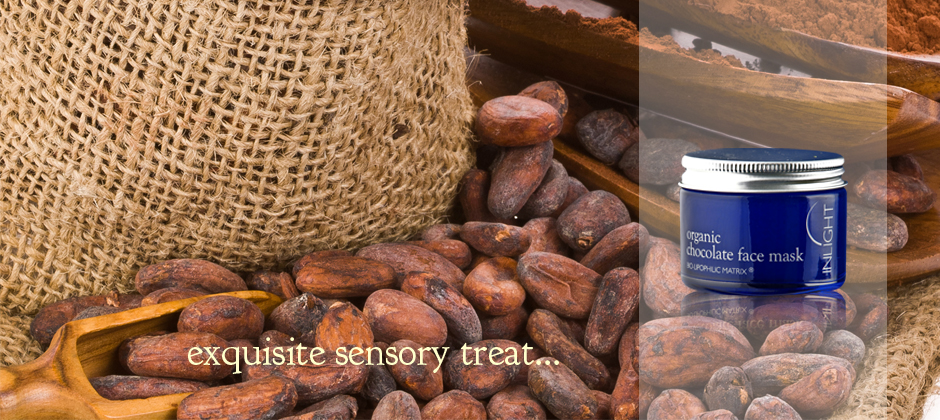 More Divine Treats instore for you:
With Sacred Spirits London
The Ethical Hedonist is delighted to announce that our cocktails will showcase the art of the alchemist and mixologist, with exceptional organic vodka and gin distilled in London by scientist and distillery whiz - Ian Hart, for his London spirits marque - Sacred Spirits of Highgate.
Expect curious, utterly sumptuous and surprising combinations of ingredients from caviar to superfoods - and you won't want to miss the best organic chocolate martini in town, using cocao nibs from Rococo. There is only one place to be on September 10th - at The Ethical Hedonist Chocolate Odyssey! A night of British excellence, indulgence and sensuous ideas, organically grown for your pleasure!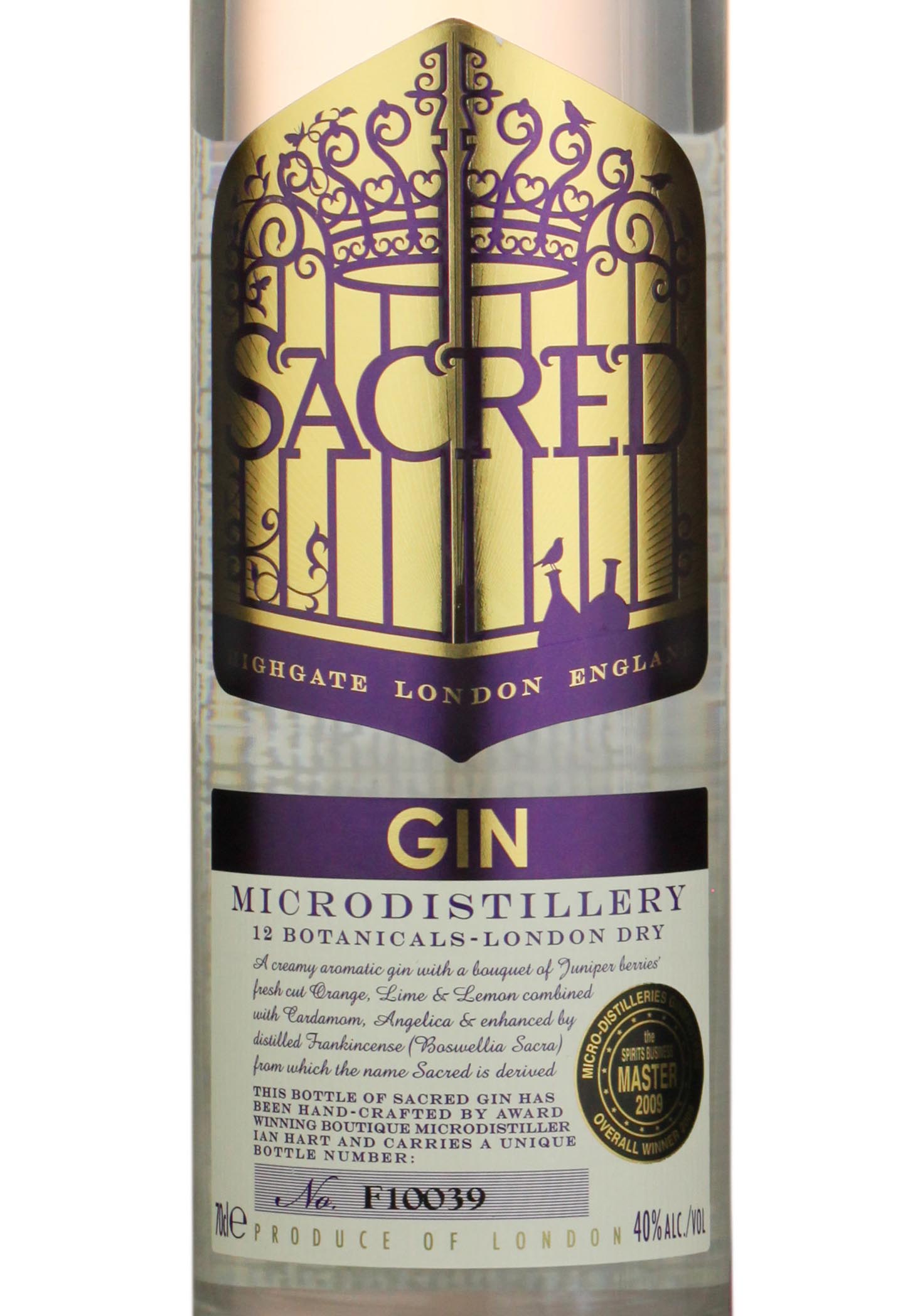 The evening will include Rococo chocolate canapes, and ecstatic cocktails by Sacred Spirits of Highgate, charged with superfoods that are so ecstatic, one will simply not be enough. Each guest will receive a goody bag on departure worth at least £100 with beauty treats and vouchers from the finest artisan fashion and beauty marques.
This is a very special event, and places are very limited. Do book early, to avoid being disappointed.
BOOKING IS ESSENTIAL, DUE TO LIMITED SPACES AT EACH SESSION.
NB Please also note we are unable to issue refunds for this event less than 21 days before it is due to take place. Ethical Hedonist is a startup company and staff and food have to be booked based on ticket sales. Thank you for your understanding.
We look forward to meeting you,
With Warmest Good Wishes
Alison Jane, Chantal and Mariano.
Another Extraordinary Event By Ethical Hedonist Magazine
http//:www.ethical-hedonist.com 
http//:www.sacredspiritscompany.com
http//:www.inlight-online.co.uk
Ethical Hedonist - A Luxury Magazine with a Sustainable Heart By Journalist and Queen of Sustainability - Alison Jane Reid

Organiser
Alison Jane Reid - Editor-in-Chief, Ethical Hedonist Magazine
Alison Jane is  a leading British feature writer and fashion editor. During an illustrious career working for  - The Times, The Lady, Country Life, You and Mirror Group Newspapers, Alison Jane has interviewed and directed more than 1,000 interviews and fashion editorials with the world's leading icons - from Sir David Attenborough to Colin Morgan, the girls in Sex and the City, Naomi Watts, Camilla Batanghelidjh, founder of Kids Company, Karl Lagerfeld, Kate Moss,  Iman, Brian May, Marianne Faithful, Pierre Berge, Clive Owen, Ted Danson and many more A list icons.
Alison Jane is now the founder of the only online magazine devoted to culture, luxury and sustainability - www.ethical-hedonist.com visit the magazine and become and an avid reader of Alison Jane's interviews and inspiring, authentic features on - slow fashion, local and organic food, art and heirlooms, luxury green travel, organic health and beauty and come to her very exciting, unmissable events in London!
Ethical Hedonist Food of the Gods Chocolate Odyssey at Rococo