Ethical Hedonist Wellbeing At The Bingham - It's A Beautiful Life Soiree

Tuesday, 25 February 2014 from 18:30 to 22:30 (GMT)

Richmond, United Kingdom
Who's Going
Loading your connections...
Event Details
Put on a favourite LBD or elegant jacket and let Alison Jane,  former Times Magazine and Lady Magazine feature and fashion editor feed your heart and mind with an inspirational evening of mindfullness, slow food and inspiring talks on 21st century wellbeing. Alison Jane is the founder and editor of Ethical Hedonist, a vibrant magazine devoted to luxury, authentic brands and sustainability.
The Ethical Hedonist and the divinely chic and sustainable Bingham Hotel on the banks of the river Thames, will transport you, with an unmissable and inspiring wellbeing event to help make 2014 the year you feel happier, healthier and banish stress for good.  It is a real coup to have talented soprano and 'Sound Immersion' expert, Susie `Self as the jewel in our first Ethical Hedonist event of 2014. Book swiftly before the event sells out!
A little bit of Paradise - The Gardens beside The Thames at The Bingham Hotel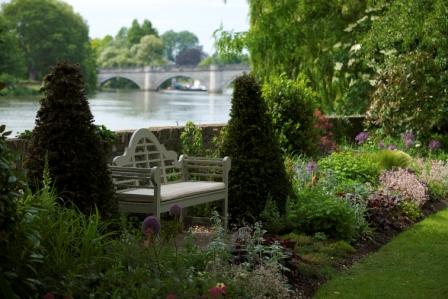 We are going to feed your mind, body and heart with the return of the elegantly glam soiree. Expect an opera diva like no other to make your heart skip for joy with a wonderful Sound Immersion taster session, plus inspirational natural health speakers and a gorgeous little marketplace area with the very best in organic beauty, authentic British craftsmanship and local talent from fashion to food. During the evening you will graze on delightful smoothies and raw, delicious gourmet canapés while you soak up a galaxy of talent and inspiration.
The Bingham is an exquisite and highly personable small, sumptuous boutique hotel in a peerless, romantic location beside the Thames at Richmond. The hotel's owner Samantha Trinder is passionate about sourcing local, seasonal ingredients and demonstrating a new ethos of luxury and sustainability.
An Unmissable Sound Immerson Experience By Opera Diva, Susie Self, Star of the Royal College of Music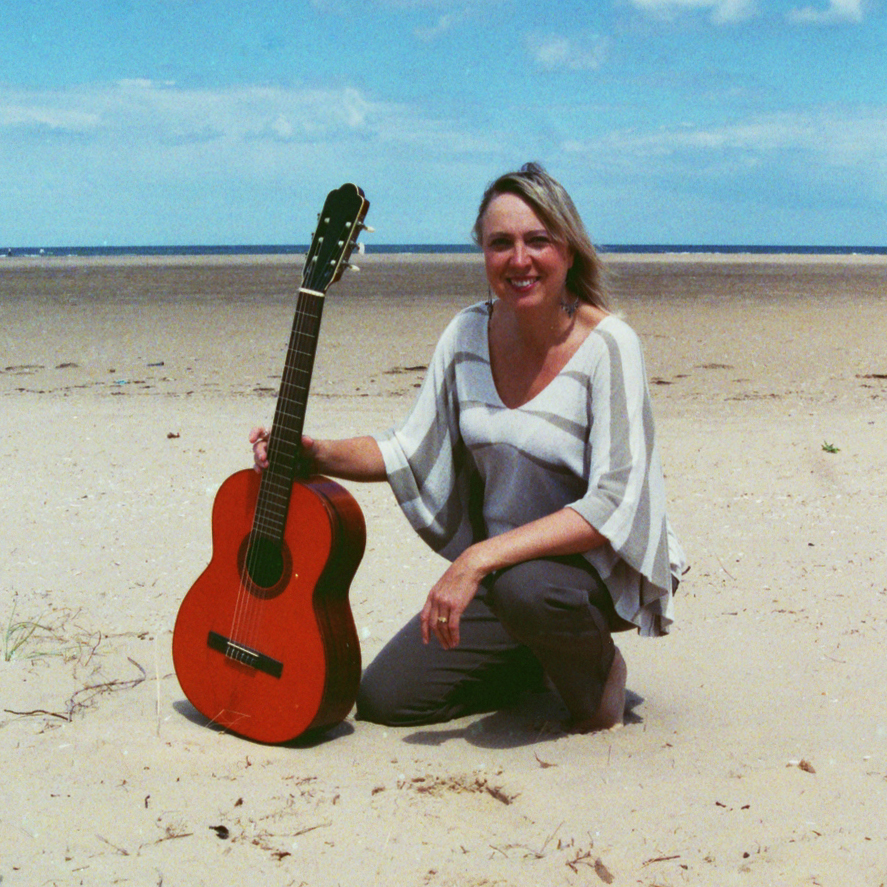 The evening will star three extraordinary wellbeing gurus: Susie Self – Talented soprano and Royal College of Music star, turned healing Sound Immersion diva. Susie will lead a healing, joyful Sound Immersion Experience, which includes her own compositions, combined with lyrical African music and maybe even a dash of Boogie Street from Leonard Cohen too. Having experienced a sound Immersion at Christmas 2013 with Susie, I can tell you that the effect is quite profound. It is a truly wonderful thing to experience if you are feel stuck, stressed, down or wanting to put joy back into in your life and banish negative thoughts or disappointments. On a personal level, I felt invincible after listening to Susie – I felt happy, less anxious and full of renewed energy and excitement.To discover more about the extraordinary Suse Self - www.selfmademusic.co.uk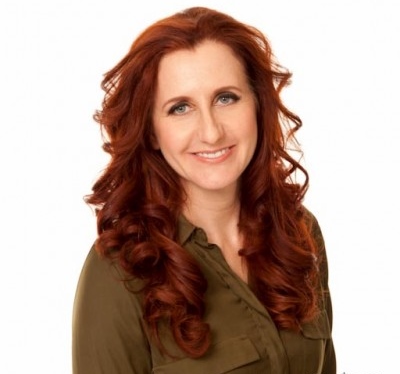 Our First Speaker - Sophie Kupse, The Muscle Whisperer
Our first speaker is Sophia Kupse, the celebrated Muscle Whisperer. Sophia is a highly qualified holistic therapist who will discuss the latest scientific research that demonstrates that chronic back pain is often created by our emotional stress, from dealing with small life changes such as juggling daily demands - to the impact of bereavement or divorce. During a twenty-year career, Sophia has developed a dynamic and highly effective treatment for chronic neck, shoulder and back pain.
LT Therapy is a revolutionary treatment that offers long-term relief for neck, shoulder and back pain. The system uses a combination of thermo and cryo therapy to release chronic pain and tension in the back area. The stones are kept at a constant temperature of 62 degrees. This is essential to release tension stored in the muscle tissue as lactic acid. Heat alternated with cold creates an anti-inflammatory response.
A yoga session in the tranquil gardens at The Bingham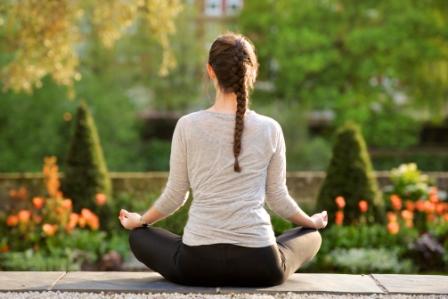 Sophia treats many A list stars at her clinics in Harley Street London and Yorkshire, including film star Liv Tyler. She will be launching her brilliant new self-help book, The Keys to Unlocking Your Back Pain. Sophia will also offer lots of simple, brilliant tips to help you improve your back health. To find out more about Sophia Kupse go to  - www.themusclewhisperer.co.uk
How To Achieve Your Best Year Ever with Homeopath & Super Coach Matt Pepper

Homeopath and Super Coach Matt Pepper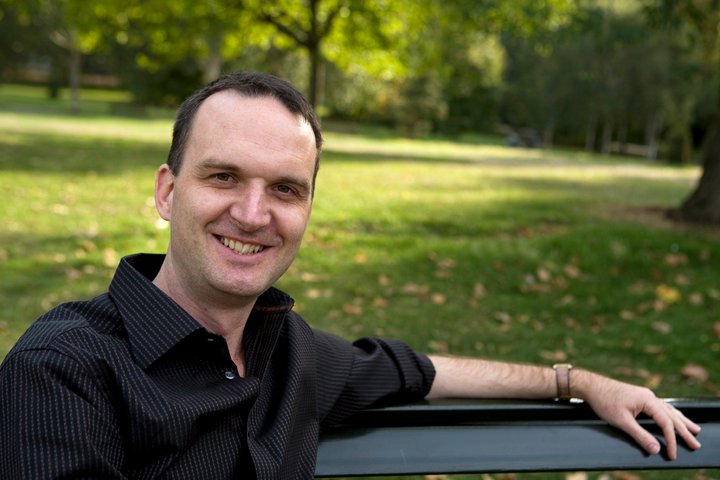 Our second speaker is renowned homeopath and Life Coach, Matt Pepper. Matt is a deeply caring and highly experienced homeopath - now in great demand as a turnaround super coach. Matt offers an intensive ten week coaching service that is ideal for anyone who is facing a crisis in their life, or is perhaps feeling very run down, stressed, stuck and unable to balance work and home life.
The title of Matt's talk is ' How to Achieve Your Best Year Ever'. I am sure every seat will be taken for this talk, so make sure you book early to avoid disappointment. Matt treats CEOs and people from the world of media, film and entertainment. For more info on Matt go to - www.mattpepper.com
At the end of the talks, there will be time for a Q & A session with all our wonderful speakers and performers. Plus plenty of time to browse the marketplace before and after the talks and make new friends and book appointments if you wish.
Gorgeous Goody Bags - Each guest will leave with a very covetable goody bag filled with the creme de la creme of organic and natural beauty samples, delectable treats and money off vouchers for gorgeous, authentic artisan brands handpicked by The Ethical Hedonist and The Bingham. The goody bag is worth approx £60.00 with lovely gifts from Madara, Ragged Rose, Melvita and tickets to the Chelsea Arts and Antiques Fairs.
This an a very special event you will want to cross London for. Don't miss out on seeing Susie Self. The experience of hearing her sing is profoundly wonderful - Alison Jane
Please note booking is essential for this event.
If you are unable to book online. Please email to reserve your place and pay by cash or cheque on the night - ethicalhedonistmagazine@gmail.com
 For more info on the Bingham Hotel, Richmond, London go to- www.thebingham.co.uk
 John Tebbs - Bingham gardener
N. B. Please note we are unable to give refunds less than 21 days before the event takes place. EH is a startup magazine and all the people we work with are small, artisan businesses.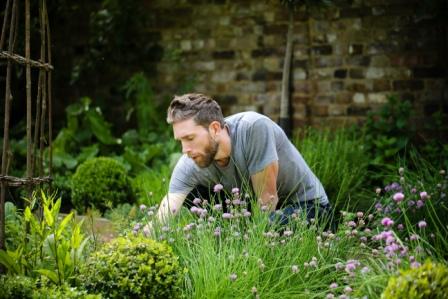 Head Chef Mark Jarvis Champions Local and Seasonal Ingredients at The Bingham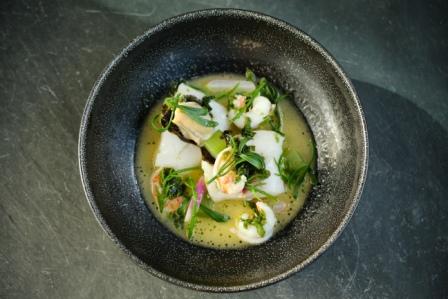 Mark Jarvis in the Bingham herb garden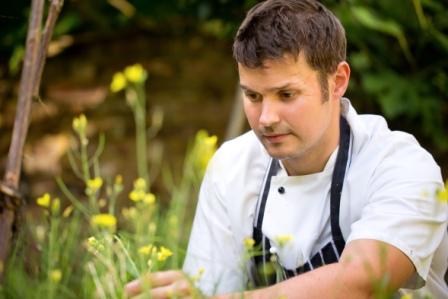 The Hotels owner Samantha Trinder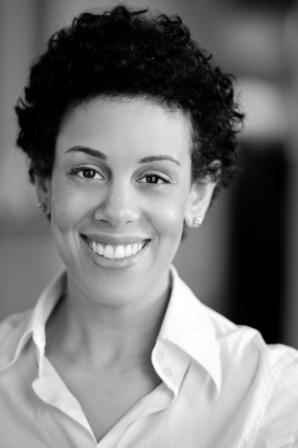 Zen garden at night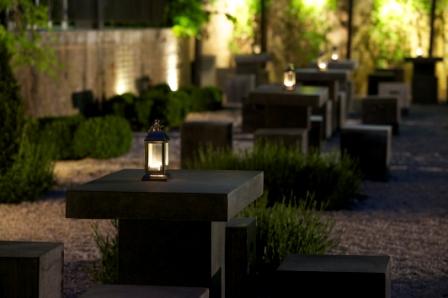 Borgia - A beautiful bedroom at the Bingham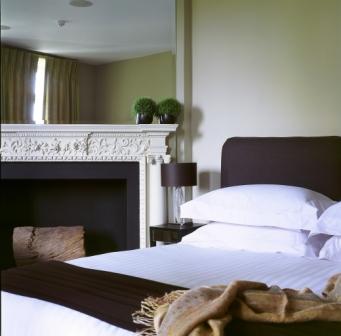 Bingham Bike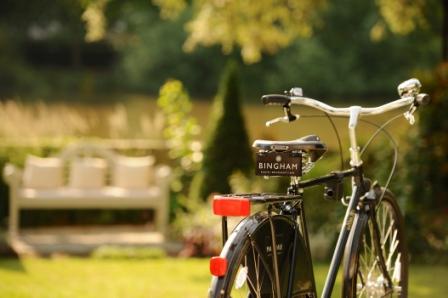 When & Where


Bingham Hotel
61-63 Petersham Road

Richmond
TW10 6UT
United Kingdom
Tuesday, 25 February 2014 from 18:30 to 22:30 (GMT)
Add to my calendar
Organiser
Alison Jane Reid - Editor-in-Chief, Ethical Hedonist Magazine