Description
You are invited to an exclusive Ethical Investing seminar.
50 Shades of Green: Can my investment help save the planet?
Discover how you can manage your financial arrangements for you and your family at this exclusive ethical investment seminar. Join experts in both the financial and ethical space who will give you up to date insights and offer practical advice on sustainable finance options.
Starting at 10.30am with complimentary Fairtrade coffee and cake, then finishing at 12.30.
---
The devastation of the 2017 Atlantic hurricane season and most recently the strength of hurricane Florence highlights the impact that climate change is having on our planet, and the warmer our planet gets the higher the intensity of the hurricanes and the higher the frequency of natural disasters.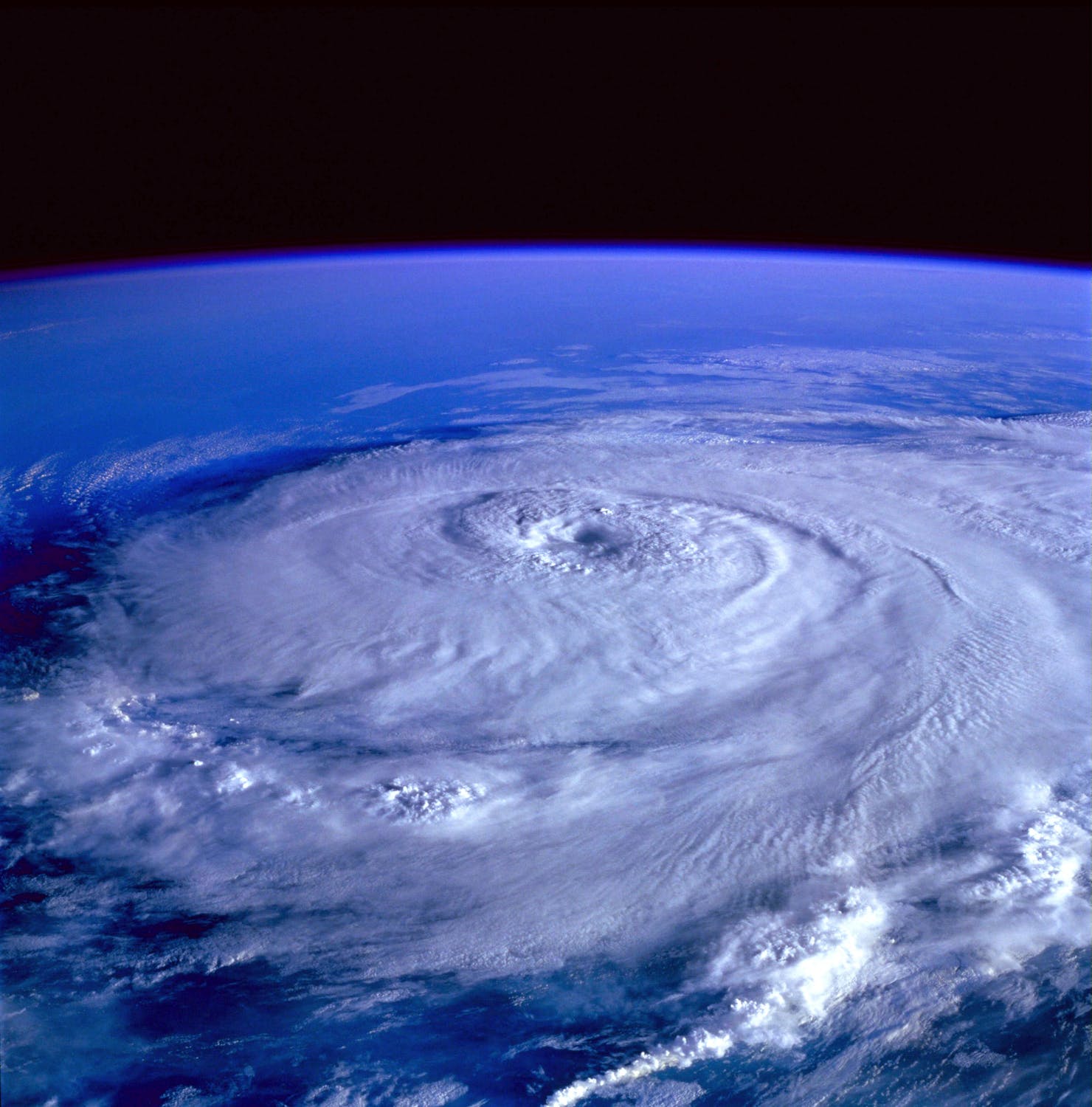 Our guest speaker, Dr Quintin Rayer, who is a Doctor of Philosophy in atmospheric physics and who is currently head of research and ethical investing at P1 investment management quotes how the fossil fuel sector accounted for 91% of global industrial greenhouse emissions, in 2015.
---
How can ethical minded individuals and businesses ensure they are doing well while doing good?!
Join Clarity and Dr Quintin Rayer in hearing about how and why investing your money in to an ethical portfolio is a sensible solution for you.
---
3 reasons to join us at this event:
Ethical investing helps tackle climate change, unsustainable behaviours and environmental and social issues by investing in companies which support ethical programmes, instead of large unsustainable corporations

As an individual you can make a difference on the wider impact of investing in society and the environment when seeking financial returns.

At Coffee Couture we'll be serving you organic, Fairtrade coffee and cake on us, whilst learning why ethical investing is a eco-friendly solution for you!
If you have an questions about this event please email Marina Leadbetter on marinaleadbetter@claritywm.co.uk