Description
Ethical Selling Skills for Business Success
So many business people we meet love what they do, whether it be a developing a great product or delivering a first class service. But when we ask them how much they love the sales part of their business they often shudder, roll their eyes and go silent. But if we are great at doing what we do how much are we letting our clients and ourselves down if we don't have a similar passion for selling our products and services?
If this is you then you must come to our next event we are running in conjunction with NatWest entitled "Ethical Selling Skills for Business Success".
At this exciting event we will:
Show you that ethical selling is the way to a truly successful business
Destroy some key myths about Selling and Salespeople
Build your confidence to proudly represent your business to rapidly increase your business sales
Give you a simple 5-step process to instant sales success
Teach you to love objections and to deal with them effortlessly
Date & Time:
Tuesday 25th July 2017
08.00- Registration with tea,coffee and pastries.
08.30-10.00 Seminar
10.00- Networking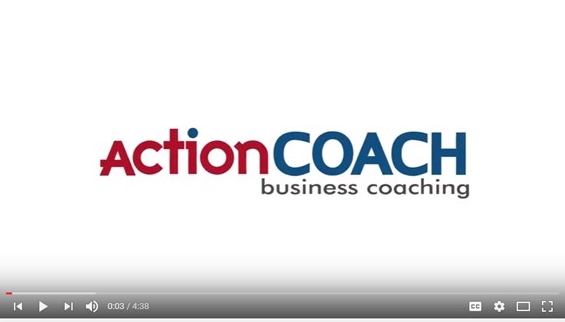 Click here to play the video