Description
Ethical trade and modern slavery risk is a real threat to businesses operating in the UK. The level of risk is significantly higher in businesses where there is a dependence on a migrant workforce and seasonal work, as in the UK Food and Farming Industry. Below is an outline of our latest workshop to help address and manage some of the most pressing issues facing businesses in this sector.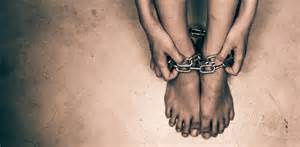 ESC International are now launching our new programme of Ethical Trade and Modern Slavery Workshops. The workshops will cover 3 key areas: 


Ethical trade and modern slavery basics: Which will support businesses in developing an understanding of the main issues, ideas and advantages of ethical trade and the risk of modern slavery.

Managing Risk: This will illustrate and provide the tools and mechanisms required to set up and manage an effective ethical trade programme and mitigate slavery risk within your business and that of your supply chain. 


Due Diligence: Which will unpick how to evidence compliance and what is required for your own or customer legal statements.