Ethics is Destroying Sales - Webinar

Friday, 24 February 2017 from 14:00 to 15:00 (GMT)
Event Details
Ethics is Destroying Sales Webinar
Looking at the evidence linking ethical sales standards and performance.
Session Overview:
The corporate focus on Ethics has never been higher and companies develop programs that will hopefully improve ethical decision making but, more importantly, bring them in compliance with the law.  The challenge is that many compliance programs actually work against sales "best practices".  What is needed is a code of sales ethics.  Developing a code of sales ethics encourages better sales ethics decision making and improves performance. Current compliance programs can actually decrease sales performance over time.
Key takeaways:

Challenges of Compliance vs. Ethics

Importance of Code of Sales Ethics.

Linkage of sales ethics to sales performance
About the session leader: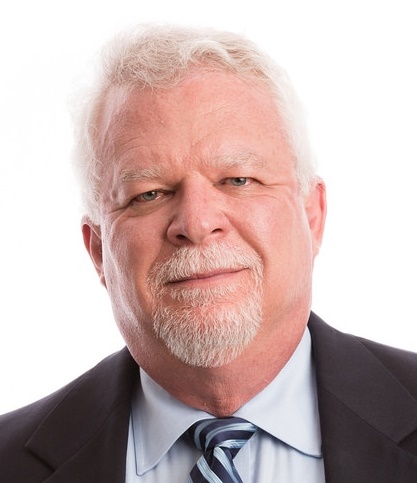 Mark W Johnston is the Alan and Sandra Gerry Professor of Marketing and Ethics at the Roy E. Crummer Graduate School of Business, Rollins College. His market-leading book, Sales Force Management, has been translated in Spanish, Russian, and Chinese.

Mark has been retained as a consultant on a wide range of issues involving strategic sales force structure, sales force performance, sales force technology implementation, sales training, and sales ethics.

APS Fellows, Adv. Members (formerly Managers) and Members Webinar.
Many thanks to our Skills Partner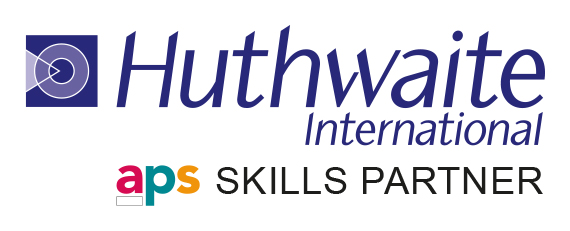 We would like to share your contact details with our Skills Partner, Huthwaite International so that Huthwaite International may contact you directly for marketing and promotional purposes.  If you do not want us to forward your contact details to Huthwaite Research Group Limited trading as Huthwaite international, please email me at jennie.harnaman@the-aps.com.
Organiser
The Association Of Professional Sales is a not for profit organisation that has been created to work closely with the key thinkers and leading practitioners within the selling community developing knowledge that can be applied by all organisations and practitioners and those who are committed to improving the sales practice.