Description
Ethiopia is simply a gem. Home to one of the oldest Christian civilisations in the world, it has an archaeological pedigree to match any and a cultural and natural diversity that is unmatched. From a plateau, some 3,000 metres above sea level, to depressions of 120 metres below, its vast landscapes stretch out before you, across vistas that shelter ancient frescoes and wild baboons, the legendary palaces of the Queen of Sheba and the lost Ark of the Covenant. It boasts Africa's largest continuous mountain range, largest cave, an active volcano and more UNESCO World Heritage Sites than any other country in Africa.

Join Wild Frontiers experts, Jonny Bealby & Marc Leaderman, to learn more about this fascinating land as we explore its diverse regions from the rugged peaks of the Simien Mountains in the historic north, where rock-hewn churches and castles have stood the test of time; to the Danakil Depression, one of the lowest, hottest and harshest environments on earth; and the lush valleys of the tribal Omo region in the deep south.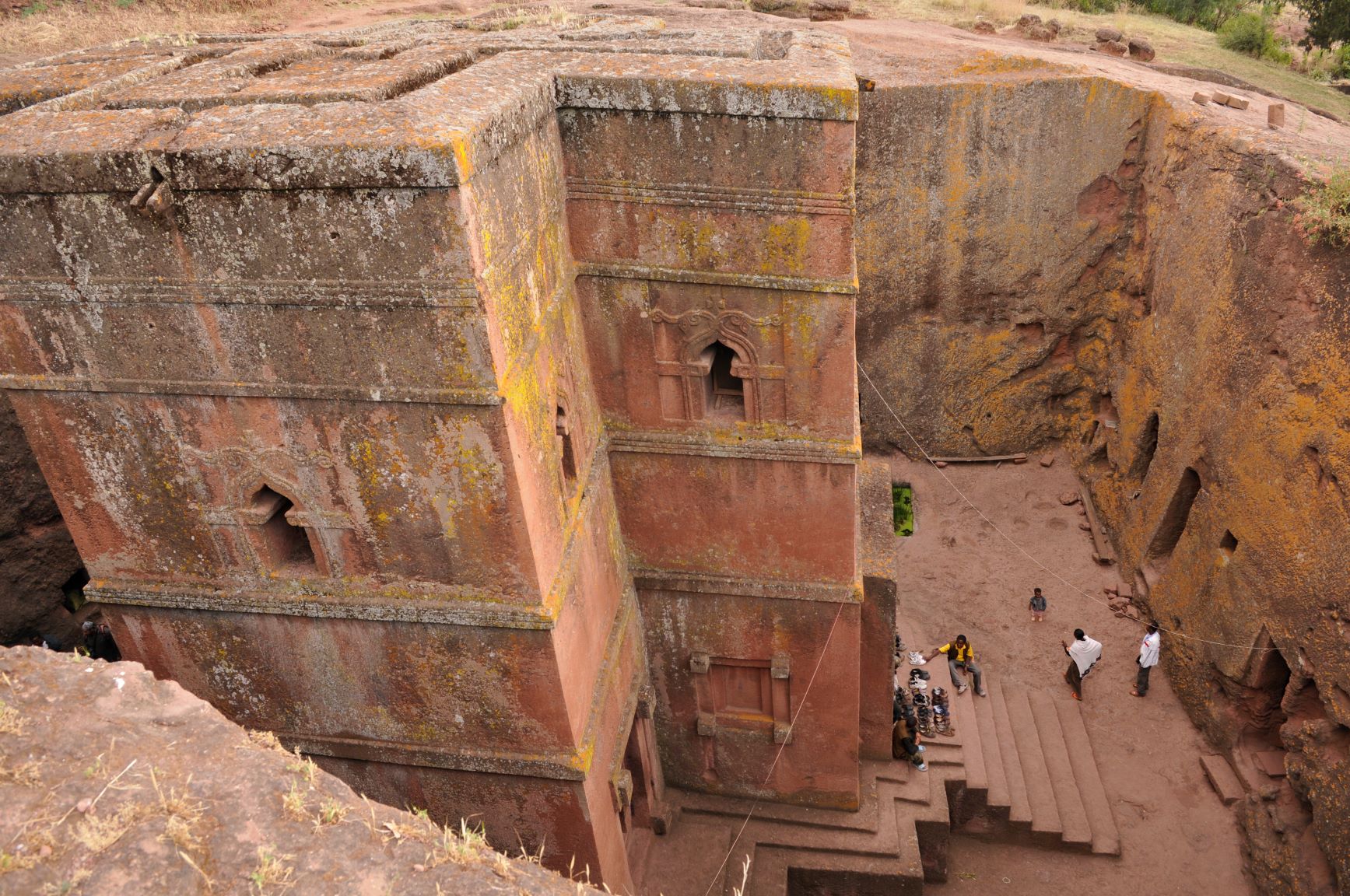 Wild Frontiers Founder & MD, Jonny Bealby
Jonny will take you on a journey of Ethiopia's historical north, a region he visited for the first time while riding his motorbike around Africa in the early 90s. Wild Frontiers has a long history with Ethiopia being the third country we ran group tours to 16 years ago. Jonny has revisited this fascinating country many times and holds Ethiopia and its people close to his heart. Hear more about our style of travel in Ethiopia.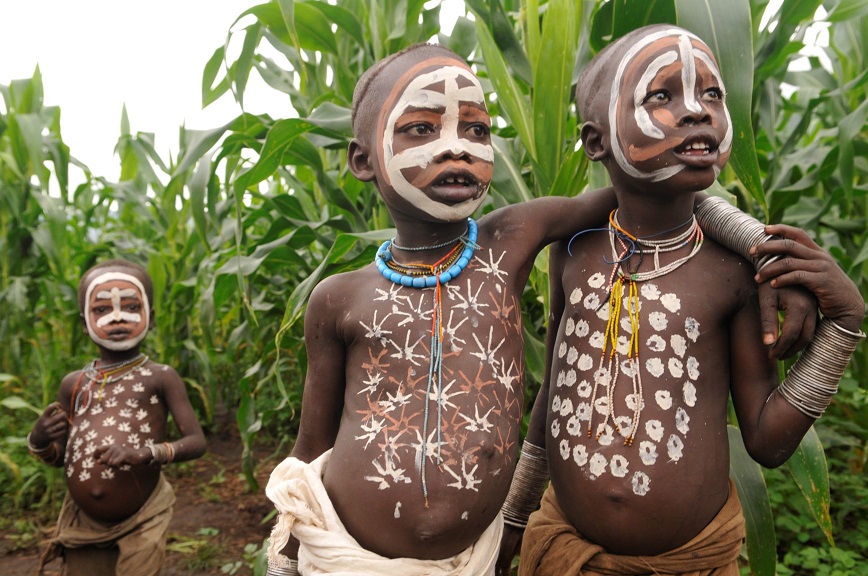 Wild Frontiers Director of Operations, Marc Leaderman
Marc's Ethiopia expertise covers north to south and east to west having led numerous group tours during his days on the road, along with running logistics and recce-ing and designing new itineraries. For this event he will concentrate on the south of the country and the lush Omo Valley. Whilst a fascinating region and home to many ethnic groups - from the Mursi, renowned for their lip-plates to the Hamer people famous for their bull jumping coming of age ceremony –we have had to tread carefully while developing tours through a very sensitive part of the world.

When: Wednesday, 19 September 2018
Where: The Frontline Club, 13 Norfolk Place, London W2 1QJ
Time: 6:30pm for 7pm presentation
Tickets: £12 (including a drink and a donation to the Wild Frontiers Foundation)