A Christmas Carol Service at Eton College Chapel hosted by Rotary Club of Windsor St George and The London and Slough Run
About this event
Windsor St George Rotary Club & The London and Slough Run invite you to join them in the special setting of Eton College Chapel for an evening of Carols, Music and Readings hosted by TV Presenter Gloria Hunniford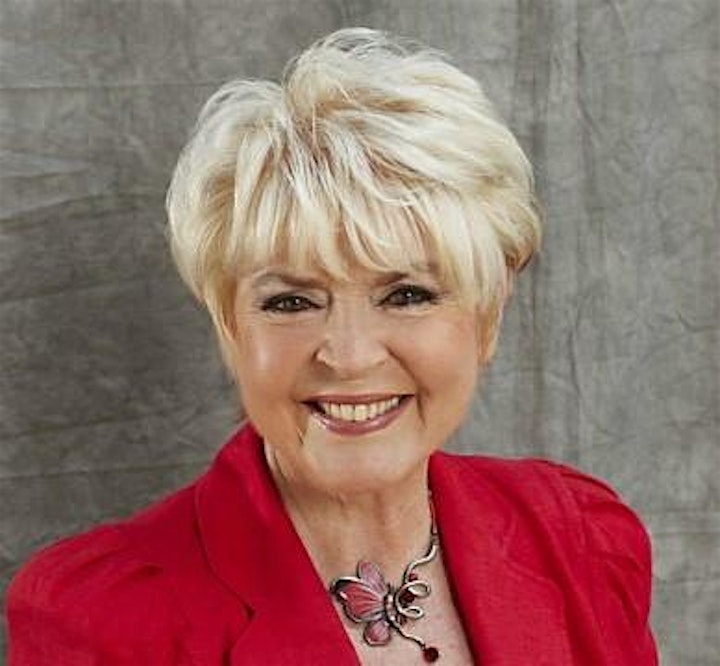 By kind permission of the Provost and Fellows of Eton College.
Ticket options:
£27.50: Pre Reception followed by the Carol Service - from 5.30pm to 6.45pm
£11.25: Carol Service - Doors open at 6.15pm for 7.00pm start
£27.50: Carol Service followed by Reception from 8.15pm to 9.30pm
Hosted by Rotary Club of Windsor St George
Since 1982 the Rotary Club of Windsor St George has raised more than £400,000 and we have donated thousands of man-hours to local, national and international causes. We are a friendly and welcoming club based in the Windsor area since 1982.
We embrace diversity and come from different professional and cultural backgrounds. We are all at different stages of our lives. But we have something in common: we give our time and share our skills to make our community a better place to live in and have fun in the process!
Rotary's mission is simply to serve others; to give something back, to advance world understanding, goodwill and peace by utilising the skills, talents and energy of our members collectively. 
We want to bring about positive change in our neighbourhoods by fostering and building strong communities.
We want to provide opportunities that will improve lives.
We want to help eradicate poverty, hunger and preventable disease across the world.

Hosted by The London and Slough Run
The London and Slough Run was established in 1984 to support the homeless and people in need.
Each week the charity distributes items such as food, drink, clothing, bedding and toiletries to over three hundred people who come along to the various distribution points situated on the streets of London and Slough.
The people who the charity helps range in age, nationality and circumstance. Often from troubled backgrounds and living on the streets or on the poverty line as the result of redundancy, marital break ups or difficulties coping with everyday life – they are united in their reaching out for some kind of help, be that a sandwich or a smile.
The work of the London and Slough Run also extends to liaising with hostels and day centres, to help people find accommodation and wherever possible, a job.

Organiser of Eton Christmas Carol Service