Description
Exclusive 'Closed Doors' Mastermind Group Meeting for #ETRR Inner Circle Members ONLY.
Not yet a Member? Find Out More
********************************************************
NOVEMBER 2018 - INNER CIRCLE MASTERMIND
Following the brand new format that was launched in October for the inner Circle Monthly Mastermind, all members are invited to attend for what will be the final group session of 2018.
HOSTED BY #ETRR FOUNDER, CHRISTIAN RODWELL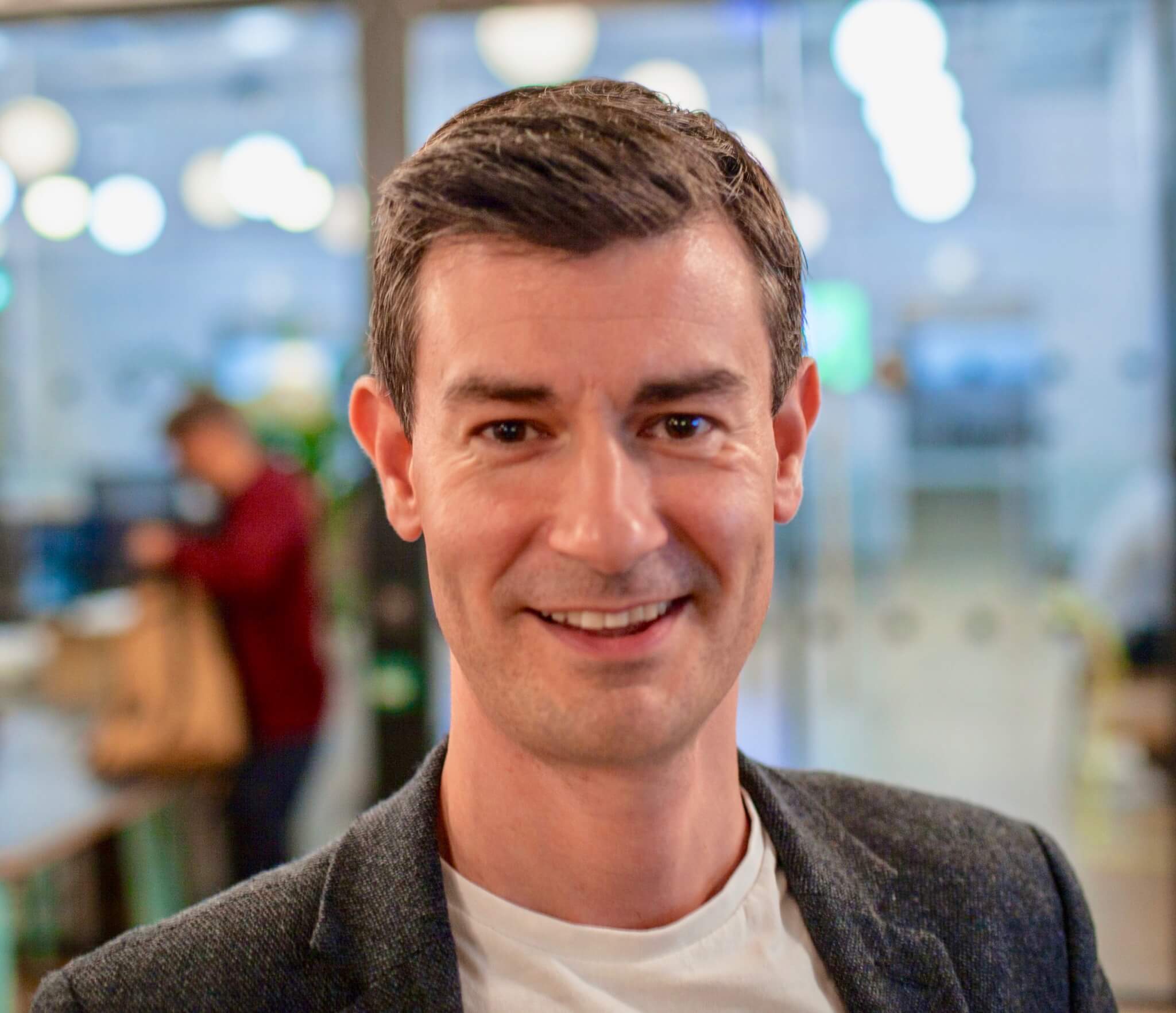 Christian has leveraged his vast knowlwdge of marketing and promotions gained from working for 16 years within the Music Industry, which included managing some of the biggest names in dance music on the planet and being part of a team that achieved 7 UK Number 1 Hit Singles and 2 Number 1 Albums.
Since deciding to leave the security of a monthly paycheque in 2015, embarking on a new challenge of entrepreneurship, starting from scratch Christian quickly built a community of over 2000 members with his Escape The Rat Race Brand, has organised over 200 events, launched a #1 ranked Podcast on iTunes featuring World Class Experts that which receives more than 2500 downloads every month across 35 different countries....and is releasing his first book 'Sack Your Boss: The Ultimate Guide To Escape Your 9-5' in November 2018.
If you're currently in a job and you want to learn how to take the next steps to building your own brand and selling a produut or service to generate an additional income stream, Christian has the knowledge, experience and connections to get you there.
********************************************************
SPECIAL GUEST MENTOR #1 - ANDY PHILLIPS [DIGITAL CASCADE MARKETING AGENCY]
Andy is a Marketing Automation and Digital Marketing specialist with over 30 years of marketing experience, 14 years of that focused on Digital Marketing and he has extensive knowledge and experience in the training and consultancy arena, helping business owners to really understand Marketing Automation, how they can use it within their business and how it works in concert with the Internet and Social Media gaining them a competitive advantage.

Andy believes that every serious business needs a powerful and easy to use marketing automation platform to build prospect lists, create sales and marketing funnels, interact and fully engage with those prospects to convert them to customers - which is why he decided to partner with the leading Email Automation Software System, Active Campaign, to design his own version - Campaign Builder Pro which comes packed with additional online marketing training videos which guide you through the entire marketing process from start to finish.
********************************************************
SPECIAL GUEST MENTOR #1 - KEVIN WHELAN, FOUNDER OF WEALTHBUILDERS
Kevin was one of the first speakers I ever met when I attended my first property networking event in 2014. We connected and I was invited to be part of the board that collaborated in the early days of Kevin's company - WealthBuilders.
WealthBuilders is a family of companies with a common mantra to 'create, build and protect' the wealth of their members. Kevin has a strong belief that everyone has the right to be financially independent, an achievement that Kevin realised many years ago, and he has since focused his attention on teaching others, through an elegant blueprint which highlights '7 pillars of wealth', essentially the 7 different assets which can generate cash flow.
At Escape The Rat Race our focus is to get you to the first stage which is to consistently generate enough income from your own business, that you are able to replace your 'earned income' from your day job, should that be your desire. Our partnership with WealthBuilders also provides a foundation of knowldege on how to maximise every asset that already exists within your life, helping you to fuel your escape out of your 9-5 and ensuring your are building real, long-term sustainable wealth.
THIS EVENT IS NOT TO BE MISSED.