About this Event
IDEAS Birmingham are bringing handmade to the high street, more specifically New Street. This year we are hosting our fifth annual Etsy Made Local Event at the Medicine Bakery & Gallery just a few steps away from the bustling German Market. Our 2019 event will run for 20 days giving you more opportunities to buy handmade gifts directly from the designer-maker themselves.
Shop local and shop small has never been more important.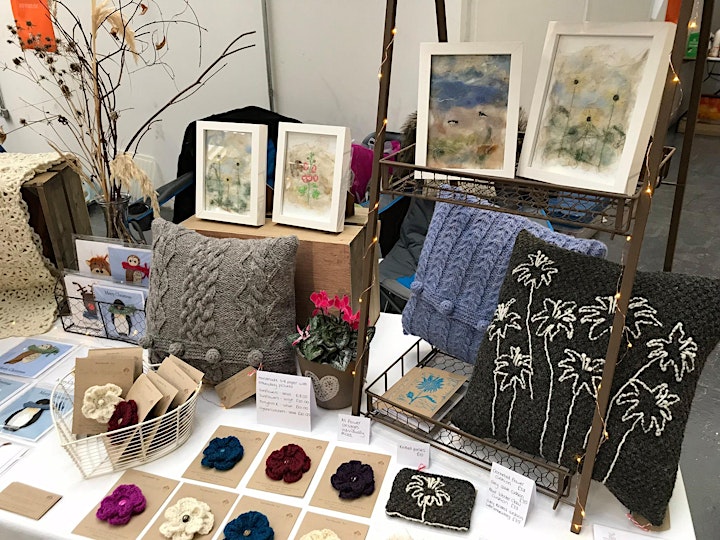 We will be bringing a variety of crafts to this beautiful Victorian gallery & bakery that was previously home to the Royal Society of Birmingham Artists. This stunning venue will be home to our event for 20 days. You can expect to find beautifully crafted products made from creatives from around the West Midlands that will make perfect gifts. Remember self-gifting also counts. The bakery offer a fabulous menu which includes artisan bread, vegan and gluten free options too.
Come along for lovely handmade gifts and craft supplies from your friendly local Etsy sellers.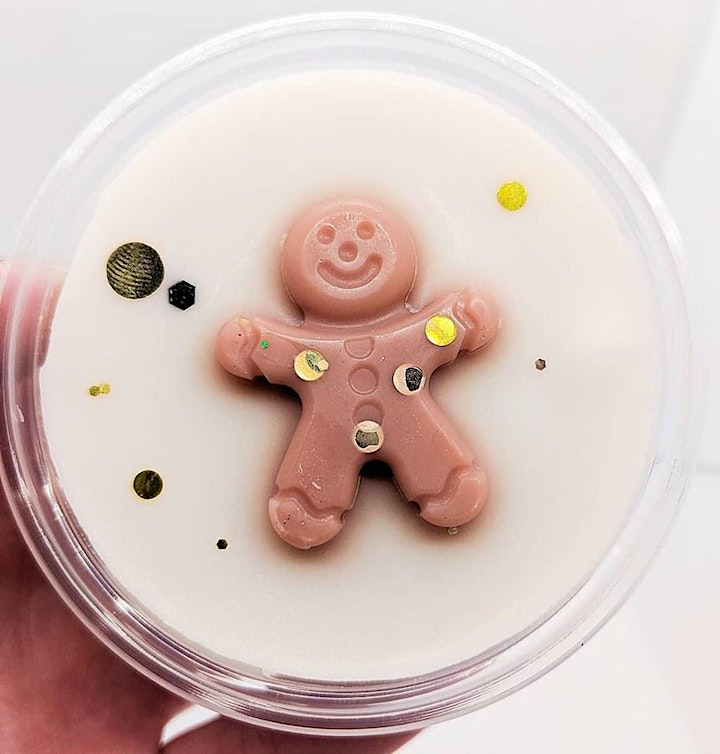 We have an exciting mix of sellers this year. Regulars to our events will see some of their favourites returning from previous years along with some fabulous designer-makers that we will be showcasing for the first time. Drop by for some food and a bit of shopping, it will be a very exciting day.