EU citizens in the UK: political participation in light of Brexit
Description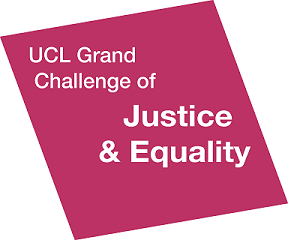 * Please note that this event is now sold out, but it is possible to go on a waiting list for cancellations *
The Brexit negotiations have raised a series of questions about the political and social rights of EU citizens in the UK. This round table organised by the UCL Grand Challenge of Justice and Equality in collaboration with the Migrants' Rights Network Mobile EU Citizens Project focuses on:
The contribution of EU citizen to politics and civil society in the UK

Are current structures and systems supportive of EU citizens wishing to participate in politics and civil society?

What will happen to existing political rights during and after Brexit?

What should happen to ensure that EU citizens do not lose their current legal, political and social rights?
The event will be chaired by Professor Colm O'Cinneide, GCJE co-chair and Professor of Constitutional and Human Rights Law. Speakers (all confirmed) are:
Speaker presentations will be followed by questions from the floor.
Event schedule:
19.00-19.30 Registration and refreshments
19.30-21.30 Speaker presentations followed by questions from the floor.
21.30-21.45 Networking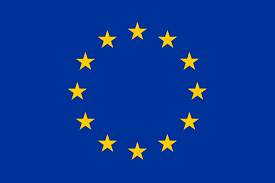 One-stop-shops for mobile EU citizens is a project supported by the European Union and Open Society Foundations. The project aims to increase the political participation of EU nationals in the countries to which they have moved. In the UK the referendum in June 2016 showed a small majority of those who voted wanted the UK to leave the EU. In the UK the project will focus on advising EU/EEA nationals on how they can obtain documents to show that they are resident in UK or to obtain British Citizenship.