EU Exit information sessions - Defra Employees Only(Derby)

Wednesday, 24 April 2019 from 09:30 to 16:00 (BST)
Event Details
EU Exit information sessions - Defra EU Citizens
All citizens of EEA countries (except Ireland) must apply for "settled status" following the UK's departure from the European Union in March 2019 in order to demonstrate their right to live, work and study here from 2021 onwards.
The Environment Agency acknowledges the huge contribution and benefit that EEA staff bring to the business, and as such, aim to provide their staff with the necessary support and information throughout the transition. This is open to all Defra employees, but to Defra employees only. Tickets booked by external members of the public will be cancelled, so please use your work email address when doing so. This is available to Non-British EU Citizens and their relatives or friends. 
To enable staff to have the necessary information to make an informed decision on applying for settled status, the Environment Agency will be offering the following support across three locations (London, Derby and Leeds):
Face to face briefing sessions; followed by

One-to-one sessions for application support
The aim of these sessions is to provide you with clarity and guidance in making your settled status applications. There will be an opportunity to ask any questions regarding the settled status scheme and what it means for you. Please note that these sessions are specific to settled status applications and immigration lawyers cannot advise you on the specifics of any other immigration application e.g. naturalisation.
Briefing session
Experienced immigration lawyers will cover the following during the sessions:
1.    The end of free movement
The vote – the effect of a 'no deal'
2.    Settled status
How the application works

What will happen if you don't apply

Effect of Permanent Residency/Citizenship
3.    Questions and answers
Please note that they have been asked to undertake this session by your employer and as such we have a duty to inform your employer if you choose to share any information which would be necessary for your employer to know in order for them to comply with their legal and regulatory duties.
Settled Status 1:1 Sessions
This is what you'll need to bring to the 20 min appointment in order to make your settled status application:

Biometric passport if you are an EU Citizen;

or a

Biometric residence card if you are a non-EU family member;

National Insurance number;

Access to your mobile phone and email account.
Please bring original documents - copies of your passport or biometric residence card will not work.
You may be asked to provide additional evidence to demonstrate your continuous residence in the UK for 5 years should your National Insurance number not cover this. If you have been a student or have had breaks in employment, it may be useful to bring evidence to cover these periods e.g. bank statements, letters confirming employment or study.
If possible immigration lawyers will help you through the entire application. However, if they are not able to complete the application together due to technological issues or required documents not being available at the session, they will provide you with sufficient guidance to enable you to complete the application yourself.
For those who are not taking part on the one to one sessions, there will be Android phones made available if they want to apply for settled status.
Bookings
This is open to all Defra employees, but to Defra employees only.
When you select your ticket, please make sure to select if you want to book a one-to-one session or not (16 slots available). Only one ticket per person is allowed so you don't need to book an all day and a one to one ticket. If you do so, you will be contacted by the event organiser to choose one or the other. Any available slots can be booked on the day.
Lunch will not be provided, so you will have to bring your own.
If you are driving and want to book one of the limited number of parking spaces available, please contact the event organiser. 
Agenda
Room: Conference room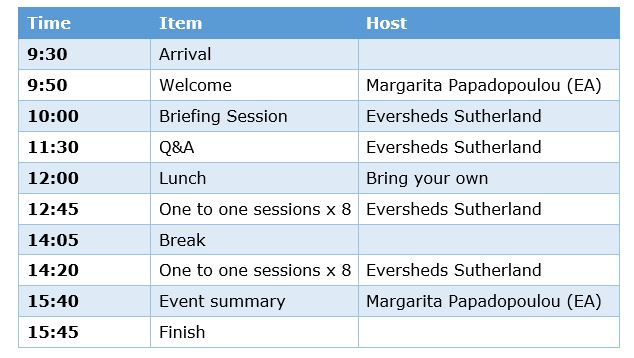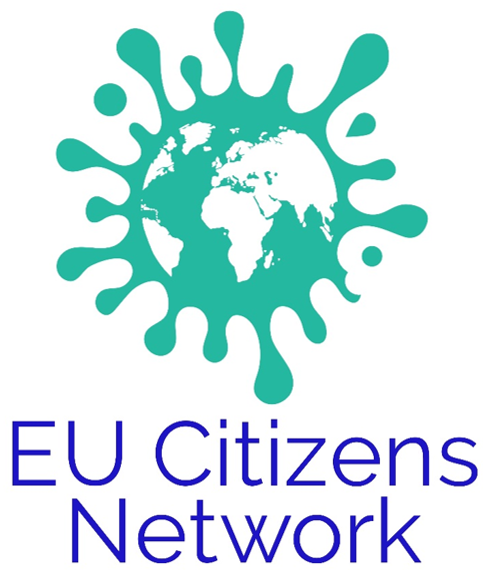 When & Where

RAIB (Rail Accident Investigation Board)
The Wharf
Stores Road
DE214BA Derby
United Kingdom


Wednesday, 24 April 2019 from 09:30 to 16:00 (BST)
Add to my calendar