Sales Have Ended
Registrations are closed
We look forward to seeing you at the event!
Sales Have Ended
Registrations are closed
We look forward to seeing you at the event!
Description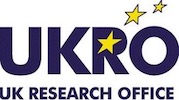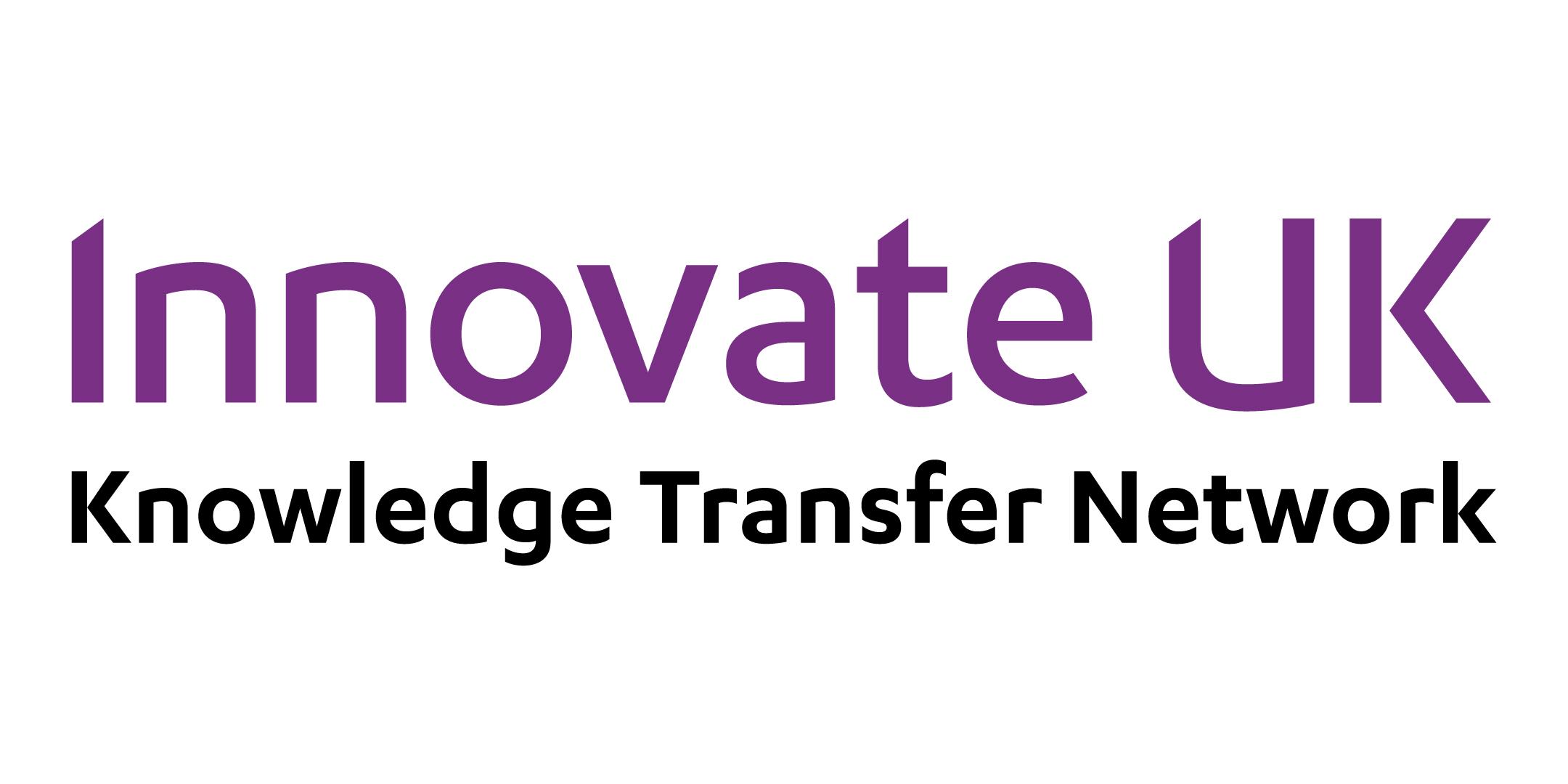 KTN is currently looking for expressions of interest to participate in the "
EU Partnering Event on Infectious diseases".
Your registration will be reviewed by the organising team who will contact you to confirm whether or not you have been allocated a place. Places are limited and may be restricted to one participant per organisation.
Background
In collaboration with Innovate UK, UK Research Office (UKRO) and the French Horizon 2020 Contact Point for Health, the Knowledge Transfer Network (KTN) invites you to participate in a partnering event on the prevention, treatment and/or cure of infectious diseases.
The aim of the event is to foster and facilitate the development of R&D project consortia for Horizon 2020 EU funded projects in the area of "Stratified host-directed approaches to improve prevention, treatment and/or cure of infectious diseases".
The event will provide a platform for new collaborations, especially between small and medium enterprises and research organisations. The event is open to SMEs, larger companies, technology centres, universities and research organisations.
Why Participate
If you are looking to lead or participate in a collaborative R&D project in the area of prevention, treatment and/or cure of infectious diseases, this event will give you access to opportunities with like-minded companies and research organisations, namely to:
Find new partners for collaboration both from industry and academic

Establish cross-border contacts for collaborative R&D (in UK or France)

Learn more about the research and innovation ecosystem in both countries
Agenda
10.00 – Welcome address (Department for Business, Energy & Industrial Strategy)
10.10 – Setting the scene (Jerome de Barros - UK H2020 Health NCP, Innovate UK)
10.15 – Overview of the AMR and Infectious diseases landscape in France and the UK (Prof. Yasdan Yazdanpanah - I3M Aviesan Institute & Paris Diderot University / Jonathan Pearce - Head of Infections and Immunity, Medical Research Council & Phil Packer, Innovation Lead: AMR and Vaccines, Innovate UK)
10.45 – Introduction to BHC-14-2019 call topic focus and key policies (Sophie Decamps, French H2020 Coordinator of the National Contact Point for the Health Challenge)
11.15 – Examples of successful participation in Horizon 2020
11.45 – Support to applicants available in France and the UK
13.30 – Parallel Breakout sessions focused on:
- Antimicrobial resistance
- Health-associated infections
- Vaccine preventable diseases
- Sexually transmitted diseases
15.45 – Collective refinement of workshops and final considerations
Information about this call:
Horizon 2020 BHC-14-2019 Topic: Stratified host-directed approaches to improve prevention, treatment and/or cure of infectious diseases
Specific Challenge

Despite major advances in development of new drugs and vaccines against infectious diseases, many of the therapies and preventive measures do not result in the expected favourable health outcomes for various reasons. The pathogen might be resistant to the treatment, or a required immune response might not be provoked to contain the infection; the used drug might not reach the pathogen, or the pathogen might escape the host defence mechanisms. In addition, each individual might be responding differently to the intervention, making it difficult to make one intervention fit all patients. A promising avenue to overcome treatment failure in infectious diseases is to develop novel therapeutic or preventive approaches on the basis of specific factors identified in the host or the host-pathogen interaction. This approach provides the basis for stratification of individuals based on these characteristics and tailor the treatment or the preventive measure accordingly.
Scope
Proposals should test emerging concepts in drug and/or vaccine development in order to address the problem of antimicrobial drug resistance and to optimize therapeutic, curative or preventive measures against infectious diseases of major concern for Europe. Proposals should capitalize on knowledge of the role of host factors, immune-modulators or of host-pathogen interactions influencing disease outcome that can be utilized to strengthen the response to treatment or prevention measures. This should lead to new enhanced therapies, cures and/or preventive measures. Differences in factors such as age, gender and genetic variation among the human population should be taken into consideration.
The proposals should focus on late pre-clinical and/or clinical research, supporting proof of concept and selecting relevant biomarkers for clinical validation. They should take advantage of existing or newly established cohorts to help identify factors for predicting the course of the disease and its response to the intervention in stratified patients.
The downstream constraints for the uptake of the intervention by national health systems should be taken into account. The suitability, acceptability and adaptability of the interventions to be developed should be addressed and assessed for different population groups and will thus require expertise from the social sciences and the humanities.
The Commission considers that proposals requesting a contribution from the EU of between EUR 6 and 10 million would allow this specific challenge to be addressed appropriately. Nonetheless, this does not preclude submission and selection of proposals requesting other amounts.
Expected Impact:
Increase Europe's capacity to control infectious diseases.

Enriched product development pipelines with novel, potentially more effective, targeted treatments, cures and/or preventive measures for infectious diseases and/or validated biomarkers with potential for rapid uptake into clinical practice.

Reduced burden of major infectious diseases.

Contribute to the achievement of the

European One Health Action Plan against Antimicrobial Resistance

.

Contribute to the achievement of the Sustainable Development Goal 3, ensure health and well-being for all, at every stage of life.
For more information please contact:
Innovate UK
Jerome de Barros
Point de Contact National Santé
Sophie Decamps
UKRO – UK Research Office
Vera Barron
KTN – Knowledge Transfer Network
Gabriela Juarez Martinez