Location
Via Segantini
38056 Levico Terme
Italy
Description
WE ARE FULL!!
There is a very limited number of Day tickets available. See the Euromeet Facebook page for info, or contact us.
No participation without any ticket,
---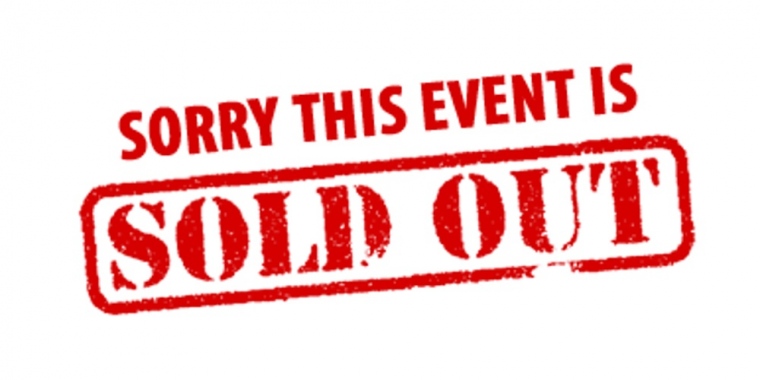 ---
Registration for Euromeet 2019 is open!
Please read all the information below! If you need any help understanding this or the registration form, please ask us euromeet@s2kuk.com
REGISTRATION WILL CLOSE ON 28th February or when places are full, whichever is sooner.
First is the very important information, and further below is the outline plan, location, format and costs.
PLEASE READ AND FOLLOW THESE INSTRUCTIONS VERY CAREFULLY!
TO REGISTER: You must fill out ALL information on the form AND make FULL PAYMENT.
There are tickets for 1 person and 2 people - this is for your room (if 2 people in the same room with 2 cars, order a ticket for 2 people)
THERE ARE NO REFUNDS - If you are unable to attend for whatever reason we are unable to offer a refund. It is suggested you take out travel insurance to cover yourself.
Costs and payments are in € EUROS - whatever country you are from.
Important terms and conditions:
Places are limited to 130 cars from outside of Italy.

Registration will close on 28th February 2019 or before if limited number is booked.

FULL Payment must be made up front - there will be no further payment for your accommodation or the dinners included as sepcified.

Registrations/bookings are NON REFUNDABLE - however if you need to cancel please inform us on euromeet@s2kuk.com and we will attempt to re-sell your space. This will be at the organisers' discrection.

It is your responsibility to arrange travel to and from the venue - this is not included in the price!

It is your responsibility to ensure your car is roadworthy and legal, that you have a valid license to drive in Italy, and all relevant insurance for your vehicle.
ALL registrations are being managed by S2KUK - UK S2000 Owners Club via this page.
Your local club/group rep will be on hand to help you locally, please contact them in the first instance before contacting Euromeet.
---
Costs
Costs will be as follows and include:
2, 3, or 4 nights in hotels depending on how long you choose

Typical Trentino dinner on all nights except Saturday 4th May, and breakfast each morning

Gala dinner at "Prime Rose" Restaurant, including wine on Saturday 4th May

Costs DO NOT include:
Drinks (except some wine on Saturday night)

Lunches

Access to the spa in any of the Hotels (Florida can use Du Lac for a charge too)

Transport to and from the venue

Merchandise

Any personal costs including but not limited to fuel, insurance, breakdown cover
---
The FUN STUFF.....
Following the success of the 10 and 15 year anniversaries of the Honda S2000 at Euromeet in 2009 and 2014, S2K Club Italia have kindly offered to host the 20th anniversary celebrations once again in Trento, Italy.
The event will take place on the weekend of 3rd to 6th May 2019.
Location: Levico Terme, near Trento, Italy.
We will stay in the same 3 hotels as in previous years:
Hotel Florida, Hotel Du Lac and Hotel Sorriso
Outline Schedule for the Weekend:
Friday
Arrival and greetings at Levico Terme including check-in to hotels.

Dinner
Saturday
There will be a long drive in order to discover the amazing TRENTINO landscape and the DOLOMITES (Unesco world heritage). We will (re)discover the roads that the S2000 was first test driven on!
Saturday Evening will be a night of celebration in the company of great friends from all over Europe! We will eat, drink and cheer 20 years of the Honda S2000 at the beautiful Prime Rose Restaurant. It will be a full 4 course menu!
Sunday/Monday
There is no officially planned activity on these days, some people will depart depending on the number of nights they are staying, or you can explore more of the area with your old and new friends!
Check out of rooms is by 11am on the day you are leaving.