Description
To coincide with European SME Week – an EU campaign to promote enterprise across Europe in line with the Small Business Act for Europe – the Birmingham Chamber of Commerce in collaboration with European Movement is organising an event surrounding Innovation, European Funding and Entrepreneurship.
Explore the support available to help entrepreneurs to start-up and existing businesses to internationalise their business overseas.
Programme:
07.30 Registration

08.00 Welcome & Introduction - Enterprise Europe Network, European Movement

08.10 Innovation – Europe 2020 strategy

The Innovation Union is one of the seven flagship initiatives of the Europe 2020 strategy for smart, sustainable and inclusive growth. Gain an insight into how the EU encourages innovation – improving the way we conceive, develop, produce and access new products. It is the key not only to creating more jobs, building a greener society and improving our quality of life, but also to maintaining our competitiveness in the global market.
08.40 Accessing European Funding – Horizon 2020/SME Instrument

Gain an understanding of Horizon 2020– the biggest EU Research and Innovation programme ever with nearly €80 billion of funding available over 7 years (2014 to 2020) and how you can access this funding.
09.10 Key note speech EU: growth and employment
by Anthea McIntyre – Member of the European Parliament European Parliament
Rapporteur on 'How can the European Union contribute to creating a hospitable environment for enterprises, businesses and start-ups to create jobs?'
09.30 Entrepreneurs – Start-up and internationalise

Learn about the support available to encourage entrepreneurs to start-up and internationalise their business overseas.
Explore the various EU-funded schemes available to support and encourage entrepreneurship – providing a unique opportunity to facilitate EU-wide knowledge and sharing best practice.
10.00 -11:00 Networking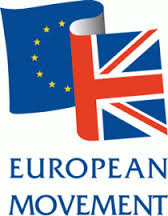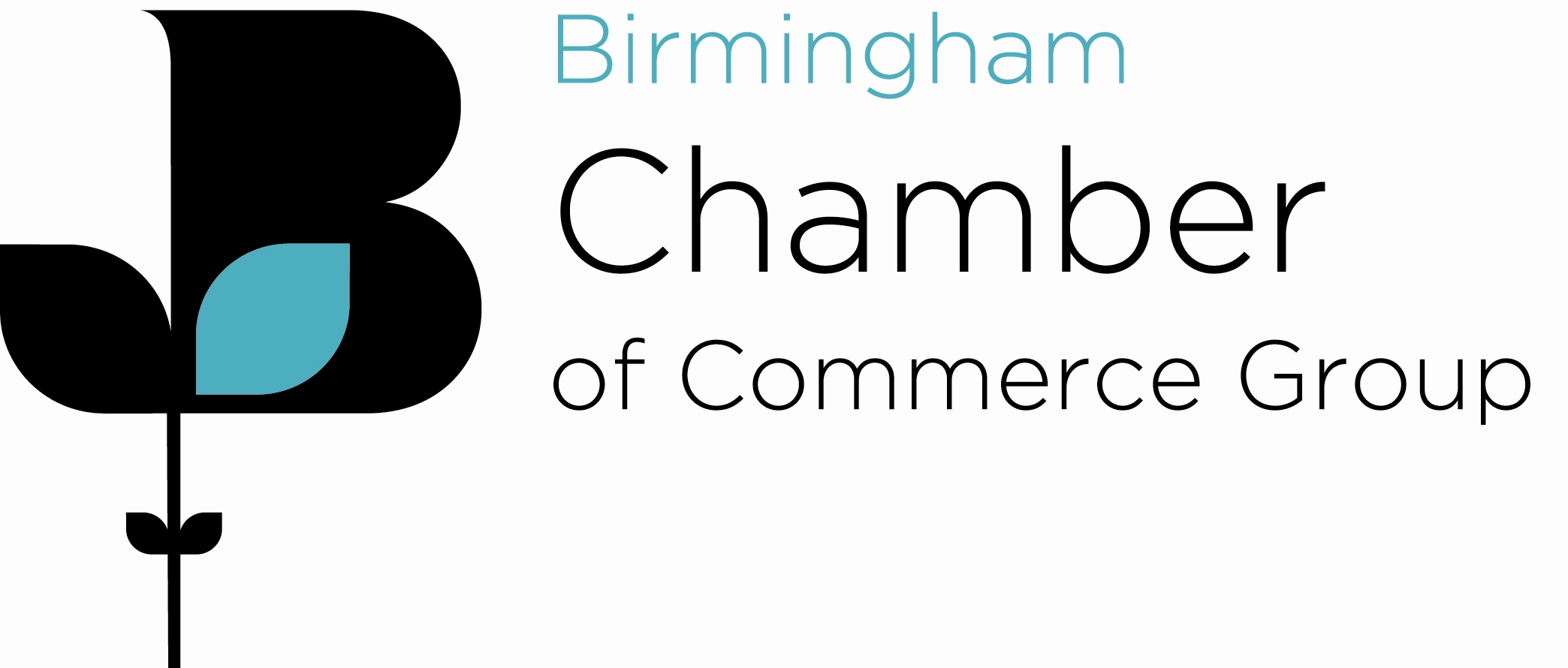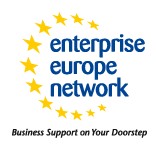 Organiser of Europe 2020 – the UK's competitiveness in the global market
The Enterprise Europe Network is the largest network of contact points (600 partner organisations) providing information and advice to companies on EU matters, in particular Small and Medium Enterprises (SMEs).
'A one-stop shop for businesses in over 50 countries'
Some of the FREE services we provide include: -
Free enquiry service

- providing information      and advice on various issues including EU Legislation, Regulation, Policy      and Taxation.

Business Partnering      Service

     – We can help companies find business partners for their products/services      across Europe ( for example distributors, agents, joint-ventures)

Funding Opportunities

- Find out about the      latest funding opportunities from the European Union

Overseas Partnering Events - Identify specific international brokerage events taking place throughout the year