About this Event
We are delighted to invite you a special evening to discuss "Europe, what next?" with a panel of prominent speakers, here in Harpenden on the evening of 2nd July.
Already confirmed are:
- Stephen Dorrell, Chair of the European Movement UK
- Femi Oluwole, co-founder of the youth movement Our Future Our Choice
- Alex Mayer, former Labour MEP for East of England
- Councillor Sam Collins, Liberal Democrat Parliamentary Candidate for the East of England
- Elizabeth Campion, Constitutional Lawyer
The event is scheduled for 7.30 pm to 9.30pm on Tuesday 2 July at Harpenden Public Halls. Doors will open at 7.00pm.
The format is Question Time. We invite you to share your questions in advance to harpenden4europe@gmail.com. We will also be inviting questions from the audience during the discussion.
The event will focus on the positive future opportunities for the United Kingdom as a member of the European Union: why staying in the EU makes sense, how we can stop Brexit and No Deal, what the priorities of the Remain campaign should be, and what we as individuals can do to have an impact.
Admission for the event is free. Voluntary contribution to Harpenden for Europe on the evening will be gratefully received.
We look forward to seeing you at this exciting evening event.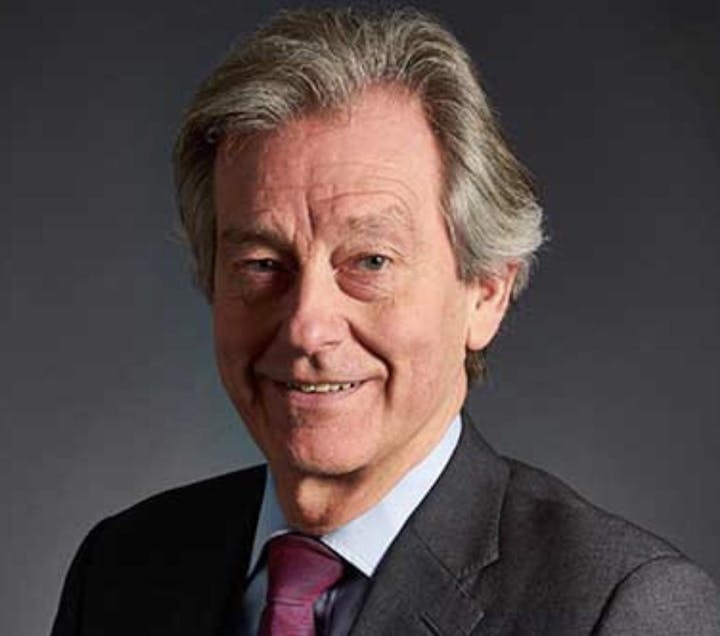 Panelist: Stephen Dorrell, Chair of the European Movement UK
Stephen Dorrell served as Conservative Member of Parliament for Loughborough between 1979 and 1997 and then for Charnwood from 1997 to 2015.
Dorrell most recently served for four years as Chairman of the House of Commons Health Select Committee from 2010 to 2014. In the 1990s he was a full member of John Major's Cabinet for almost three years, whilst serving as both Secretary of State for National Heritage and then Secretary of State for Health until the 1997 general election. He was also a Patron of the Tory Reform Group.
In 2016 he succeeded Richard Corbett as Chair of the European Movement, in order to lead its campaign to stop Brexit.
In 2019 he left the Conservative party and joined Change UK was the lead candidate on the party's list in the West Midlands constituency at the 2019 European Parliament election.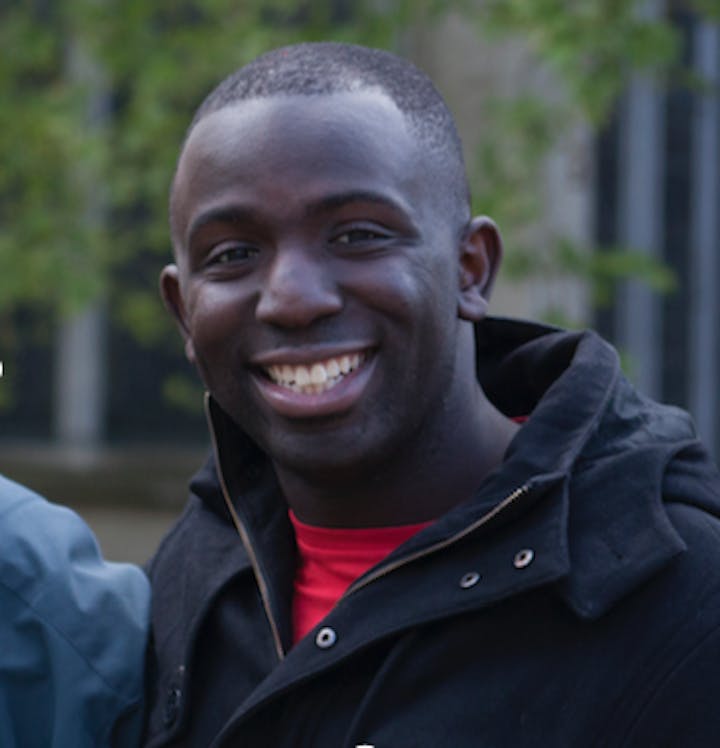 Panelist: Femi Oluwole, Co-Founder, Our Future Our Choice
Femi was born in Darlington, lived in Swansea, went to School in Dundee and grew up in Bromsgrove (Midlands). He studied Law with French and began a career in European human rights, working in Brussels and Vienna. He's been using his EU law knowledge to inform the debate since February 2016. He cut his dream Traineeship short to come back to the UK and stop Brexit.
As co-founder and chief spokesperson of Our Future, Our Choice, the youth campaign for a People's Vote, Femi tours the country to engage with voters and promote discussion around the issues that underlay the referendum. His videos and appearances aim to promote the facts about the EU ignored by politicians, and have been seen by millions of viewers across the UK.
Panelist: Alex Mayer, former MEP for East of England
Alex was Labour MEP for the East of England. She is a member of the GMB, UNISON and the Co-operative Party. In the European Parliament she was Labour's spokesperson for the economy and a member of the US-EU Relations Delegation. She is the international co-ordinator for the Washington DC Statehood campaign.
She is an advocate for the East of England region, serving on the Eastern Region Europe and International panel and is currently undertaking a University of Cambridge Centre for Science and Policy fellowship on regional political identity. With the fallout from Brexit, Alex has always put protecting local jobs first.
A campaigner to her core, Alex loves knocking on doors. Prior to becoming an MEP she worked in campaigns, fundraising and media including for the British Heart Foundation and an environmental organisation.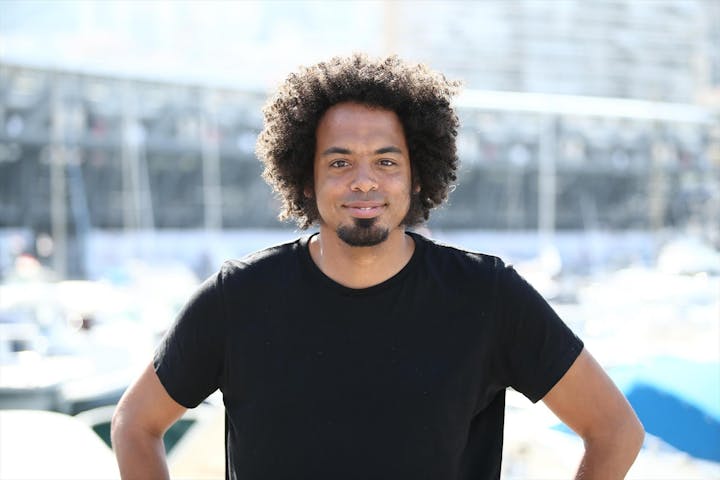 Panelist: Sam Collins, Liberal Democrat Parliamentary Candidate for Hitchin and Harpenden
Sam is the Liberal Democrats parliamentary candidate for Hitchin and Harpenden. He is a professional writer and technology consultant who lives and works in North Hertfordshire. He is best known for his work in Formula 1 motor racing and his passion for science, technology and engineering. Sam is regularly seen on television having worked with Sky Sports, ESPN, BBC and most recently on Channel 4's prime time programme 'Mission Ignition' alongside Take That star Howard Donald. Sam joined the Liberal Democrats following the EU Referendum in June 2016, along with tens of thousands of others wanting to fight for the values the party represents. In 2018 Sam was elected to represent Hitchin Highbury ward on North Herts District Council, and is very vocal on matters relating to the environment and improving rail services locally. He was later selected by members of the Liberal Democrats to fight the next general election in Hitchin & Harpenden.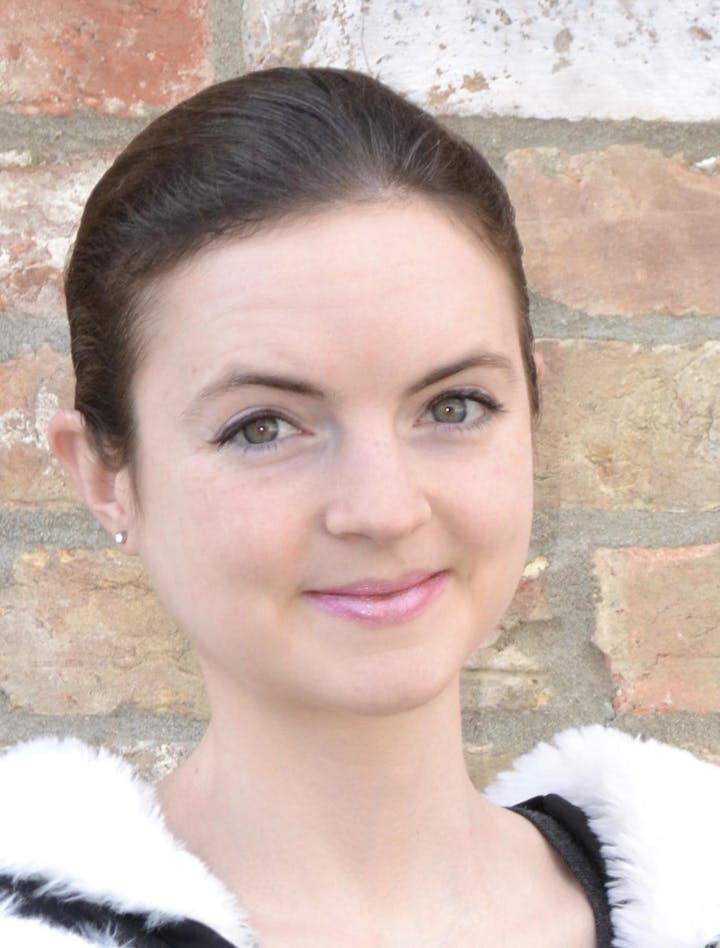 Panelist: Elizabeth Campion, Constitutional Lawyer
Elizabeth was born and lives in Harpenden, and works as a Data Protection and Privacy lawyer at a City of London law firm. Her main interests are constitutional law and climate change and she has been accepted for a PhD in those areas by the University of Cambridge.
Elizabeth also studied her undergraduate and Master of Laws degrees at Cambridge and her LLM dissertation focused on parliamentary sovereignty and the Miller case.
She is a member of the Green Party and has worked as a research assistant at the Hughes Hall Centre for Climate Change Engagement.