The exciting launch event for The European Speech and Language Therapy Association (ESLA) and the celebration of the European SLT Day
About this Event
We are delighted to invite you to join us for this very special celebratory occasion.
We are holding a Free Live Webinar with invited guests, including
Roberta Metsola, Vice President of the European Parliament
Our keynote speaker Asst Prof Dr Mieke Moerman, ENT/Phoniatrician and SLT: "Applying E-health to conform with European regulations in Speech and Language Therapy".
When? March 6, 2021 10am – 11.30am CET
Where? Via zoom and Facebook Live streaming
To accept this invitation, please RSVP before midnight on March 4th 2021, by clicking on the REGISTER BUTTON.
If all the webinar places are fully booked, you may choose instead to watch the live streaming of the webinar over Facebook. Please link to our public Facebook group HERE
Guest Speakers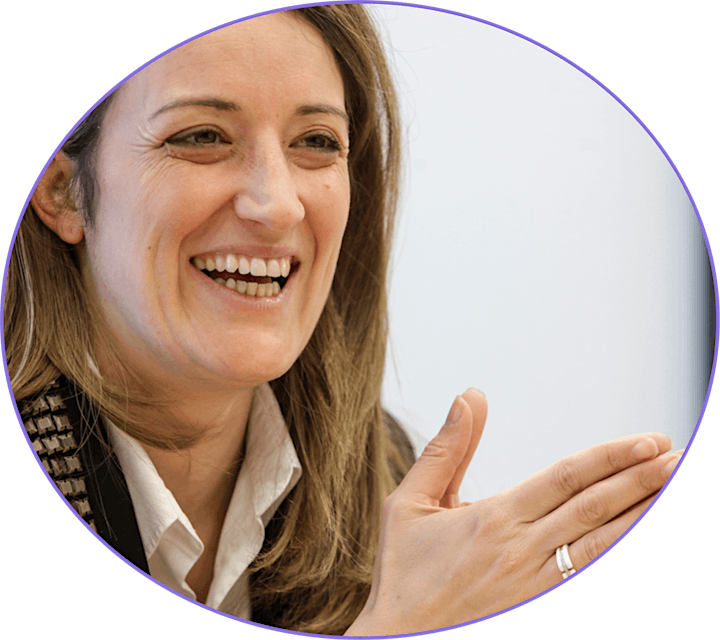 Roberta Metsola
Vice President of the European Parliament
Roberta Metsola was first elected to the European Parliament in 2013. She was re-elected in 2014 and 2019. She was previously a lawyer by profession, specialising in European law and politics.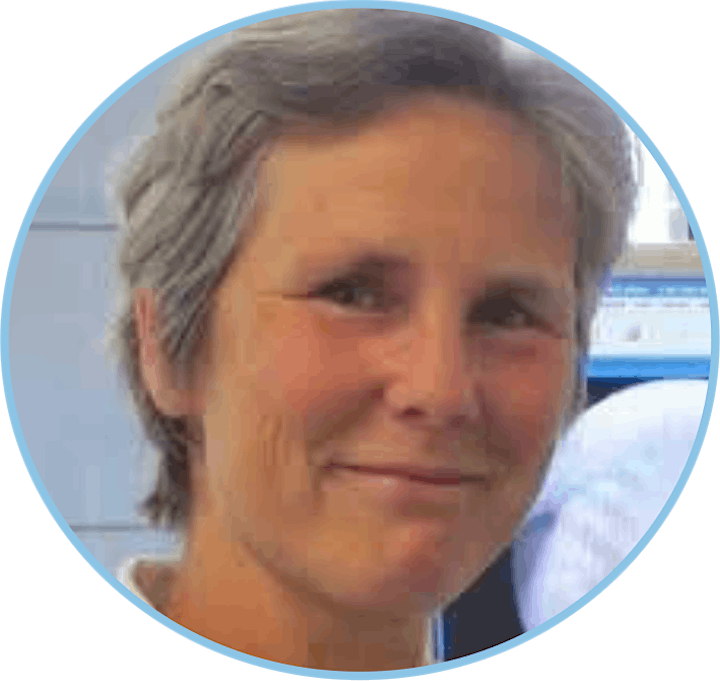 'Applying E-health to conform with European regulations in Speech and Language Therapy'
Ass. prof. Dr. Mieke Moerman, MD, Msc, PhD
Short CV
Dr Moerman is a Speech Language Therapist and an ENT, Phoniatrician & Head and Neck Surgeon with over more than 30 years of intensive clinical practice, together with several academic and scientific appointments in Belgium and abroad. She is author of various (inter)national publications and participates in various organizations and working groups.
Currently she is president of the Belgian Society of Laryngologists & Phoniatricians, Vice President of the Union of European Phoniatricians (UEP), and chair of the Dysphagia Committee of the International Association of Communication Sciences and Disorders (IALP).
During her clinical career the consciousness grew that people suffering from communication and swallowing problems are socially invalid and that these people deserve much more attention and care. Since September 2019 Dr Moerman developed TelePHON.digital, a Software as a Service, providing therapy support in a multidisciplinary setting.
Summary of the talk:
E-health, telehealth or telemedicine comprises the application of information and communication technology at the service of healthcare. Digital health and care refers to tools and services that use information and communication technologies (ICTs) to improve prevention, diagnosis, treatment, monitoring and management of health-related issues and to monitor and manage lifestyle-habits that impact health. Digital health and care is innovative and can improve access to care and the quality of that care, as well as to increase the overall efficiency of the health sector. But then, market fragmentation and lack of interoperability across health systems stand in the way of an integrated approach to disease prevention, care and cure better geared to people's needs. The European commission has outlined appropriate regulatory frameworks that will safeguard the rights of the individual and society as well as stimulating innovation. CE marking, GDPR, and the medical device regulations are prerequisites. Digital health tools are preferentially easily scalable and accessible. They directly impact disease state outcomes, generate actionable data insights for clinician and payor use, and provide clinicians with the ability to care for patients between in-person visits.
This talk covers the 3 main points characterizing the European digital transformation
- Secure data access and sharing
- Connecting and sharing health data for research, faster diagnosis and improved health
- Strengthening citizen empowerment and individual care through digital services and gives some suggestions how we can comply as Speech Language Therapists.