European Faith & Belief Communities - Tackling Covid-19 and the Infodemic
An exploration of the positive contributions of faith and belief communities during the Covid pandemic and in tackling the infodemic
About this event
Communities across Europe have shown remarkable solidarity with others, working with each other across faith and belief boundaries, bringing out the best in faith and belief communities. Their contributions and responses to the pandemic have been truly remarkable.
Churches, mosques, synagogues and temples have offered themselves up as vaccination centres, for emergency soup kitchens and foodbanks; but now with the pandemic into its third year we are organising a collaborative webinar with partners, which will explore and share the many positive contributions so far made; and examine how best now to overcome the associated Covid-19 'infodemic' Europe now faces - with misinformation, anti-vax conspiracy theories, 'otherising' and increasing evidence of social polarisation.
Experiences so far in the crisis will be shared by ENORB current and new member organisations (so far invited to participate) including the Catholic Church in the European Union (COMECE), European Network Against Racism, Faiths Forum London, United Religions Initiative, Religions for Peace Italia, Roma Networks and Humanist organisations.
Belief and faith leaders have been invited to speak. Faiths Forum for London Director, Mustafa Field will be sharing their recent work around overcoming vaccine hesitancy. Giulia Dessi, project manager at the Media Diversity Institute, will present the findings from the 'Get The Trolls Out!' report 'Antisemitism and anti-vax discourse in Europe'.
ENORB board members Heidi Rautioumaa, Yvan Dheur and Maryana Hnyp have shaped plans for the webinar; and will be facilitating the webinar alongside ENORB's Director.
The webinar will also examine the recent report from the Radicalisation Awareness Network - 'Spotlight on Conspiracy Narratives & Disinformation'.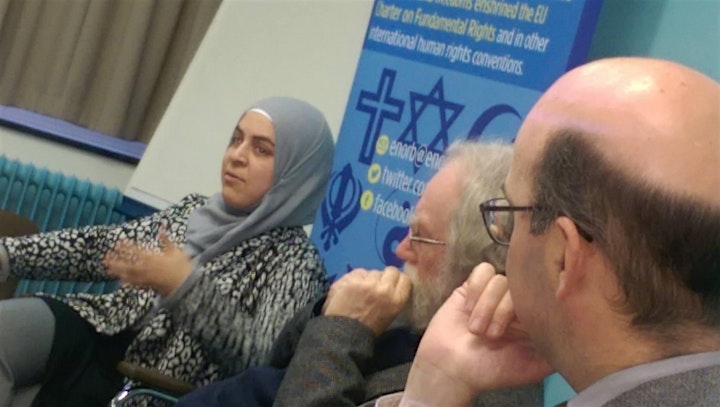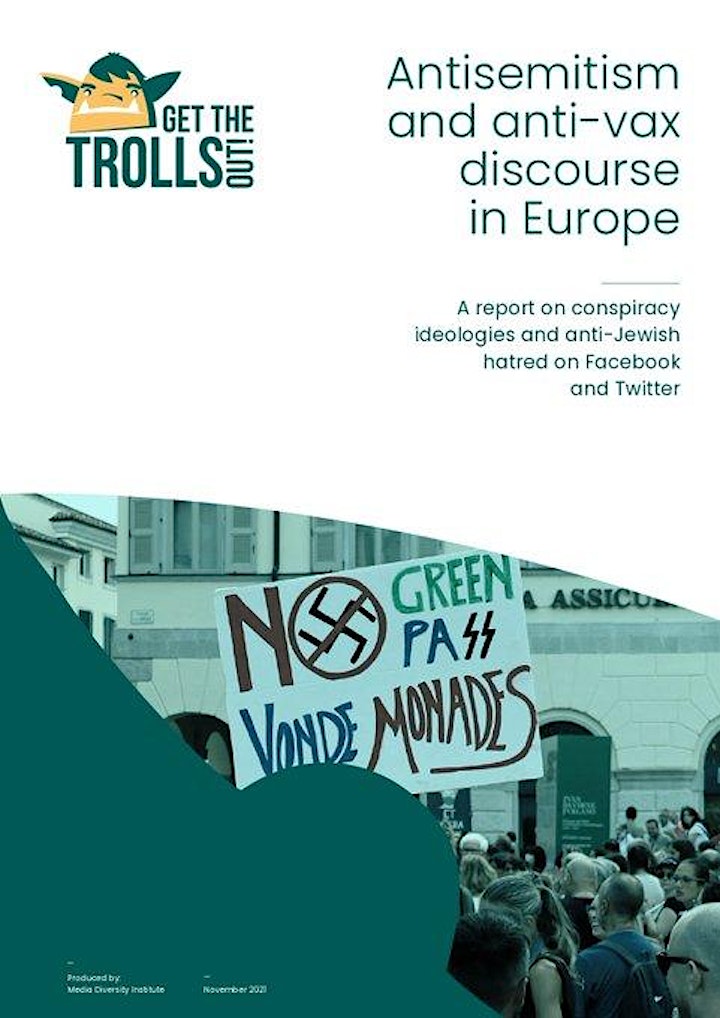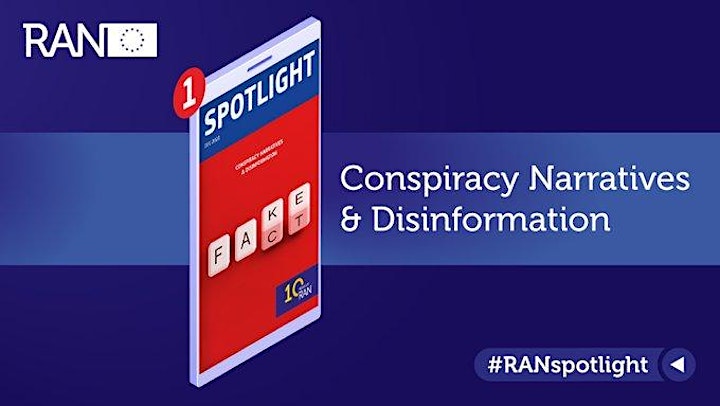 This webinar is programmed as part of the World Interfaith Harmony Week (February 1- 7) 2022, and as the first of three ENORB webinars during the Spring. Including webinars to be held on March 15 examining Islamophobia across Europe, and also further webinars focusing on heightened racial and religious hatreds in general (Date TBA) and on World Humanist Day 21 June.