European Heathland Workshop 2019 Extension East Devon Pebblebed Heaths
Description
The 16th European Heathland Workshop will be based in Dorset UK, this event is an optional extension at the end of the main workshop. It is expected that attendees to this site visit have been to the main workshop event. More details on the workshop can be found here.

The site visit will be to the East Devon Pebblebed Heath and will be split over two days (Friday/Saturday) to allow travel from Dorset.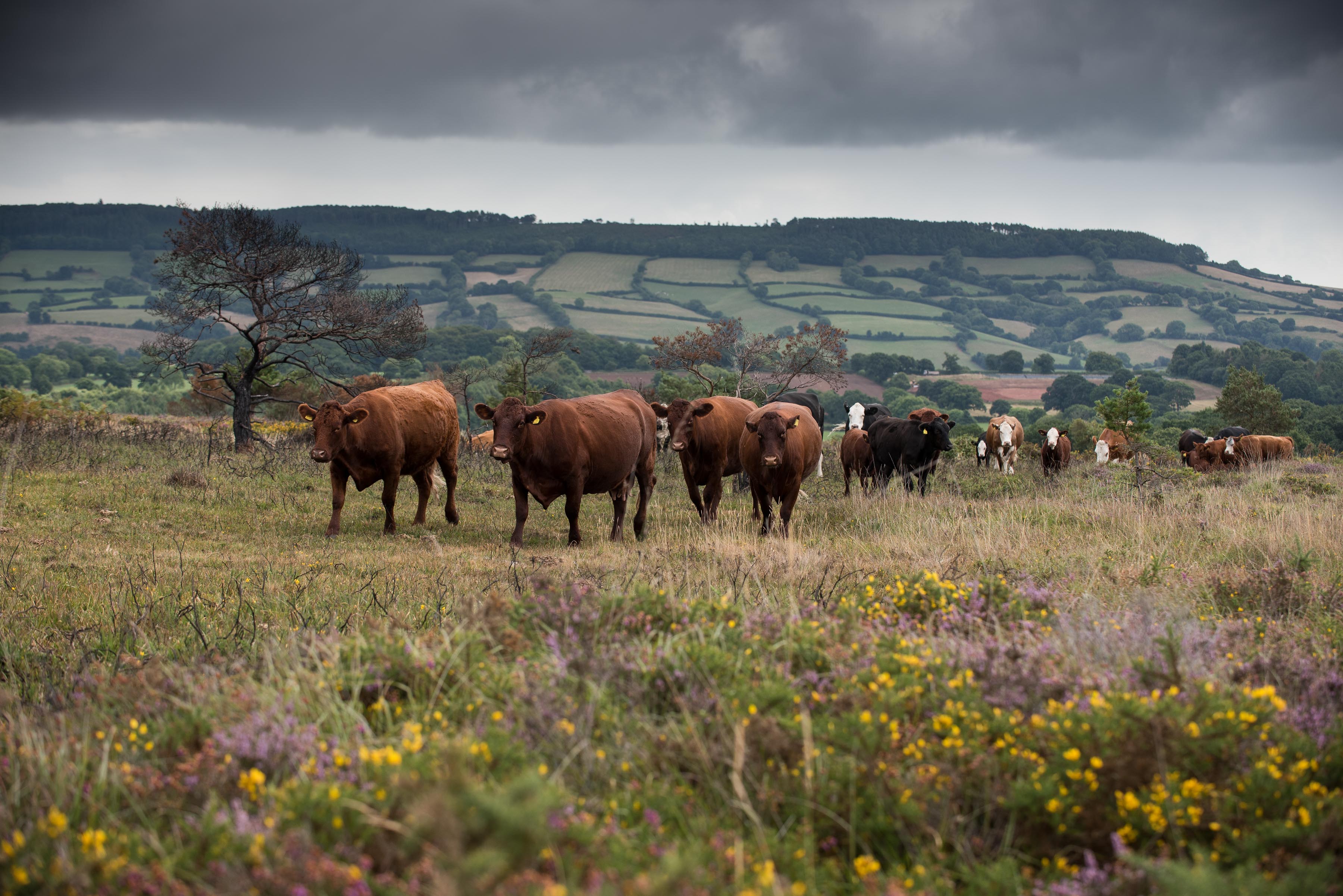 The East Devon Pebblebed Heaths area the largest block of heathland in Devon, lying just to the south-east of Exeter and above the Exe Estuary. They are on infertile, acidic soils and are significant for the range of heathland communities including valley mires.
They support important populations of birds and dragonflies include the Southern Damselfly. The area also has a rich archaeological interest, and is nationally important for relict prehistoric landscapes and features. The heaths comprise a number of adjacent Commons (over 1000ha in total) the core area of which is owned by a single landowner, the Clinton Devon Estates.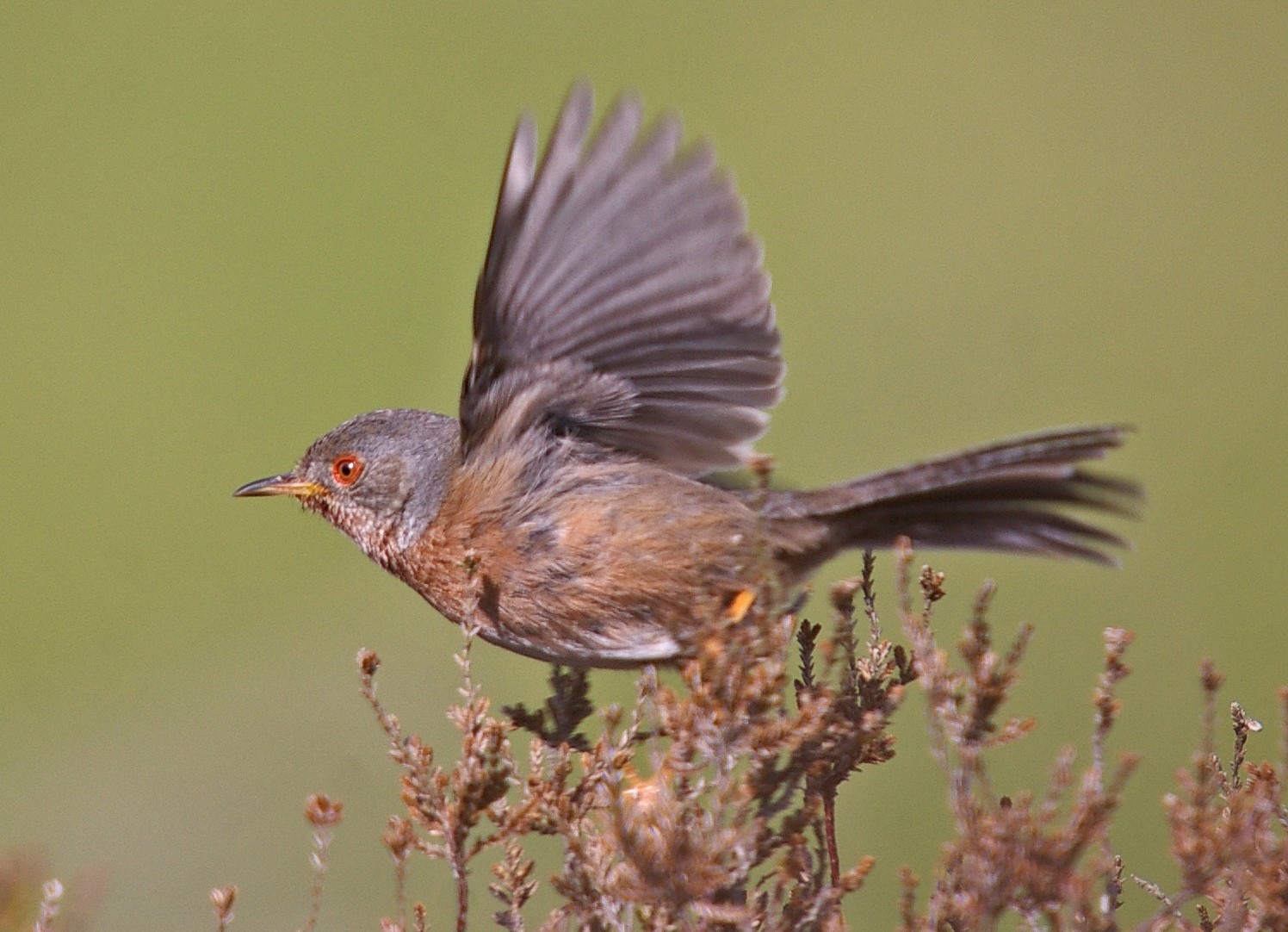 The Pebblebeds extension to the conference will provide the opportunity for a site visit to heaths with a very different topography and a range of management issues. The visit will be hosted by the Pebblebd Heaths Conservation Trust and the RSPB. The vist will be field based, taking the format of a tour around the site with stops to discuss various issues and points of interest.

On the Saturday evening there will be a party with a ceilidh with staff and volunteers involved with caring for the Peblebed Heaths.
The fee for this extension field visit is £160 and includes:
Travel from the Dorset venue to the East Devon venue on the 23rd August
Accommodation for the 23rd and 24th August. This will be in single rooms and include breakfast based at Bicton College, 5 mins drive from the heaths
Evening meal on the 23rd and 24th August
Lunch on the 23rd and 24th August
Travel around the site
Assistance to get to local bus or train stations or Exeter airport at the end of the visit
Bookings are available until 21st July 2019.

If you would like to extend your stay to explore the local area we may be able to suggest accommodation so feel free to ask us.