Description
The 16th European Heathlands Workshop will be based at the Dorset Golf Resort http://www.dorsetgolfresort.com situated near Wareham and neighbouring Tadnol Heath, part of the Dorset Heaths. We will use this as our base for presentations and posters and for field excursions exploring a diverse range of heathlands across Dorset and the New Forest.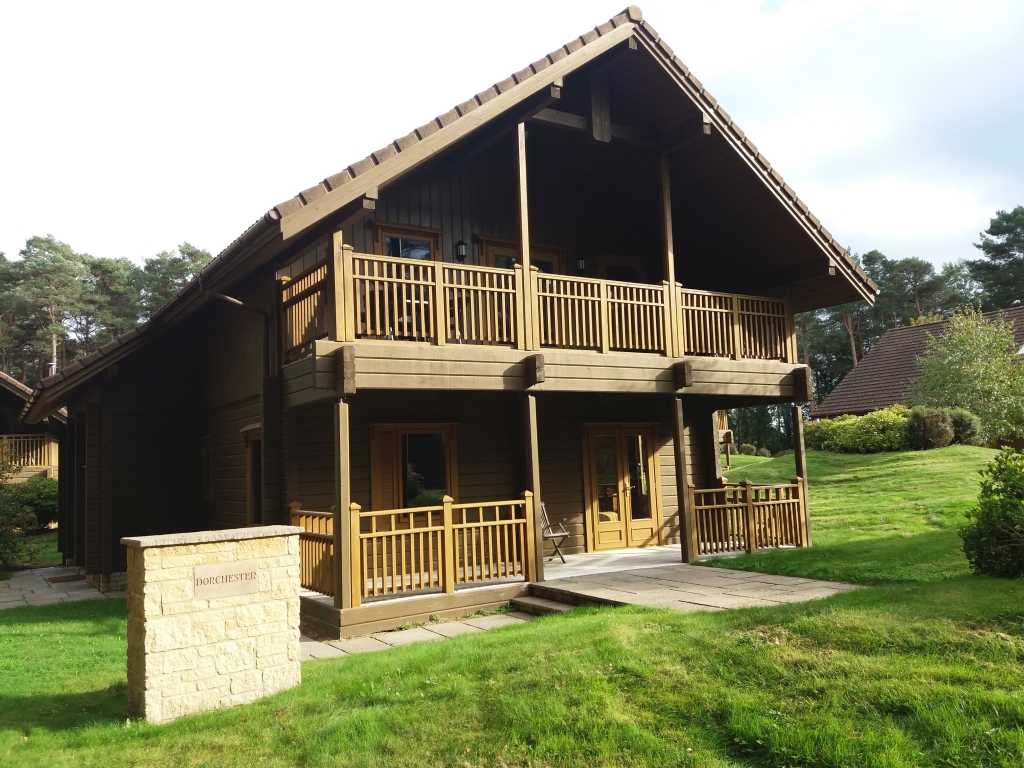 Registration will open on Sunday August 18th from 5pm. The main workshop will close midday on Friday 23rd August.
The full workshop fee covers coach travel to all field sites, hotel accommodation and meals as follows:
Accommodation (based on two people sharing in twin rooms) for 5 nights from Sunday 18th to Thursday 22nd August 2019

Breakfast from Monday 19th - Friday 23rd August

Morning and afternoon coffee/tea breaks from Monday 19th - Thursday 22nd August

Lunch from Monday 19th - Thursday 22nd August

Supper from Sunday 18th - Thursday 22nd August​ (including a conference supper on 22nd August).
Please let us know when you book if you have a preference for sharing with a particular other person, there will an option to indicate this during the actual booking process.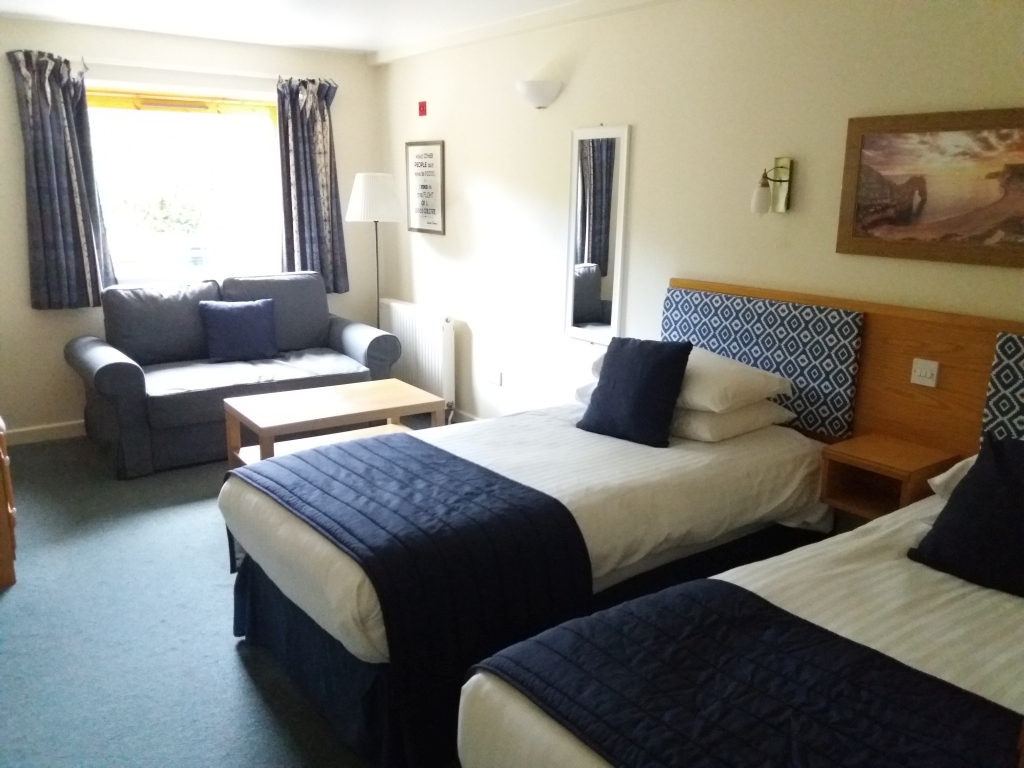 There is also the option of single room accommodation for a supplement.
It is also possible to join the conference for single days. Day prices exclude accommodation but include all meals and any coach transport.
Prices are as follows :
Full workshop based on sharing in a twin room = £650
Full workshop based on single room occupancy = £830
Day rates -
Monday 19th August = £150
Tuesday 20th August = £150
Wednesday 21st August = £150
Thursday 22nd August = £150
Full refunds are possible until 22nd March 2019 after which time the full costs must be paid.
For further information on the Workshop please visit the workshop website here ​
Please note that before placing an order, you will be asked to agree to Bournemouth University's terms and conditions (see below). Please read these terms carefully and make sure you understand them before ordering any Products.

Bournemouth University's Online Event Terms and Conditions

Photos may be taken at the event. If you do not want to appear in any photos, please notify a member of staff at the event. For further information on the use of photos and videos, please refer to our privacy policy