About this Event
Banbury for Europe has invited representatives from all parties, as well as all independent candidates standing in the European Parliamentary election in the South East, to a non-partisan hustings at Banbury Town Hall on Monday 13th May from 7pm to 9:30pm.
The parties and independents invited to represent are:
Conservative (confirmed)
Labour (confirmed)
Liberal Democrats (confirmed)
The Green Party(confirmed)
Change UK (confirmed)
UKEUP (UK European Party) (confirmed)
The Brexit Party (promised)
UKIP (confirmed)
SPGB (Socialist Party of Great Britain) (confirmed)
Jason McMahon (independent) (confirmed)
David Round (independent) (unable to attend)
Michael Turberville (independent) (confirmed)
Each candidate will provide a 5-minute outline of their manifesto, being followed by questions from the floor.
Please be aware that the number of questions will be limited owing to time constraints. We apologise in advance if we do not have time to allow you the opportunity to ask your question.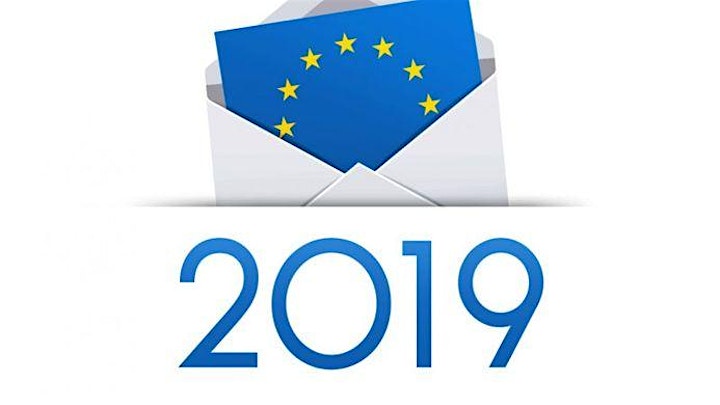 European Parliament election 2019 hustings at Banbury Town Hall, Monday 13th May, 7pm - 9:30pm.