About this Event
Attend the presentation on the ESE programmes and learn about ESE's unique Educational Philosophy: "The Dream is the most real thing there is"
Participate in the Creativity Workshop
by Internationally renowned Photographer Hugo Burnand. The only portrait photographer in the UK to have a Royal Warrant.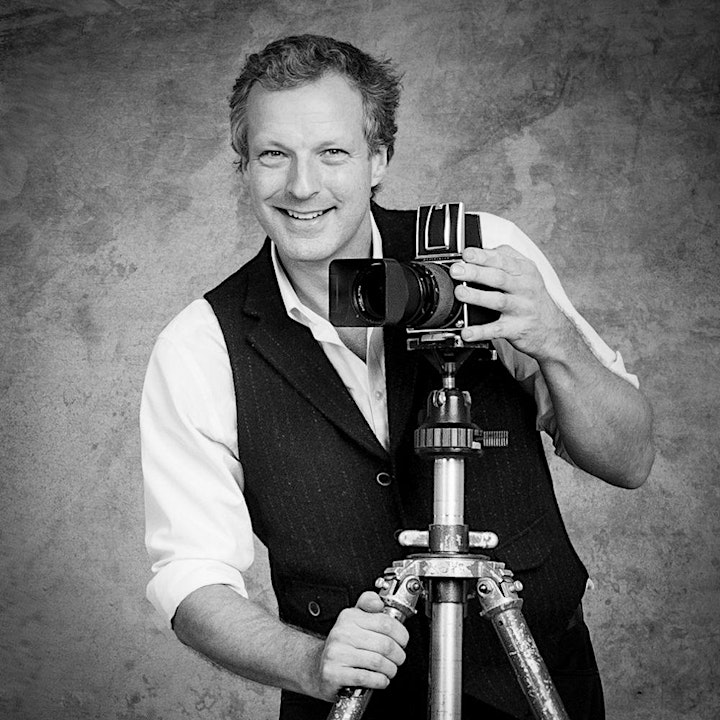 Hugo Burnand is an established portrait photographer with over 20 years of working continuously with Condé Nast and Tatler Magazine. Other commissions include HM The Queen, President Mickael Gorbachev, President Bill Clinton and Michael Jackson amongst many others. (visit website)
Hugo will speak with ESE about the biggest challenges of his career and what he does to keep the creative juices flowing. Keep pen and paper handy - you may just have time to ask for some tips on getting 'the perfect shot'.
Virtual Open Day Agenda:
Welcome to the European School of Economics
Creativity Workshop - Hugo Bernard
ESE Programmes (Internationality, Internship, Small Classes, Individual Attention)
Meet ESE students and graduates
Talk to current students about ESE Student Life
Q&A Session
Contact info:
In the face of the current world-wide health situation the means and methods of delivering our underpinning philosophy are strongly reinforced and more relevant than ever.
Being a private Business School with a limited number of students accepted per programme, we can guarantee a maximum number of 12 students per class. We are therefore able to meet any social distancing rules, securing all our students by guaranteeing a totally safe environment.
"We need schools of freedom, international, pragmatic and multicultural schools of economics and politics, which educate a new generation of leaders to harmonise the apparent age-long antagonisms: economics and ethics, action and contemplation, financial power and love.
Only individuals can transform society. Only individuals can dream. ESE's mission is to create a new generation of young entrepreneurs, corporate leaders, visionaries and pragmatic dreamers.
We will continue to move forward expanding the School to create individual pathways of success for students all over the world."
Elio D'Anna, ESE Founder and President