Description
This powerpacked day is made up of a series of presentations on non various topics related to the Black presence in Europe going back 2000 years plus Spoken Word performances by: Nat Nye, Stella Bam Glam, Nego True and other artists.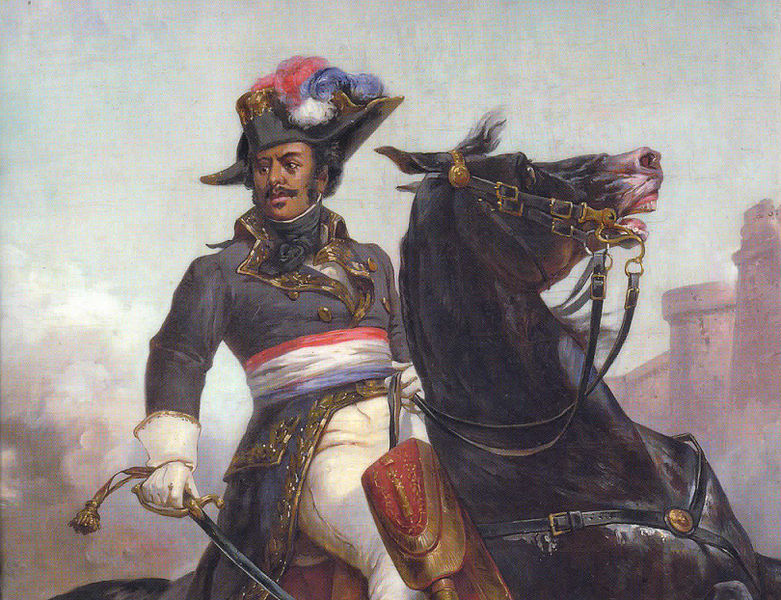 The Itinerary
12pm The African presence in Ancient and Modern Europe
A brief overview of he Black presence in Ancient and Modern Europe (2000 to 500 years ago), presented with video and written references. Including Russia, Germany, Switzerland, Spain, France Italy and England Presented by Tony Warner (Black History Walks)
1pm African Soldiers in European Tribal Wars.
Where, when and How? An amazing visual tour of the little known history of Black troops who fought in the 1700's, 1800's and later on for various European powers around the world.
Presented by Selena Carty (Black Poppy Rose Foundation)
1.45pm Break
2.45pm Spoken Word by Nat Nye and Special Guest - Nego True
3.15pm Do Black Lives Matter in Brexit?
BLM has had a number of actions in England but is it really relevant here? What is the European situation compared to the USA,? Are there any crossovers, What role does history play?
Hostd by Dr Adam Eliott Cooper
4pm Spoken Word by Nat Nye and Stella
Social media to advance Black History and Empowerment
How do we do it? If the mainstream media refuses to feature Black History what can be done with Facebook, Instagram, Twitter, Whatsapp, Snapchat etc? Stella will show how each of us can influence thousands of people instantly using her techniques and strategies in this live action workshop.
Presented by Selena Carty (Black Poppy Rose Foundation)

This event is part of the Waltham Forest Black History Month programme curated by Black History Walks
Visit www.walthamforest.gov.uk/bhm2016 to find out about other events celebrating Black History Month in Waltham Forest.


Please note: If you can no longer attend, please cancel your ticket and free up the space for another person. Check your confirmation email for instructions or click here


---

About Black History Walks
Black History Walks offers guided Walking Tours of London to include its African history which goes back 3500 years. Walks take place in St Pauls/Bank, Docklands, Soho, Trafalgar Square, Elephant & Castle and Notting Hill.
They also offer films, talks and workshops on a variety of related topics every month all year long to complement the walks, public filmshows on history and current afairs in venues all over the country and teacher and parent training, inset days and run long and short term interventions in primary/secondary schools. Check out the website or join their mail list for details of more events. www.blackhistorywalks.co.uk