Event Information
Location
Whitworth Locke, Civic Quarter
74 Princess Street
Manchester
M1 6JD
United Kingdom
Join us for the grand finale of Eurovision 2022 in the Co-Working space.
About this event
"It's supposed to be bad. And the worse it is, the more fun it is!', said Terry Wogan in 1997 about the campest competition around. Root for your favourite country with our scorecards, party with our drag queen and show us your worst dances worthy of nil poir.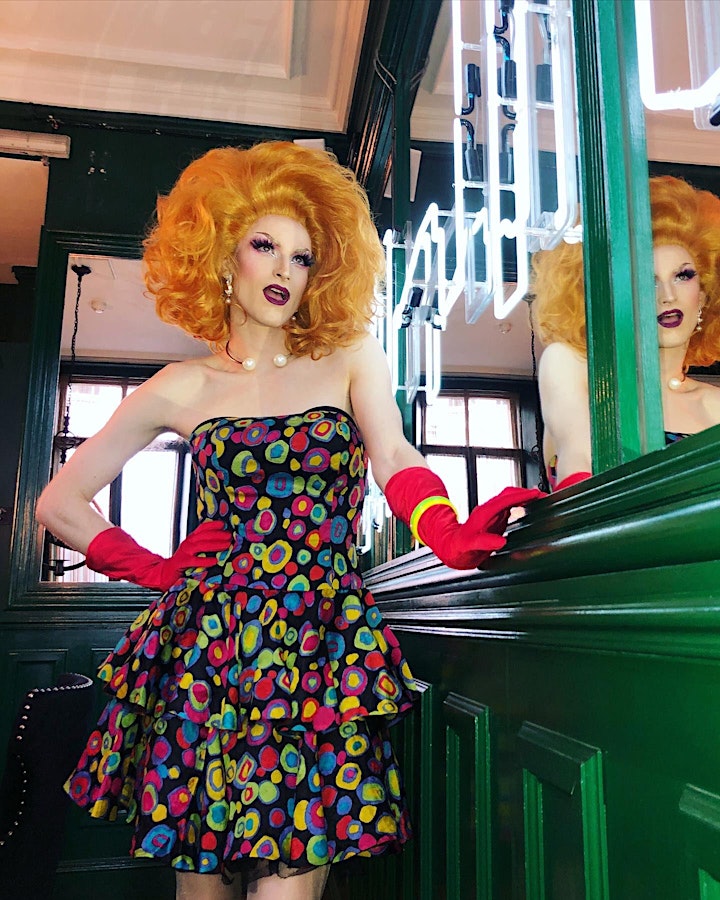 Hosted by the fabulous Queen Bayard.
Queen Bayard is a singer, performer and drag artist who lives to spread love and to entertain the masses, in her own stunningly unique style.
When you come to see a QB show you'll find her either flying solo or backed by a band of bears (as she calls them); Her set will include a gorgeous mix of her own songs, a few stunning covers and, if the the occasion calls for it, a dramatically delivered drag lip-sync darling.
There is a force-to-be-reckoned-with residing in this young queen who, still new to the game, is starting to turn heads with her powerful voice, stage presence, musical prowess and lovable flair!
​
If you haven't already, link up with QB on Instagram, YouTube and TikTok (those are her main virtual play spaces).
@queenbayard
For any questions or queries about this event, please email ryan@lockeliving.com
Date and time
Location
Whitworth Locke, Civic Quarter
74 Princess Street
Manchester
M1 6JD
United Kingdom