Postponed due to Coronavirus. EVEX2020 is your chance to get up close and personal with a vast variety of electric vehicles.
About this Event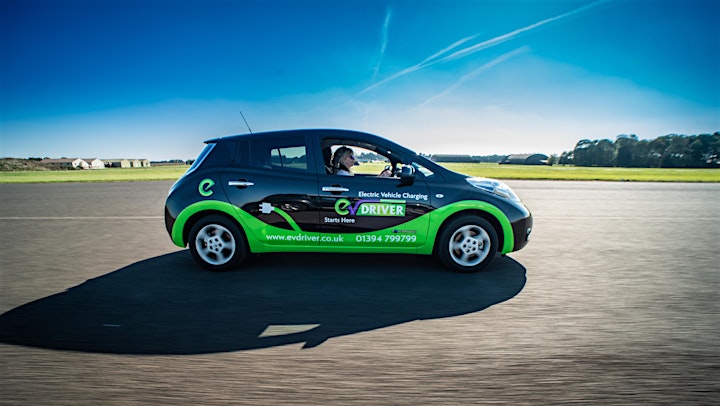 It's back! This is our 4th run of giving you the opportunity to explore and learn about EVs, old and new! The 2020 Electric Vehicle Experience Day is going to bigger and better than ever before. This year we will be holding it at our new venue, Trinity Park, where we have access to the closed road circuit to test drive all the vehicles, including an off road section for those who are after a bit more of a thrill ride! You will have a chance to hear from experts within the industry to give you an insight into the world of EVs, whether it's electric cars, vans or motorbikes you're interested in. Of course you will also be able to find out more about EV charging and charging installations focused around domestic, workplace or commercial use.
The morning will be dedicated to businesses with seminars on benefits to companies. And from noon onwards we welcome anyone to come and experience the electrifying world of EVs. Every ticket includes a complimentary coffee on arrival.
As members of the Carbon Charter, we are also absolutely delighted to be supported by Suffolk County Council.
You will be able to book your test drives with the dealers on site and there will be a chance to wander the exhibition to discuss your requirements and ask questions. Please note that you must hold a full driving license, which you will have to carry with you on the day.
Along with an exciting range of cars, there will also be environmentally conscious food available to purchases throughout the day.
To reassure you, if due to reasons beyond our control we are told we cannot hold the event in June, we will postpone and not cancel.