Description
Winston Kim is a Consultant Orthopaedic Surgeon, with his practice focusing on arthritic conditions of the hip and knee, particularly early hip and knee arthritis, including conditions arising from hip and knee sporting injuries.
Mr. Kim's elective NHS and private practices encompass all aspects of hip and knee surgery. He performs optimally invasive hip and knee replacements incorporating enhanced recovery techniques. He has an interest in advanced surgical techniques for the management of early hip and knee osteoarthritis. He has a large sports injuries practice managing hip labral tears, meniscal and ACL injuries.
Mr. Kim has a strong research background and has lectured widely at national and international meetings such as the British Hip Society, British Orthopaedic Research Society, European Orthopaedic Research Society, British Trauma Society and the British Orthopaedic Association.
On this occasion, hip/groin talk would be focused on the evaluation and investigation of groin/hip pain and managing hip impingement, adductor tendinopathy and sports hernia.
Speaker - Mr. Winston Kim – Hip and knee orthopedic consultant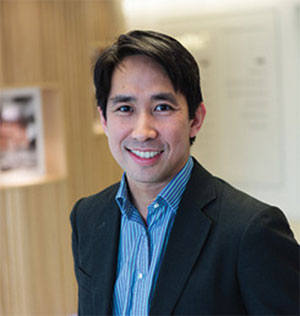 Nearby parking:
Owen Street Car Park M3 4LB 0.4 7 mins
(Cleminson Street) – small M3 6AY 0.7 14 mins
(Pryme Street) – near Owen St M15 4WG 0.6 10 mins
Silvercroft Street – near Owen St M15 4AX 0.6 9 mins
Dutton Street M3 1LE 1.0 21 mins
Limited (Great Jackson Street) – near Owen St M15 4PA 0.6 11 mins
Manchester Victoria Station M3 1NX 0.8 16 mins
Boddingtons / Great Ducie Street M3 1RR 0.9 20 minutes
Water Street M3 4JU 0.4 8 mins
Chapel Wharf (Chapel Street) M3 5LH 0.6 11 mins