Description
As purse strings tighten across the board, funders and donors increasingly want to see what impact their money is having, meaning that practitioners need to be ever more skilled in effective evaluation. In this session we'll be looking at a structure that will help you to clarify your desired outcomes and identify suitable evaluation techniques to assess and measure impact. Going a step further, we will also look at formative evaluation and how you can use the same techniques to build your projects and programmes.
You will
Gain a better understanding of how to structure your evaluation and decide on suitable techniques

Explore key questions to ask and how to analyse the findings

Tackle challenges of sampling and sample sizes

Gain a better appreciation of how to use formative evaluation to improve your project pre-launch
Speaker Information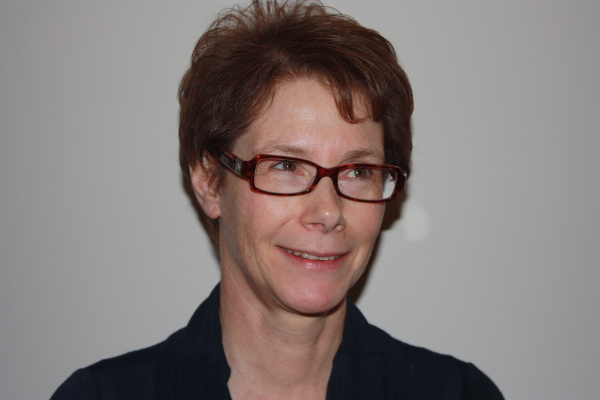 DR SUZANNE KING is a social researcher who has been working in the field of science communication and education since joining the Wellcome Trust in 1996. For the last 15 years she has specialised in research and evaluation to support science communication and both formal and informal science education. She has played a major role in the Public Attitudes to Science series of surveys and research into scientists' behaviour and attitudes to communicating with the public. She is a co-author of Evaluation: Practical Guidelines for RCUK and a co-author on The Review of Informal Learning for the Wellcome Trust. Suzanne works with museums, charities and various branches of government.
---
SESSION CHAIR DEE SMART co-ordinates community and public engagement at University of the West of England, Bristol. She is involved in developing organizational capacity to do effective stakeholder and public engagement. She also curates and co-ordinates UWE's involvement in large-scale public events and festivals, from local to international ones. This varied role helps bring together researchers, students, external organisations and members of the public. Prior to this role she headed Royal West of England Academy, one of Bristol's leading visual arts organisations and a registered museum, where she was responsible for all aspects of running the venue, including developing partnerships and increasing audience participation. Dee is a member of the Bristol Natural History Consortium Steering Group and takes an active role in the Consortium's activities.
---
Conference Information
This toolbox session is part of Communicate 2016: Swapping Spectacles. Communicate is the UK's annual, two-day conference for environmental communicators. For full conference rates, programme and bookings please visit www.communicatenow.org.uk
OR
if you would like to book on to this session only please continue through the Eventbrite process to booking and payment. Please access single sessions via the Conservation Education Centre entrance on Guthrie Road - do not queue up with the zoo guests at the main entrance.

CLICK HERE FOR THE TWO-DAY PROGRAMME AND FULL CONFERENCE TICKETS