Description
This is the second in a two-part series, run in collaboration between Solent University, Bournemouth University and the Vrije Universiteit Brussel.
The purpose of this second seminar is to bridge the gap between what some in academia see as the best way to monitor and evaluate programmes and the expectations of those that deliver and manage programmes. Can what the academic field see as best practice in evaluation be translated into industry work?
Specifically, what are the best ways to monitor and evaluate sport, leisure and wellbeing programmes?

Who should monitor and evaluate these programmes and why?

What is deemed as credible evidence for the field?
This seminar attempts to bring together those working in academic and industry contexts to discuss these issues and develop realistic ways to work closer around knowledge exchange. Among our speakers are Dr Hebe Schaillée from the Vrije Universiteit Brussel in Belgium and Professor Ramón Spaaij from Victoria University, Melbourne in Australia.

The programme also offers the opportunity for attendees to present their work (in a short presentation style) around evaluation practice. Please see the attached link to register your interest to present:
https://goo.gl/MD7Pp7
For more information about this event please contact one of the following:
Dr Hebe Schaillée
*There is some financial support available for travel expenses subject to individual circumstances. Please contact the organiser for more information.
Supported by the Leisure Studies Association

And delivered in partnership with Vrije Universiteit Brussel and Bournemouth University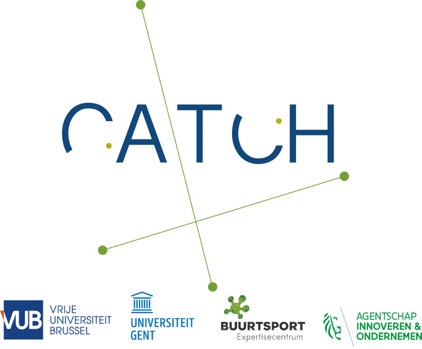 *Photo from http://www.msktc.org/Knowledge-Translation