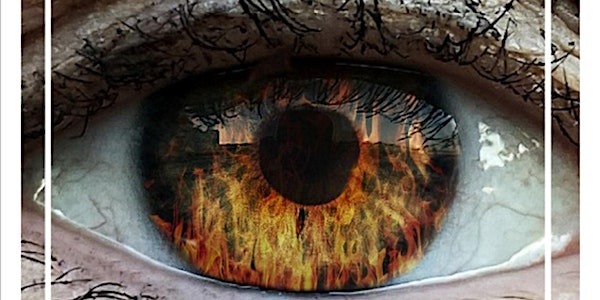 Eve and Steve on Zoom: Scratch the Surface Album Preview
Exclusive launch gig for the upcoming album SCRATCH THE SURFACE
About this event
Thanks so much for signing up to this exclusive gig. I'll be playing songs live as will Steve Goodie who produced the album. Every attendee will receive a free exclusive download of the album.
You can hear a sampler of the album below. It features a lovely grand piano and is acoustic with a bit of a twist at the end.
Steve's songs are a bit saucy and the gig is sure to be unforgettable.