Description
CROSSMODALIST EVENING #1: Hosted by Chris Lloyd, Piano.

Programme:
R. Wagner/F. Liszt: Liebestod from Tristan und Isolde
R. Schumann: Carnaval, Op. 9
-Interval-
J. Brahms: Vier Balladen, Op. 10
R. Wagner/F. Liszt: Overture from Tannhäuser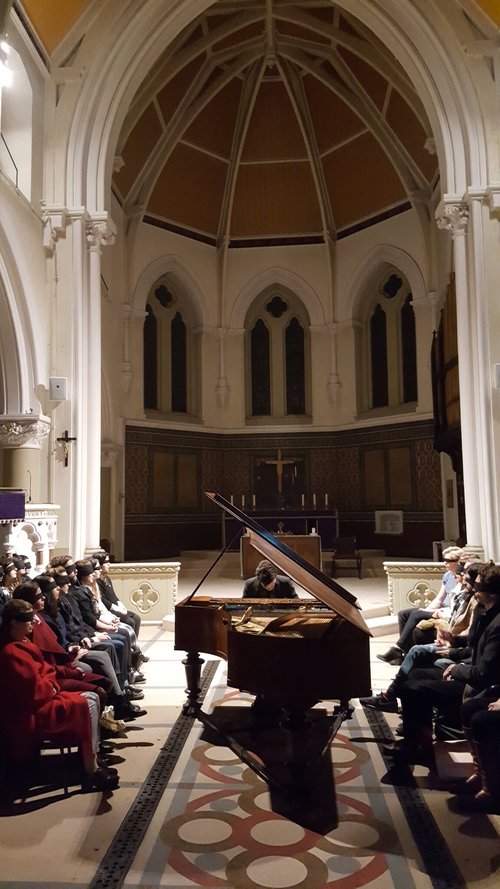 Crossmodalist Evenings are a chance for individual Crossmodalists to host an evening, sharing their skills and passions to an open audience, including the Crossmodalist Community.
The first Crossmodalist Evening will feature Berlin based concert pianist Chris Lloyd, presenting a programme of Wagner, Schumann, and Brahms. As it wouldn't be a Crossmodalist event without something special, Nadjib Achaibou will present fragrances of his own creation, inspired by the individual musical works.
After the event, all audience members are invited to join for dinner at a restaurant TBC, where we will have a joint booking and continue the conversations!
---
TICKET PRICES:
Online/Pre-Sale: £10 + £1.05 booking fee
At the Door: £15
PATRONS OF EXPERIMENTATION:

If you are a Patron of Experimentation, and you would like to Host a Crossmodalist Evening - be it a workshop, lecture, performance, demonstration, whatever you want! - then email info@crossmodalism.com to find out details.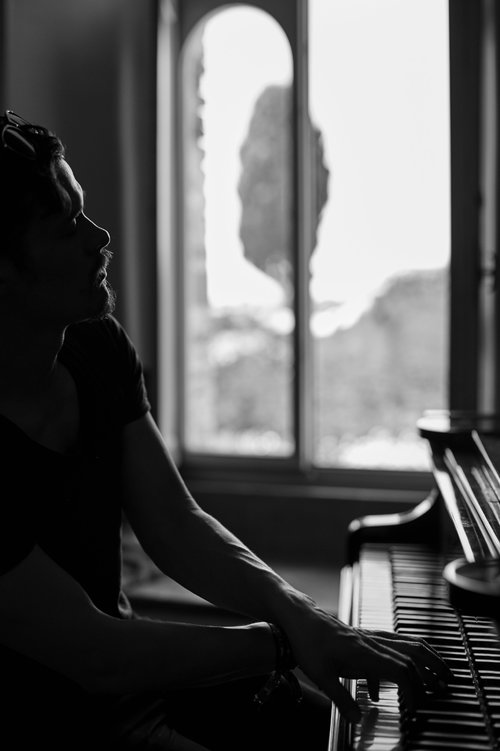 ---
FAQs
What is Crossmodalism?
Crossmodalism is movement born from the synthesis of art, science, and entrepreneurship. It is based in learning and collaboration across non-traditionally linked disciplines, ideas, and communities. Through this foundation, Crossmodalism fosters an appreciation of the full human experience in connection to its social and natural environment.
How to Become a Patron of Experimentation?

Patrons are the core of the Crossmodalist community and, for the cost of a coffee a month, enable us to make Crossmodalism sustainable and seed-fund projects and explorations from the community. It is a potluck to create and experiment! Patrons can propose projects to use the funds collected, and also have priority and discounted access to events created by the community, an honorary mention on our website, and a voice and vote regarding our future. For more information, click here.

Are there ID or minimum age requirements to enter the event?
No, all welcome!

How can I contact the organiser with any questions?
Please email chrislloydpianist@gmail.com for any questions.

Do I have to bring my printed ticket to the event?
No, just the name you registered with.