About this Event
These half hour meditation sessions share grounding and calming meditations to help you develop a peaceful, positive mind. The class is suitable for complete beginners of all backgrounds and all ages from teenager to OAP, and can be attended on a regular or ad-hoc basis.
Who can book for these classes?
Anyone for whom Jangchub Ling Centre is their nearest centre. We're not accepting attendees from outside of this area so that all Kadampa centres will still be around to open their doors when the outbreak is over. Please support your local centre! To find your nearest Kadampa Centre, please use the search facility on this page: www.kadampa.org/centres-modern-buddhism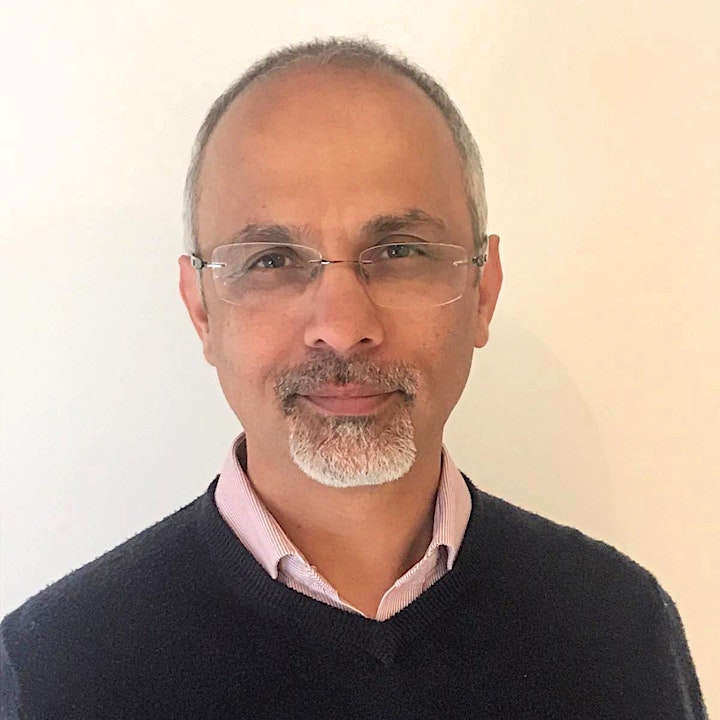 The Teacher For this Event:
Harnack Sahota has been practising meditation for over fifteen years and teaching meditation for over ten. He studies on the Foundation Programme at Jangchub Ling Kadampa Buddhist Centre. Harnack is a sincere practitioner of Kadampa Buddhism, known for his down to earth application of these profound teachings and ability to relate their application to real life.