Description
Evening Introduction to Sewing and Dressmaking


Go from being a "sewing novice" to a "stitching diva" in either 4 or 6 weeks saving over 10% if classes booked individually! This course is run in the evenings from 6.30 pm- 9.30 pm.
Session 1- 6.30-9.30 pm -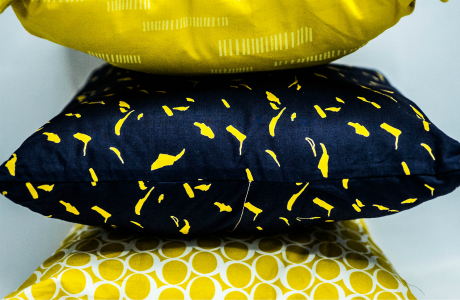 Scared of the sewing machine? You won't be after this class. Get sewing machine confident in one evening and make a fabulous cushion cover
Sessions 2 and 3- 6.30-9.30 pm-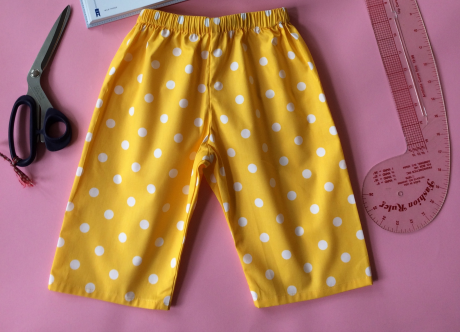 You'll make your first delicious Hand-made garment a super comfy pair of pyjama bottoms. You'll learn how to read a dressmaking pattern, adjust the rise of your Trousers, attach a waistband, insert button holes, add a patch pocket and do some narrow hemming.
Session 4- 6.30-9.30 pm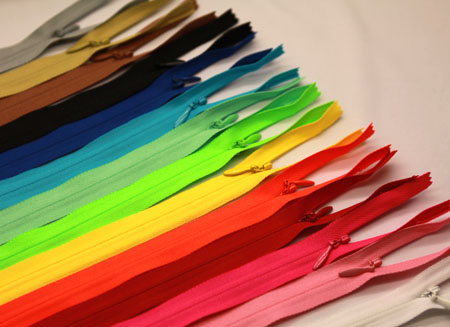 Baffled by zips and fastenings? This skill based session will add even more to your sewing arsenal. Discover how to add shape with darts, use piping and binding, and insert zips whilst making a super cute zipper bag.
Special Bonuses: All students receive an exclusive link to access free video lessons after their class along with Downloadable instructions and worksheets
NEW 6 week option (an additional 2 weeks making a fabulous skirt)
Session 5 & 6- 6.30-9.30 pm November 30th & Dec 7th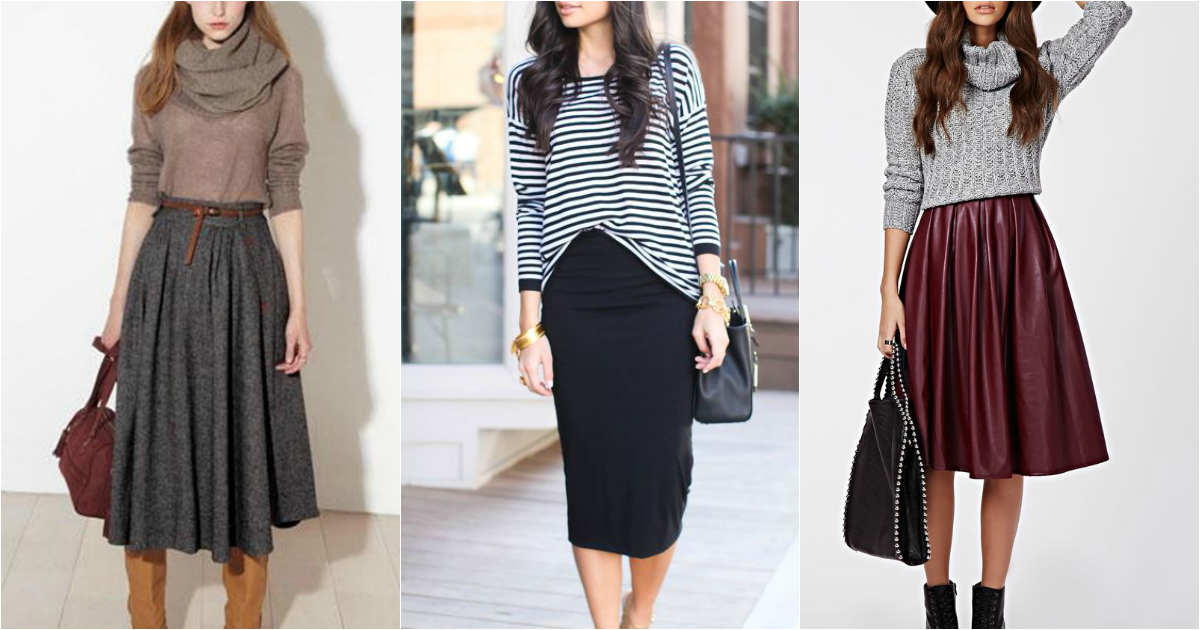 Step up your sewing skills and make a skirt for all seasons with one of our 2 classic shapes. Over the 2 sessions you master an invisible zip, attach either a facing or a waistband, and learn more about using commercial patterns.
All tools, some materials & light refreshments are included, supplies list will be on confirmation e mail
4 or 6 sessions over 4-6 consecutive weeks. 6.30 pm - 9.30 pm.
Cost - 4 session option £160
6 session option £240
Already sewing machine savvy? Take this package as a 3 week course from sessions 2- 4 for just £120