Description
An Operatic concert with reception at St James Church
The evening will consist of 2 parts of half hour recitals and a socializing reception to follow the event, a selection of cheeses, prosecco and wine will be provided.
The renowned and distinguished international opera tenor, Vasili Karpiak, will delight and entertain his guests with famous, favourite Italian operatic songs and arias from operas of Puccini, Giordano, Mascagni and Verdi.
All guests have a chance to meet and talk with the famous tenor himself, press here for more information https://www.vasilikarpiak.com
The highly acclaimed opera conductor & world renowned accompanist, GERGELY KAPOSI, will entertain guests with a selection of famous piano pieces and also will accompany VASILI KARPIAK during his performance.
£5.00 per copy of brochure will be provided on the evening of the event with the biographies of both the tenor and the pianist & information on the musical pieces that will be sung and played.
Dress code- Smart-Casual
The concert is in aid of Tyburn Convent and its Mission Foundations.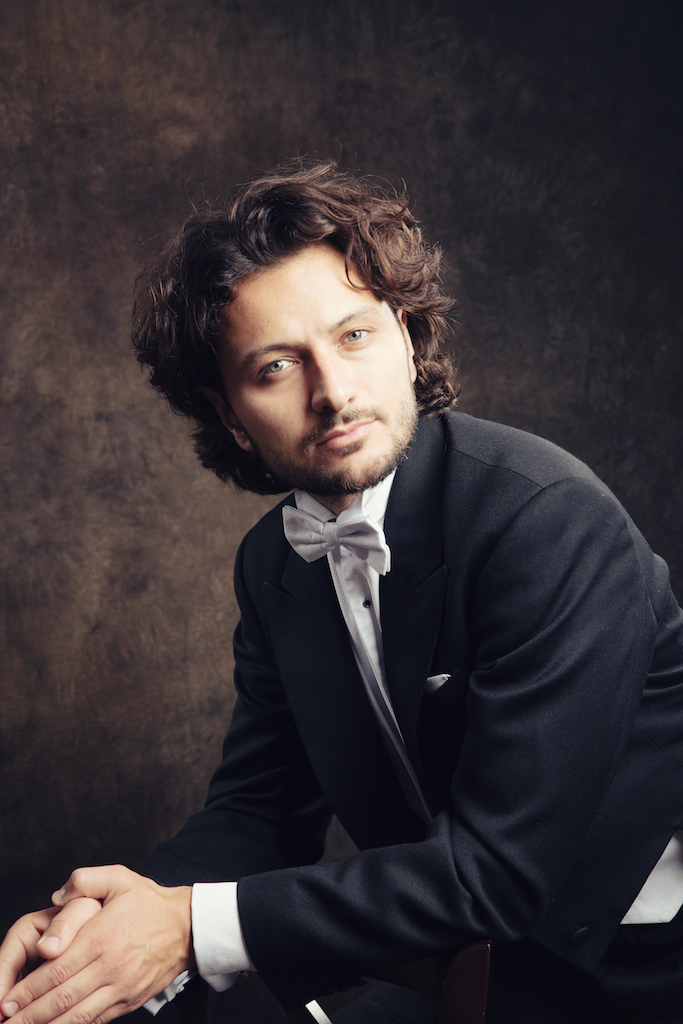 Vasili Karpiak has performed in numerous operas,concerts , recitals and private venues across UK and abroad. He has performed in many European countries, Monaco, France, Switzerland, Germany, Spain, Austria, Italy, Sweden, Belgium. He has worked with such directors as John Copley (Royal Opera House Covent Garden), Jean Claude Auvray ( Grand Opera Paris France), Paul Curan (Los Angeles opera United States), Kasper Holton (ROH Covent Garden), William Curley (Globe theatre), opera director Martin Lloyd-Evans, Barry Bank , Mishele Crider.A few of the places he has performed in London are the Royal Albert Hall, Lancaster House, National Liberal Club, United Grand Lodge of England, Livery Hall of the Worshipful Company of Cutlers, V&A museum. Vasili Karpiak was chosen numerous times to sing for The Society of The Knights of the Round Table, for the Princess Galitzine and Hermitage Foundation for the Anniversary of Romanoff dynasty London, for the Queen's Diamond Jubilee in 2012 and has entertained a number of Royal Families across Europe in prestigious public and private venue places and Chateaux.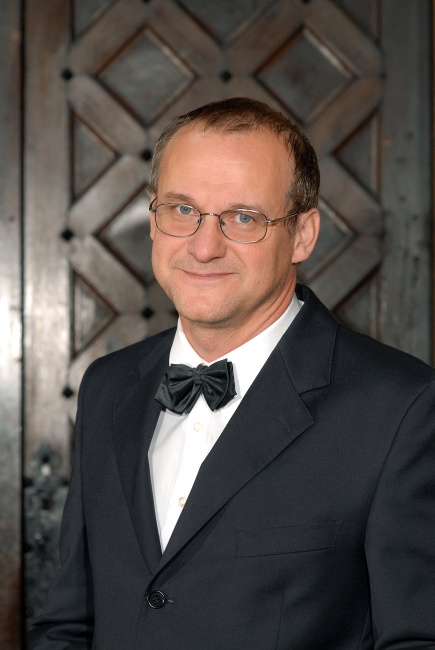 Gergely Kaposi has conducted over 30 masterworks of the traditional opera repertoire, including Mozart´s Le nozze di Figaro, Don Giovanni, Cosi fan tutte, La clemenza di Tito and Die Zauberflöte, Verdi´s Nabucco, Il Trovatore, Un ballo di maschera and Otello, Offenbach´s Les contes d'Hoffmann, Puccini´s Tosca and Il Trittico, Britten´s The Turn of the Screw, Kodály´s Háry János and Székelyfonó. He has also conducted famous operettas: J. Strauss´ The Gipsy Baron and A Night in Venice, Kálmán´s Csárdáskirálynő (The Gipsy Princess) and A cigányprímás (The Gipsy Band Leader) and Lehár´s Die lustige Wittwe (The Merry Widow). He has conducted in Moscow, Romania, Germany, Japan, Ukraine and in the Czech Republic.
He has taught chamber music and choral conducting at the Crescendo Summer Institute. He has also conducted and taught at the Bartók Béla Conservatory Budapest (2012). He has been the music director of the Harrow Opera Company since 2014 and the principal conductor of the London Hungarian Symphony Orchestra since 2013. He has conducted at the Hungarian State Opera and was the artistic director of The Choir of Budapest.

Special thanks to Georgiana George for her care in arranging and organising every aspect of this event .