Evening of Songs, Stories and Inspiration with Empty Hands Music and Wake Up London

Friday, 7 November 2014 from 18:30 to 22:00 (GMT)
Event Details
You're invited to join us for a soul-stirring gathering that weaves together music from the heart with inspiring personal stories, poetry and reflections on the themes of kindness, gratitude, love and service.
Empty Hands Music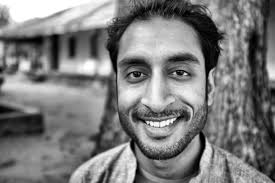 It's said "the longest journey you will ever take is the 18 inches from your head to your heart," and Nimesh Patel (affectionately known as "Nimo") has quietly walked that path through his life's journey. From an Ivy League education to working on Wall Street to burgeoning fame as an MTV rap star to spending five transformational years volunteering in the slums of Ahmedabad, India, Nimo has traversed both the well-worn path to "success" as well as a "road less traveled". Along the way, Nimo has explored what it means to serve -- working with a group of 16 slum children in India to produce a globally-toured dance-drama show called Ekatva, which shared Gandhi's message of oneness.

Nimo has recently reconnected to his roots of music and is offering his gift of love, peace and oneness through Empty Hands Music. Currently on a 7-month worldwide tour, which he calls a pilgrimage, Nimo is bringing his music and his message to the London community for the first two weeks of November.

All of Empty Hands' music and events are offered freely as gifts -- there is no cost to attend the gatherings and you can download the entire album online.
Wake Up London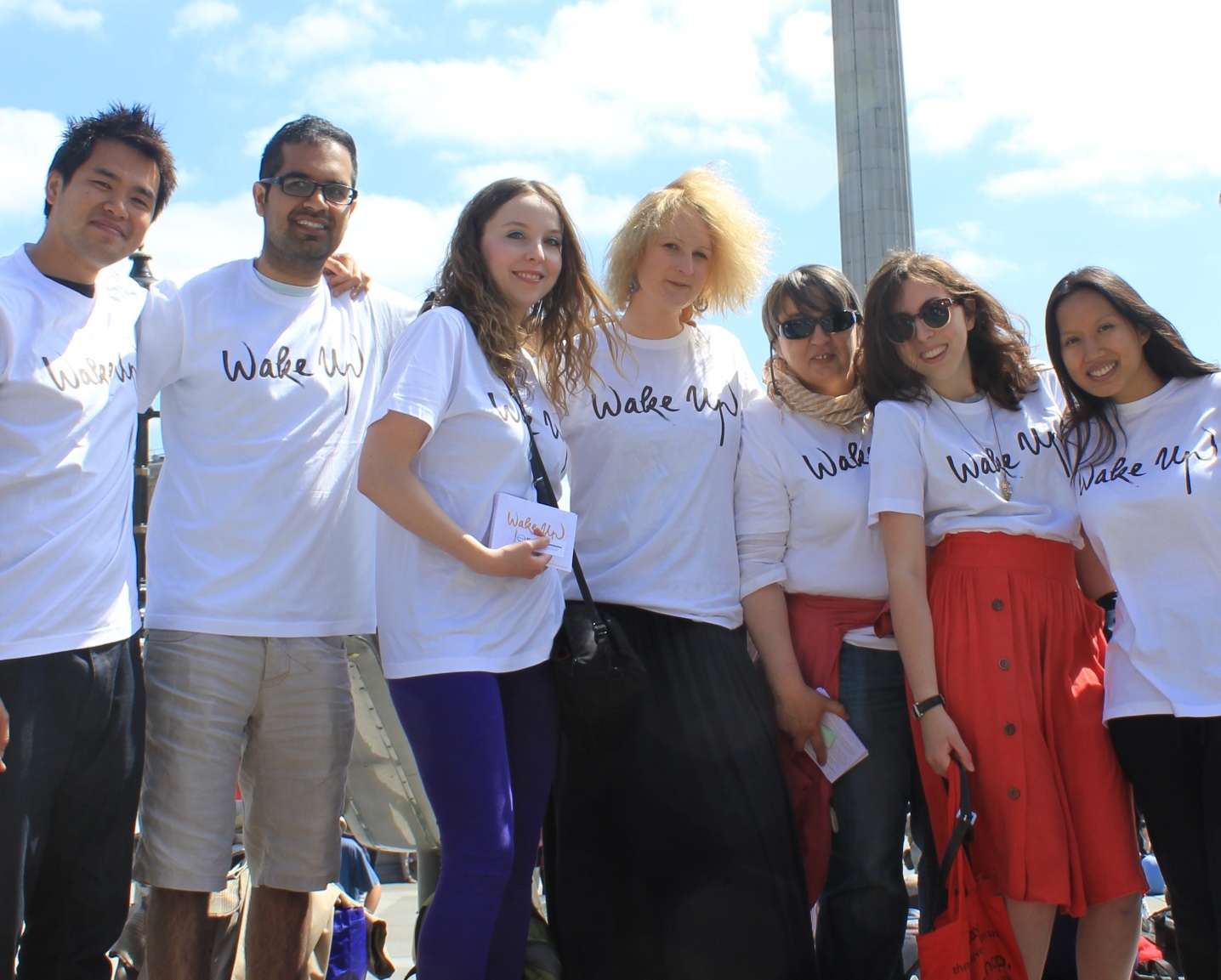 Wake Up London is part of an active global community of young people (from around 16 to 35-ish) that come together to practice mindfulness in order to take care of ourselves, nourish happiness and contribute to building a healthy and compassionate society. 
We are inspired by the teachings and practices of Vietnamese Zen master, peace activist and poet, Thich Nhat Hanh and meet regularly in Central London for mindfulness practice and hanging out. 
Some members and friends of the Wake Up London community such as Joe Holtaway, Tom Manwell, Isabella de Carvalho and Normal Folk will be sharing music and words at the event alongside Nimo. 
Leading up to the event: 7 Days of Kindness Acts
All attendees are invited to take part in doing acts of kindness each day from 1st November to 7th November and then share about your experiences at the Evening of Songs, Stories and Inspiration event if you wish. For ideas, click here to the KindSpring website. 
You can also join this Facebook group where you can share about your acts of kindness each day and post pictures. 
We'll also be doing a flash mob on World Kindness Day on the following Thursday! Join us for a fun evening of doing acts of kindness around Southbank! Event details. 
The events are open to people of all ages (children and babies welcome!), backgrounds and cultures. Please note that these events will be filmed and photographed. For all enquiries relating to gatherings in London, please email emptyhandsuk@googlegroups.com. 
If you RSVP to reserve tickets and are no longer able to attend, we would greatly appreciate it if you could email us at the address above to let us know so that we can make those seats available again to others.

MORE LINKS:
When & Where

St Ethelburga's Centre
78 Bishopsgate
EC2N 4AG London
United Kingdom


Friday, 7 November 2014 from 18:30 to 22:00 (GMT)
Add to my calendar