About this Event
Many individuals are unsure about what options are available to them when they retire and even when they will have enough money in their pension to retire comfortably.
A qualified financial adviser from Four Wealth Management is hosting a seminar to offer clarity on your pension options.
Canapés are included and will be served from 5:30pm before the presentation starts at 6pm. The presentation will conclude at 7pm. There will be time for any questions until 7:30pm.
The seminar is aimed at those over 40 who are starting to think about how to make the most of their retirement savings.
The seminar will cover the following topics:
• Understanding how your pension works
• How and when to take your pension
• Making sure you have enough money to retire
• Utilising your annual tax reliefs and allowances before you retire
• How to pass on your pension to loved ones
The levels and bases of taxation, and reliefs from taxation, can change at any time. The value of any tax relief depends on individual circumstances.
The team at Four Wealth Management look forward to seeing you.
www.fourwealthmanagement.co.uk
Please advise if you have any dietary or accessibility requirements prior to the event.
Four Wealth Management Ltd is an Appointed Representative of and represents only St. James's Place Wealth Management plc (which is authorised and regulated by the Financial Conduct Authority) for the purpose of advising solely on the Group's wealth management products and services, more details of which are set out on the Group's website at www.sjp.co.uk/products. The titles `Partner' and `Partner Practice' are marketing terms used to describe St. James's Place representatives.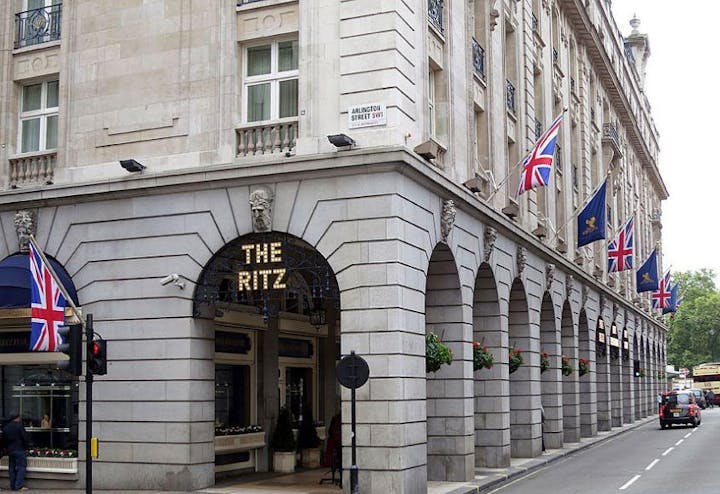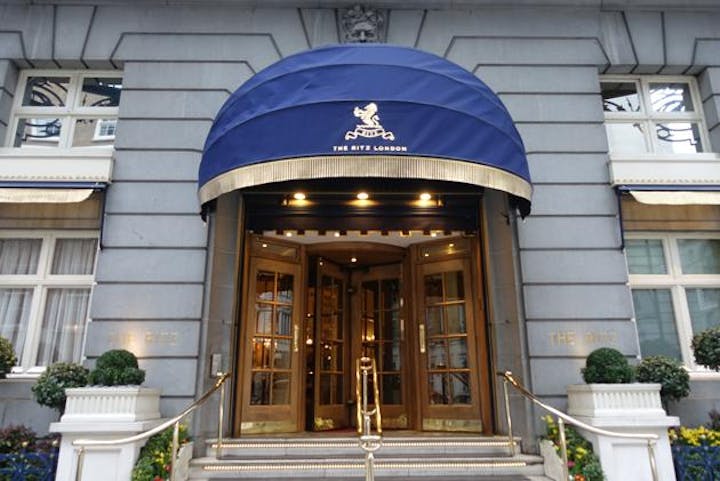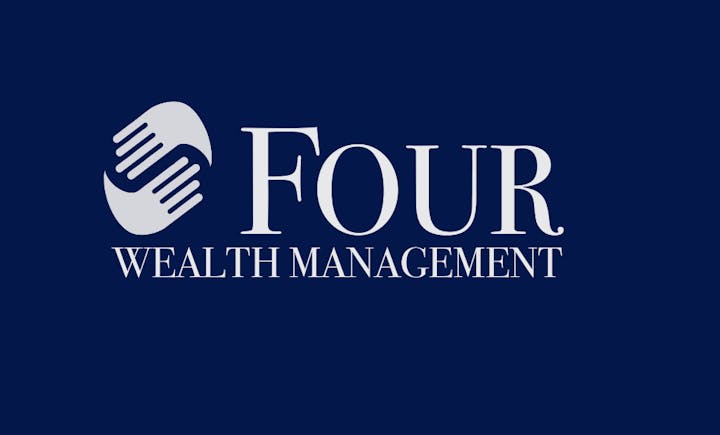 The value of an investment will be directly linked to the performance of the funds selected and may fall as well as rise. You may get back less than the amount you invested.
Equities do not provide the security of capital associated with a deposit account with a bank account or building society.
The level and base of taxation, and reliefs from taxation, can change at any time and are dependent on individual circumstances.