Description
FREE Thanksgiving Illustration Workshop
Illustrator, designer and artist Daisy de Villeneuve is renowned for her funky felt-tip illustrations for fashion designers Zac Posen and Missoni, and her bespoke commissions for Vogue, Liberty, Topshop and LVMH. Her exhibitions include a solo show at London's Fashion & Textile Musuem in 2004 and her hugely successful range of books include I Should Have Said, He Said She Said and I Told You So - and Fashion Mash-Up with Penguin and the V&A in 2016.
To kick the workshop off, and to help us get to the real heart of what Giving Thanks is all about, Daisy will be interviewed about what Thanksgiving means to her, by Clare Barry, of Urban Curiosity.
Clare is a creativity consultant who helps busy people slow down, to reclaim time and headspace for what really matters. Writer and podcaster, her work is focused on creative urbanites, wellbeing and that elusive work-life balance.
You can find out more about Clare here, but even better to come and meet her in person, together with Daisy. Join us for for drinks, conversation and drawing and please register your interest at the Eventbrite link below.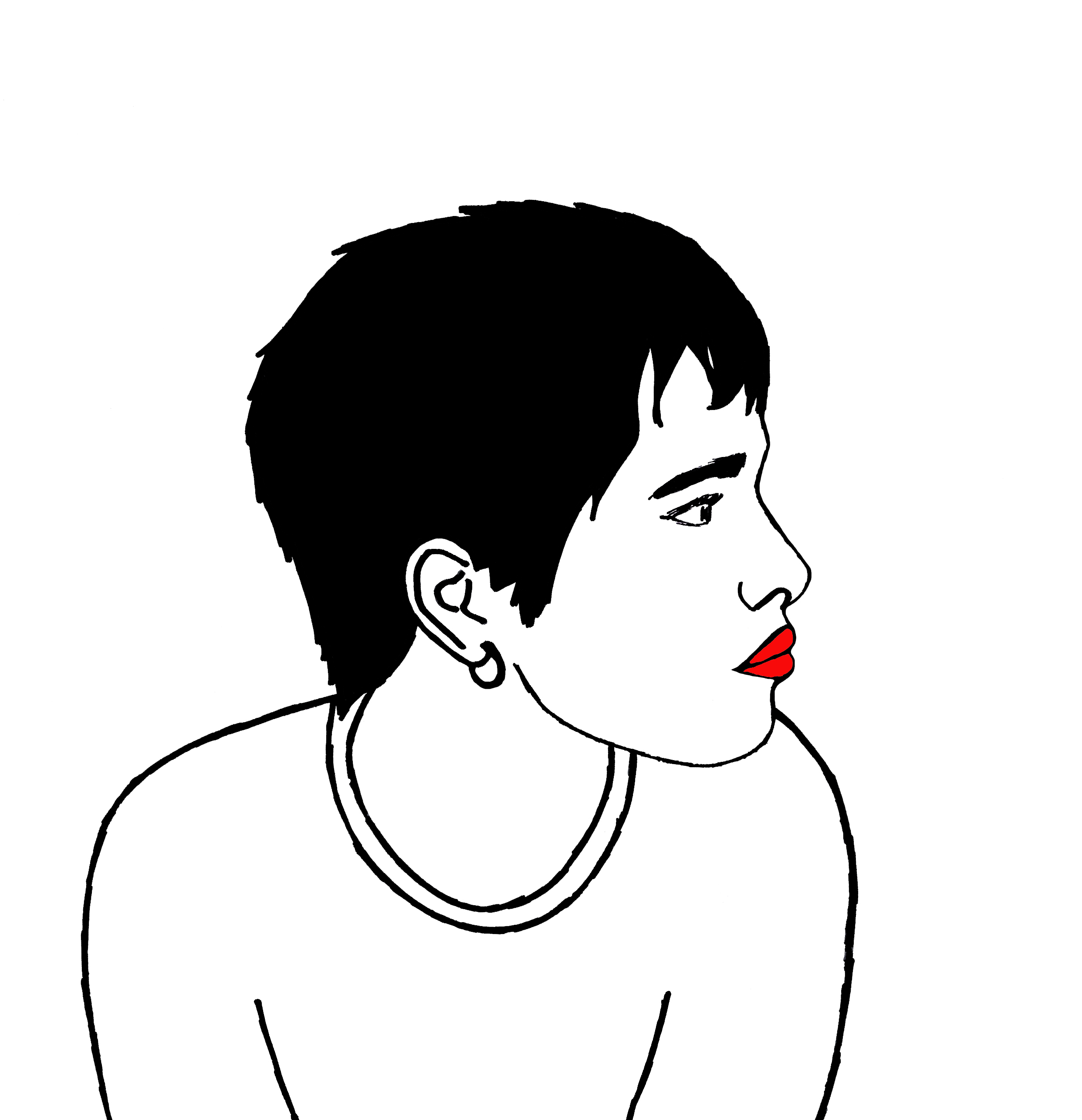 - Daisy will be leading a drawing and illustration workshop for our first 'In the Studio with…'
- Sketch out your ideas with the pens and notebooks that Daisy uses in her studio.
- Be inspired by Daisy's collection of vintage bags, shoes, perfume bottles, record covers, to make your own illustrations.
Daisy will share family Thanksgiving traditions and recipes from her American mother (Model Jan de Villeneuve) – AND she'll share her techniques and advice, as you make your own Thanksgiving cards (A6 postcards with envelopes).
For inspiration, please bring along photos or images on your phone of friends, family, and pets - or anything else! - for which you are thankful.
There will also be a chance to sketch at the 'Not Thankful' table… Boris, Brexit, Black Friday - the list could be endless…